Oct
18
IMAGE CREDITS: LIMELIGHT PHOTOGRAPHY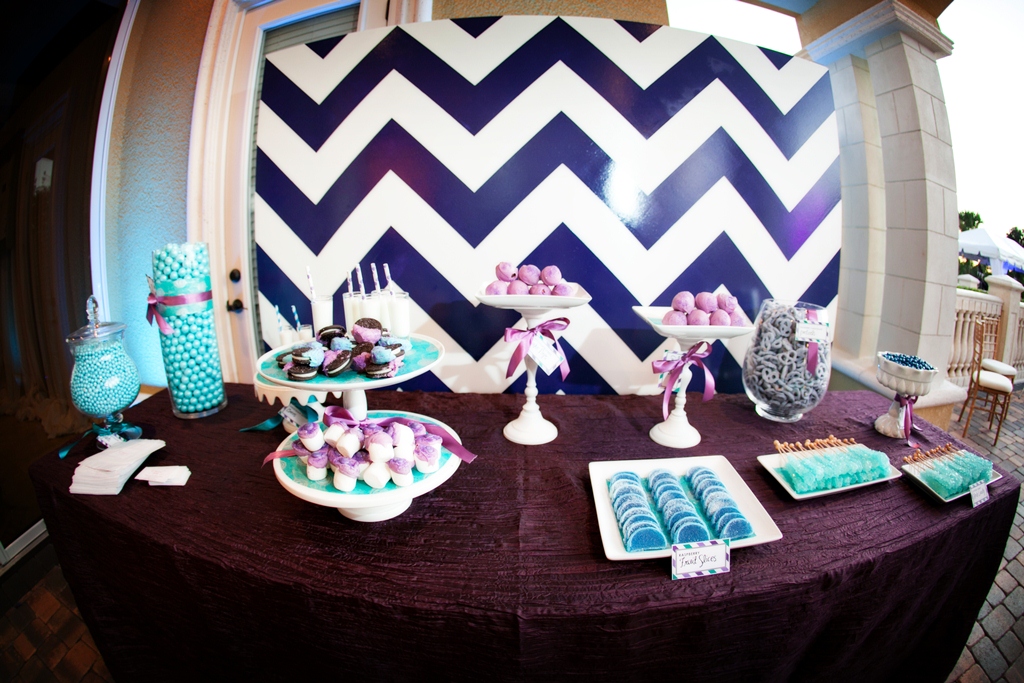 Hey everyone! Wow, okay nearing my last hurrah with Baby Preston, so I'm determined to leave you with some great events before I depart (briefly). This next one is by one of my favorite, no seriously, I mean one of my most favorite people, Jamie Billig from Confetti Events. Jamie has this insanely unique way bringing the best group of vendors together– to create an event that really just took my pregnant self to another level.
This event was to launch the opening of Barger Estates. This breathtaking venue is now available for rental (weddings, corporate events/retreats, parties, etc.) The Barger Estate features elegant styling and architecture and yet has all of the modern amenities that make for the successful staging of almost any event….and yes, I did catch myself daydreaming once or twice about what it would be to live here 😉 
For rental information contact:
Facility Representative: Leah Barger
phone: 813-344-1910
email: Leah@BargerEstate.com
Web: www.bargerestate.com
Vendor Credits:
Event Planning: Confetti Events
Photography: Limelight Photography
Candy and Dessert Table: Chic Sweets
Floral and Vintage Furtniture: MMD Events
Linens: Connie Duglin
Entertainment/Music: Inspire Entertainment 
Video: The Cinematic Moment Videography
Cakes: Cakes with a Kick
Tables & Chiavari Chairs: Signature Event Rentals
For a complete list of vendors, please check out Confetti Events blog here.
Oct
10
IMAGE CREDIT: LIMELIGHT PHOTOGRAPHY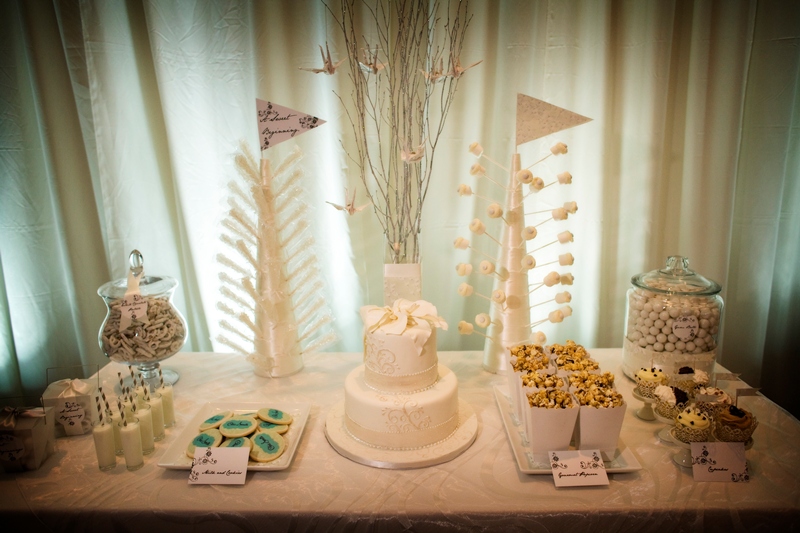 So one of the most frequent questions I get asked is "how did I start out with great photos on our site?"
The truth is, in the very beginning, there was nothing I could do but use a few digital images that I had taken when I volunteered to do a few tables for close friends, baby showers, my son's baptism, etc. Was I happy? Nope, hated all the shots but I had to start from somewhere. Eventually, once I established some relationships with partners in the industry (photographers, event designers) did I start to get requests to do photoshoots….
Photoshoots: Now this can be a beast in itself. I'll be honest, had no idea what a photoshoot or what was expected from my end. Luckily the very first shoot I did was partnered up with MMD Events and Limelight, two partners that were able to tell me exactly what the feel for the shoot was–color palette, overall style, design, etc. From there I realized that photoshoots were a great tool for me to decide the type of shots I wanted.
What to do once you have pictures: Besides jumping up and down because you can FINALLY see your work through a professional photographer's lens, is decide how the pictures are going to be used. Is the intend of the photoshoot to submit to a great, wedding or entertainment blog, promote a venue or product, or was the photoshoot simply a tool to build the photographer's portfolio and of course, your own? There can be a multitude of reasons, but either way, just make sure that you are on the same page as everyone else on the team.
The shot (above) was submitted to a great entertainment blog, called The Cake Blog. Got me some great buzz off the feature and right from the start. Of course, the pictures were submitted only after getting the "okay" from the other photoshoot partners (Limelight/MMD Events) and in the end, they were thankful since everyone involved, recieves credit (no questions asked). Again, this goes back to building on those relationships!! If a photographer or other industry partner, sees the value in partnering up with your business, you'll find that the opportunities will start coming.
Other ways to use photography (with photographer's permission and credit): I created great photobooks that I take to all of my personal consultations and bridal shows. The books are my voice and I go to them constantly as a point of discussion, for inspiration, ideas, etc.

Investment:Every vendor's investment in the time, work, products/services put into a photoshoot are different.  In my case, my investment was not only time, but an actual product (candy/desserts). This forced me to evaluate my marketing costs and what photoshoots meant to my work. What is more valuable to me right now? Spending money on ad space in a magazine, or getting involved in a few photoshoots where I could build what, at the time was a weak portfolio. In my case, the answer was clear.
Trade-outs: Sometimes I was able to build on my portfolio without having to do a staged shoot. Whether it be agreeing to do a dessert table for a photographer's grand opening or a Holiday party for a networking group, I always ensured I would be able to recieve the images afterwards. Again, just simple ways vendors can create opportunites for eachother.
IMAGE CREDIT: CARRIE WILDES PHOTOGRAPHY/STUDIO LAUNCH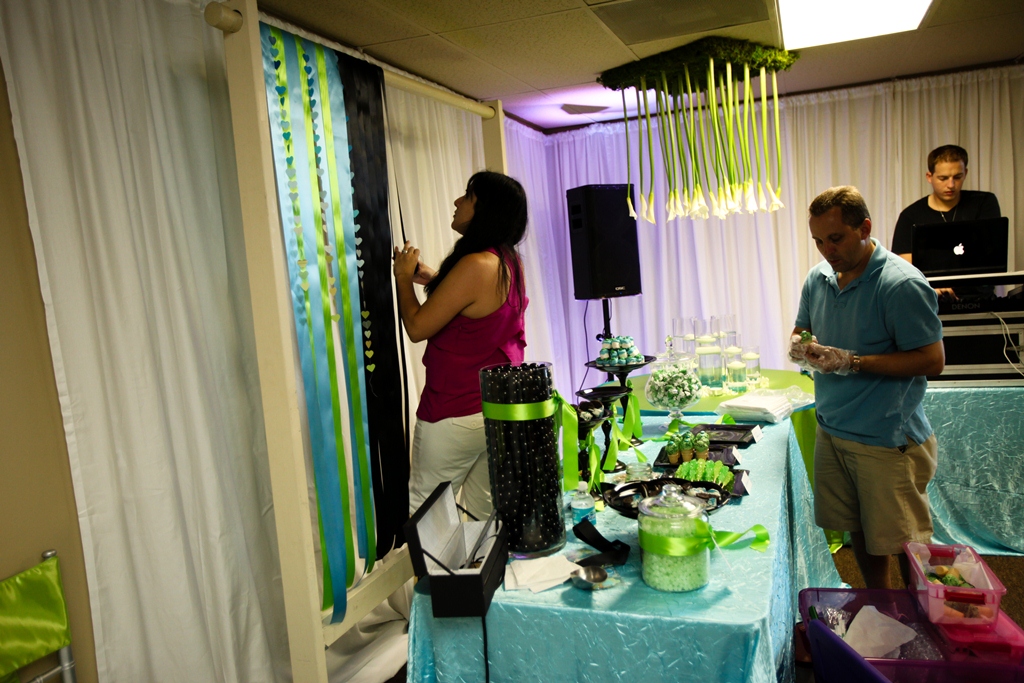 Finally….it's okay to be picky: Now that I've been in business a few years, I have adjusted a bit, but overall, I continue to wholeheartedly believe in the value of photography and what great shots have meant for my work. Are there times I say, "No?" Of course. Everything has be a great fit–is this the type of photoshoot you want to participate in? Is the timing right? Can you afford to do a shoot at this time? Is the ultimate purpose of the shoot in line with what you are looking to build on? Don't be afraid to ask yourself these questions (everytime).
Well, I hope I was able to provide a bit more insight into my relationship with photography and it's value to my work. Will touch on advertising in a few weeks…
Natalie PLUS Baby Preston (37 weeks and counting)
Oct
4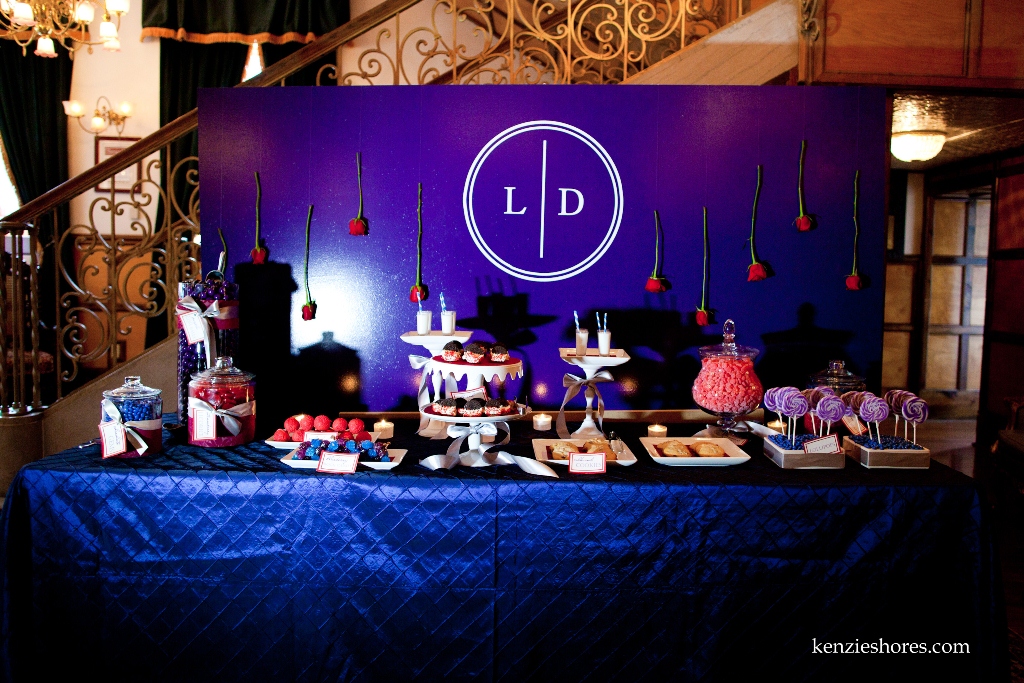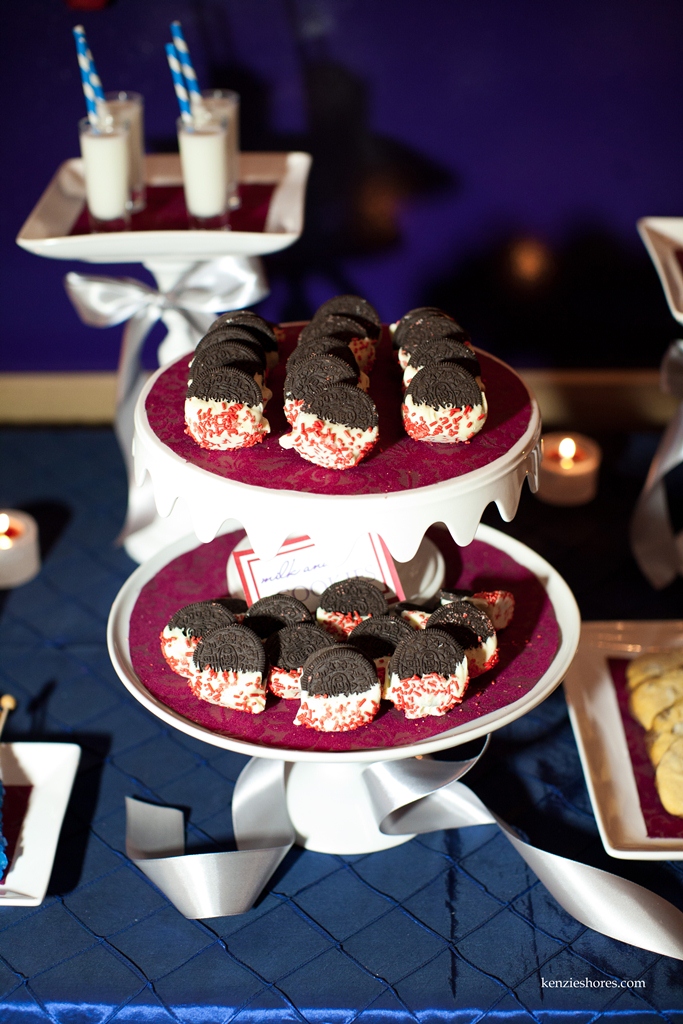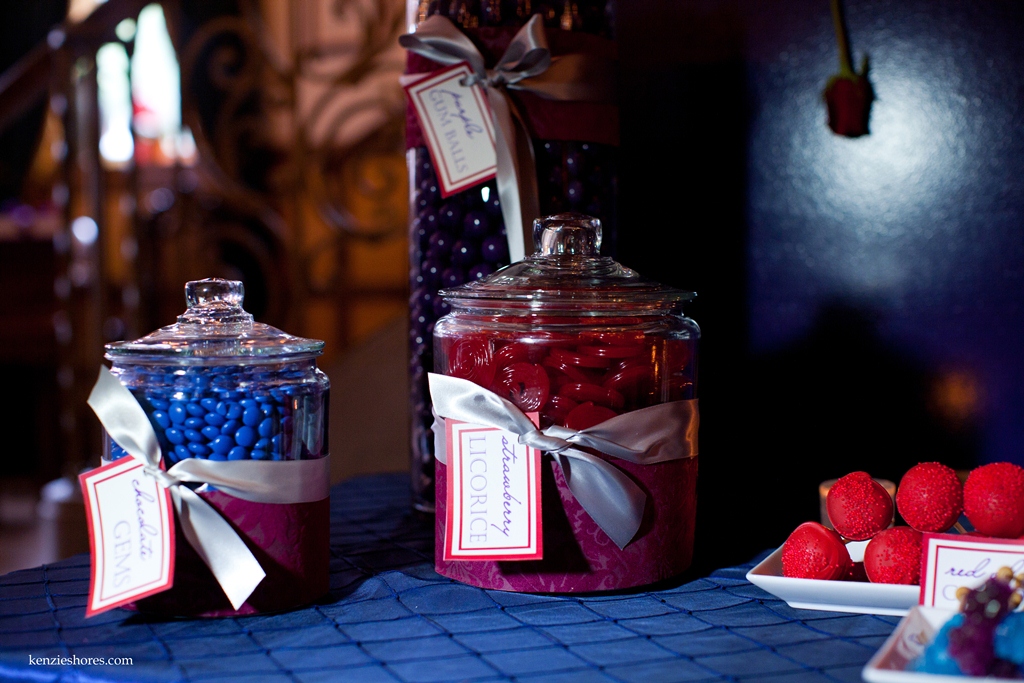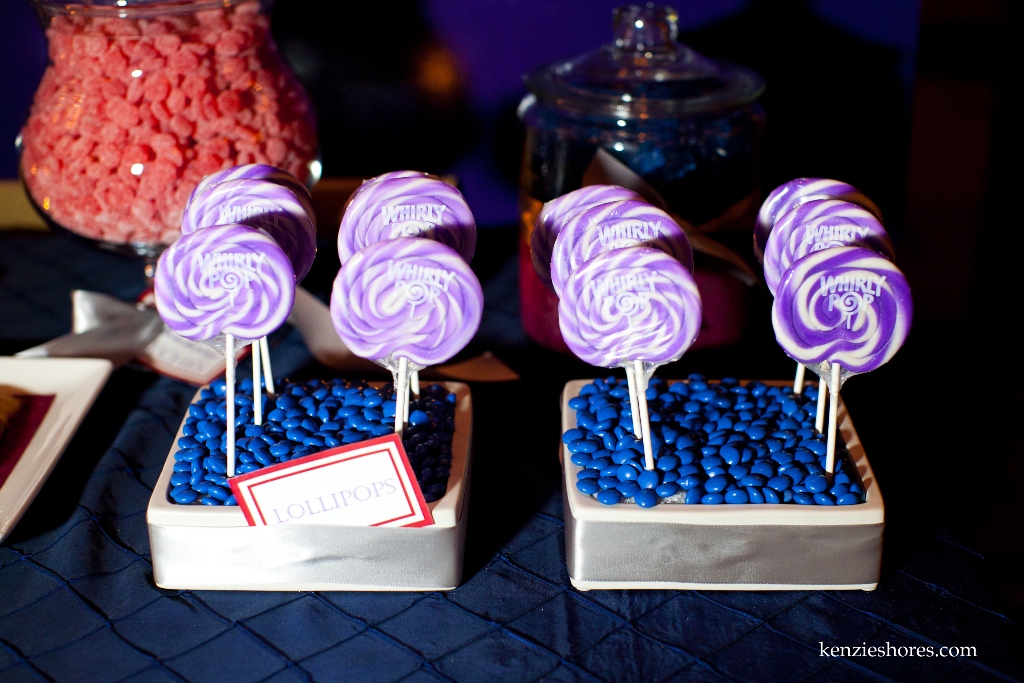 The 
Don Vicente Inn
 is one of my all time favorite venues. It's the perfect combination of historic elegance and style and to be honest, some of the best dessert tables we've done have come out of here. And this next one, photographed by
Kenzie Shores Photography
, is at the top of our list.
Not only is the venue a great backdrop, but I absolutely love it when a bride isn't afraid to go out of the box with an intense, jewel-toned color palette. Throughout the process, Lauren had an incredible eye and had an opinion and vision for every aspect of this dessert table. She was a lot of fun to collaborate with and of course, inspiring to alongside with.
Vendor Credits:
Photography: Kenzie Shores Photography
Dessert Table Concept and Design: Chic Sweets
Linen: Connie Duglin
Venue: The Don Vicente de Ybor Historic Inn