Feb
27
Today, I have a dessert table we did not too long ago for my lovely bride, Mari. Why do I love Mari? Well, because she loved clean lines, preppy feel and she was totally okay with letting us run with it. We also did something we don't get a chance to do too often, which are sweet escort placements in the form of jelly beans.  Completely Mari's idea and it's now a service we regularly offer our clients. And just to show how amazing she is, she had the color of the jelly bean represent the type of meal each guest was receiving. Cool, right?
Special thanks as always to Life Long Studios for the detail images and to our gorgeous venue, the Don Cesar in St. Pete Beach. I still get that awestruck, magical feeling when I drive up to this venue, every time.
Have a great Wednesday everyone!
IMAGE CREDITS: LIFELONG STUDIOS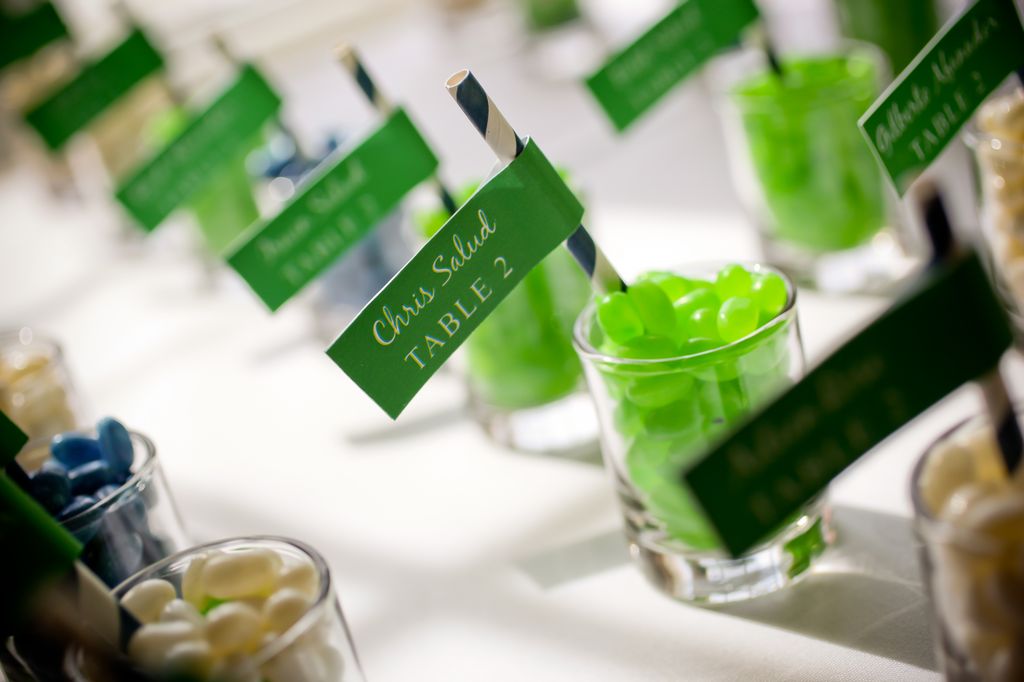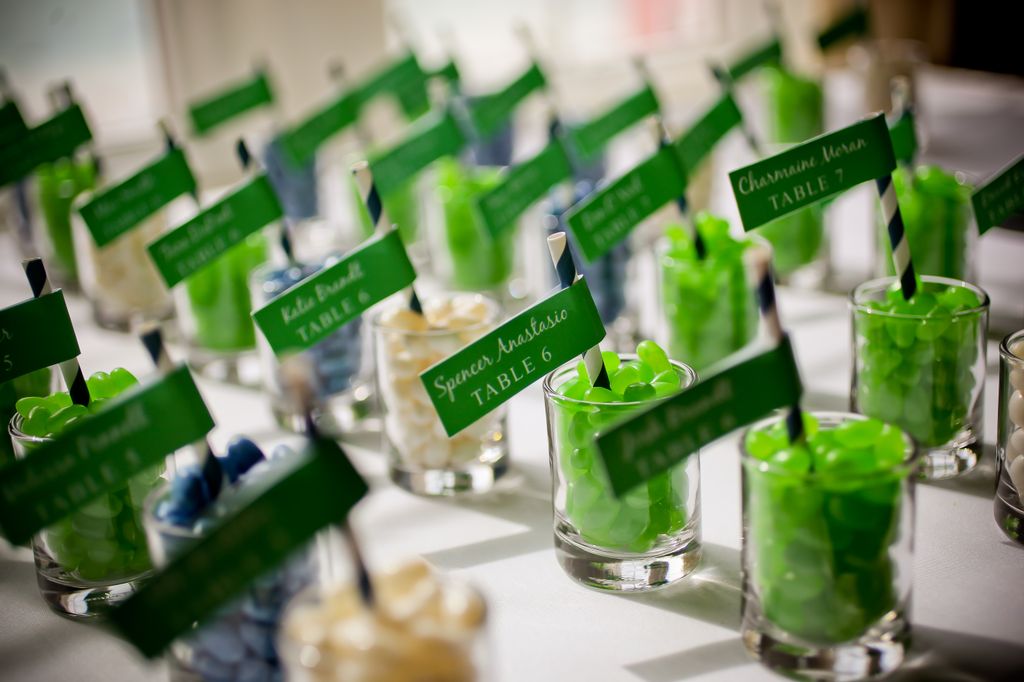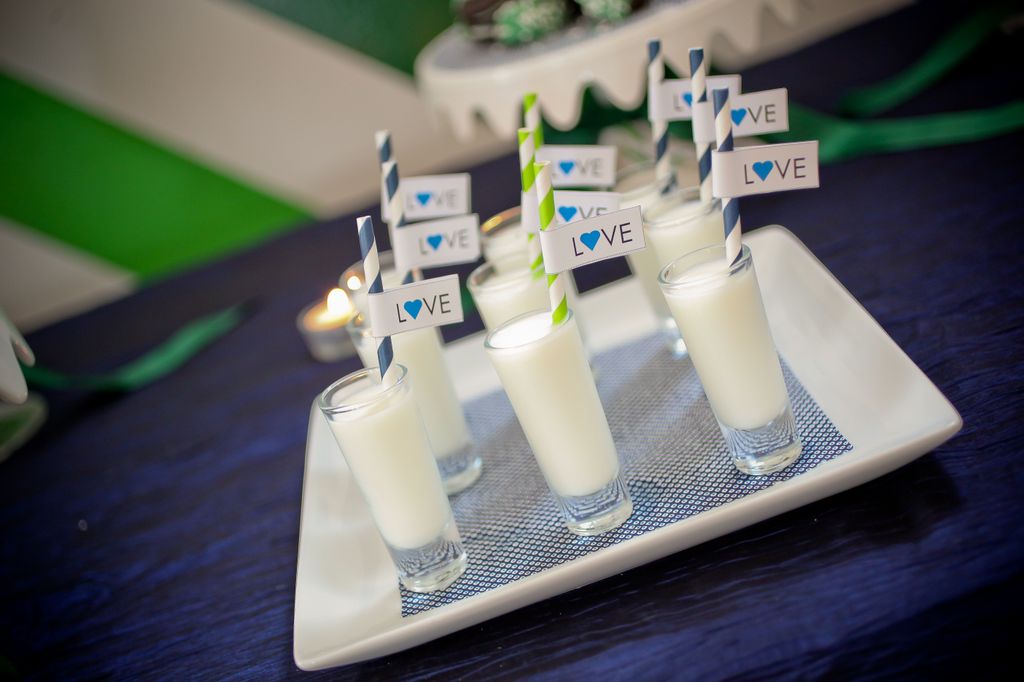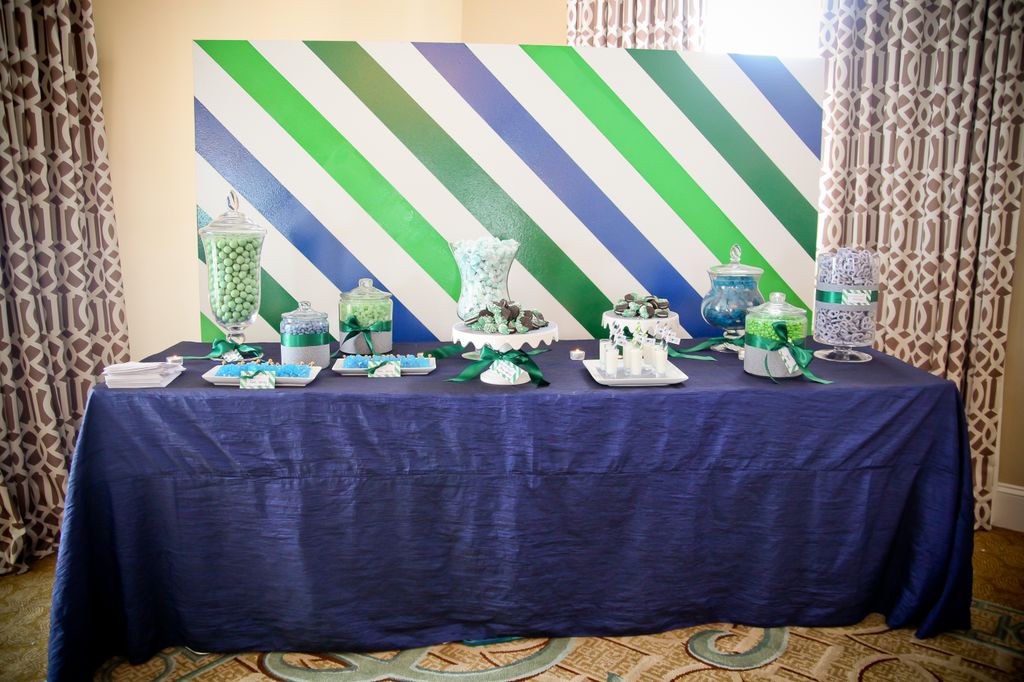 And PS…candy and wedding rings…oh boy….love! Thanks Life Long!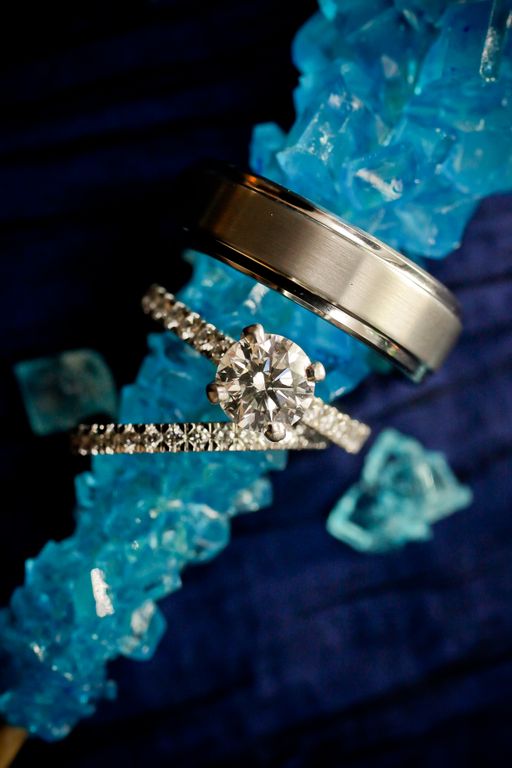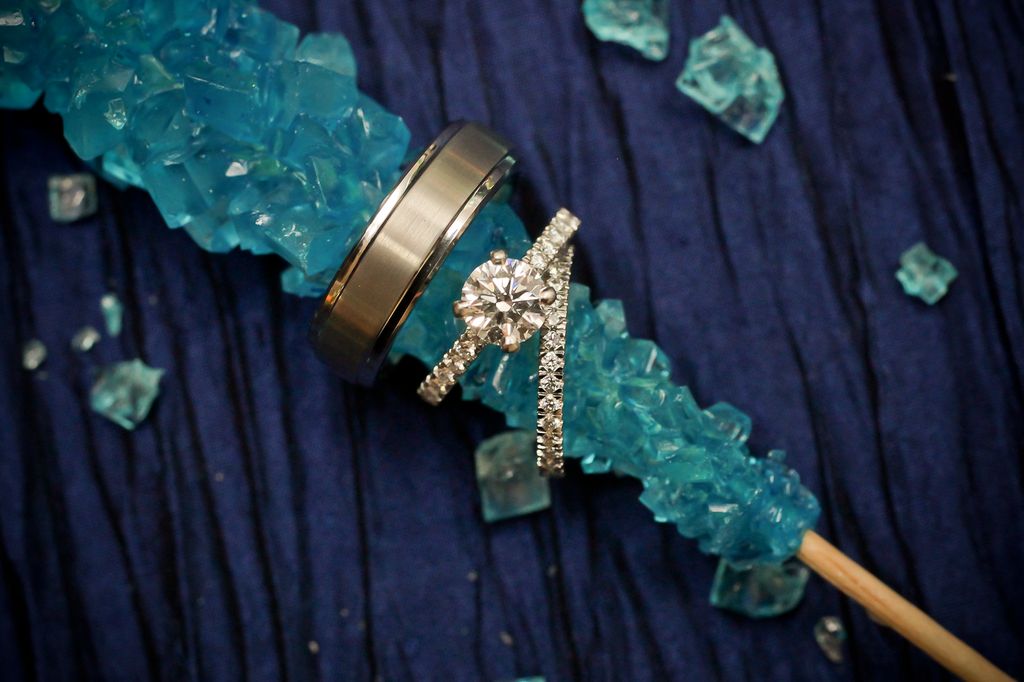 Feb
7
Happy February everyone!!! I'm SO happy to share a segment we did for the Daytime Show (WFLA), a lifestyle morning show, syndicated in the Southeast. The Daytime family has been always supportive of me, Chic Sweets and our growth. My first segment with host, Cyndi Edwards (one of the most amazing people I know) was a few years ago, when I first started and I still find it hard to believe they gave me a chance and the platform to share our work.
Enjoy everyone and a much longer post coming….SOON! Happy day!