Apr
22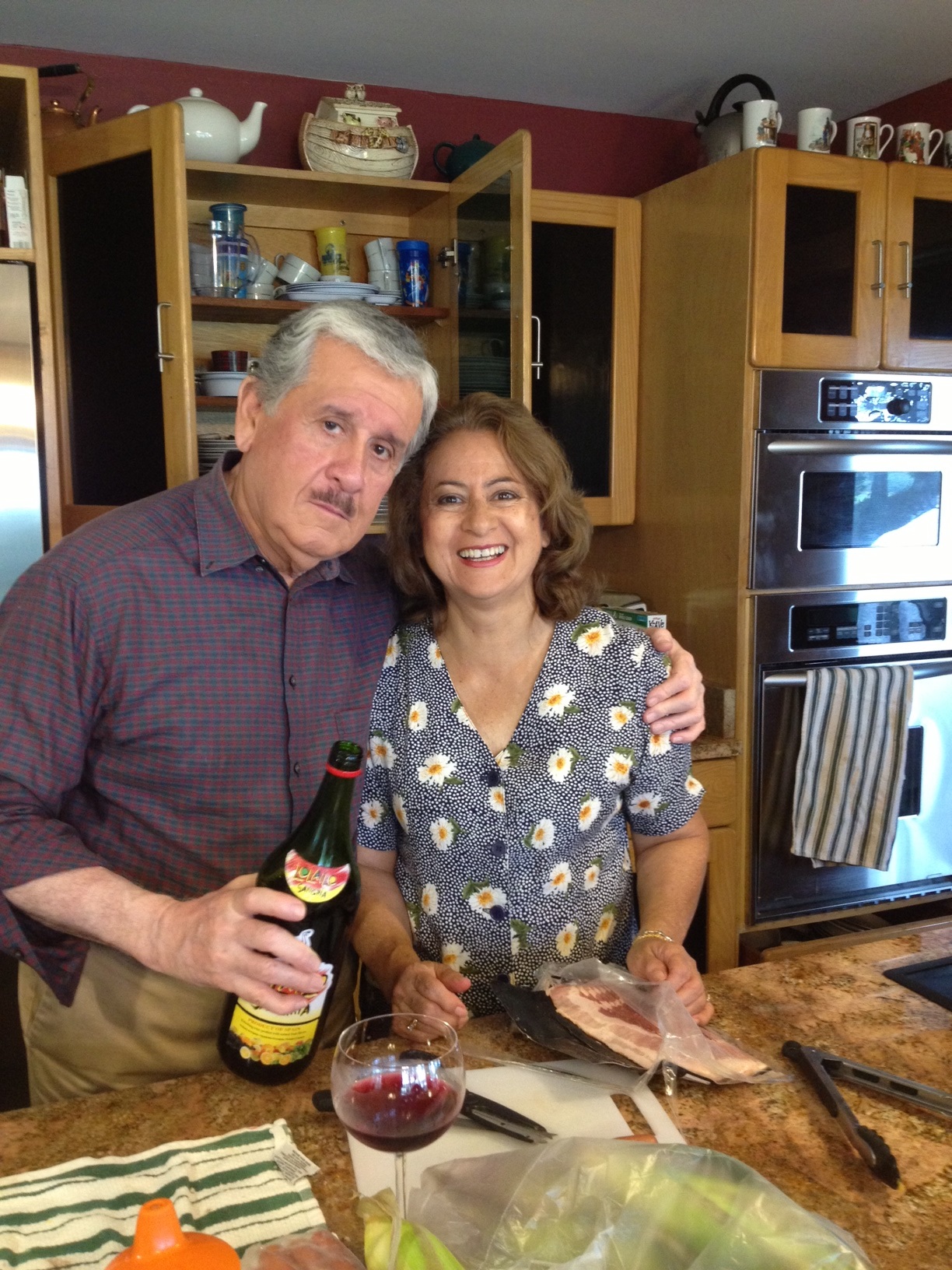 Happy Monday everyone! Hope all of you had a lovely weekend. Mondays are my day to hang with Baby P, but today he secretly told me that he was planning on taking a longer than usual nap so I could squeeze in a little blog post. Thanks Baby P, because today, more than ever, I wanted to share a few things that have been in my heart.
Family.
I've been thinking a lot about family. And I'm not quite sure why that is, but these past few weeks family has been on my mind (and heart) a lot. You see, I grew up in a very tight-knit family…for the majority of my teen and college years, I thought sometimes too tight. My parents always made sure to keep me and my brother close…dinner at the table every evening, big breakfasts and church on Sundays, frequent phone calls whenever we were apart. When I went away for college, I frequently thought it was a nuisance. I can close my eyes now and remember (with annoyance) having to pick up my cell phone on a Saturday morning when I could barely open my eyes from (cough, cough) a little too much studying the night before.
Do they have to call so early? UGH!!!
Maybe I'll let it ring out….no…they'll think I'm avoiding their call….
Okay, no, just get it over with…you can do it…
But I did it. I picked up the phone and called my mom and dad, and spoke, even if for a few minutes. And the same went for me and my brother. Even though we lived in separate cities, we still made it a point to speak once or twice a week, to catch up.
By the time I graduated from college, staying in touch with my family was second nature to us, and when I met my soon to be husband, he was fairly shocked at how frequently we met up for our "family dinners."
Your brother got a new TV so we are having another family dinner?
Um…yes.
We just saw them last weekend!
Um…yeah….
Flash forward to today, I have a house full of boys, my brother has two children of his own, it suddenly hit me a few weeks ago over a family dinner.
Messy kitchen, full wine glasses, endless amounts of food, family jokes, laughter, crazy kids running around….in that imperfect setting my Dad made eye contact with me from across the room.
You get it now, don't you?
What Dad?
Family connection. Nothing else matters. Nothing. This is what it's about. Us, right here, right now. Our family, together.
Right then and there, I finally got it. I understood why my parents had always fought so hard to keep us close, to keep us grounded. It suddenly made perfect sense. Through all of our emails, phone calls, and frequent family dinners, it isn't only our love that grows, but our connections as well. We have become other's best friends.
And please, don't get me wrong, we are by no means perfect and I wholeheartedly believe that our fights are as big as our love, but we always come back to together, back to our family dinners, back to each other.
So Mom and Dad (as I know you sometimes check my blog), if you read this, thank you. Thank you for teaching me how important family is, for truly understanding it's meaning, the love behind it. It overwhelms me to think I as a mom–how could I possibly come close to what both of you have done for me? How will I do it? But then I realize that you are both still here, my biggest cheerleaders, my favorite morning phone calls, guiding us, every step of the way.
Love you.
Natalie
Apr
12
Hello everyone! Wow! Am I the only one that ever sits back and wonder how quickly this year is slipping by?? I seriously still remember 2012 New Year's! Okay, so today I decided to give a little glimpse into our world and then next week, I'd love to give everyone a longer update on my 2013 goal progress. Always inspired by the Making Things Happen movement and sharing a bit of where I am these days.
But for today, a look back at the tables we've done. I'll be sure to share follow up details shots when I receive, but for now, I figured why not?
Have a lovely weekend everyone!
ANGRY BIRD BOYS BIRTHDAY PARTY: Event Planner (and mommy) Monica Varner, owner of Elan Events Studio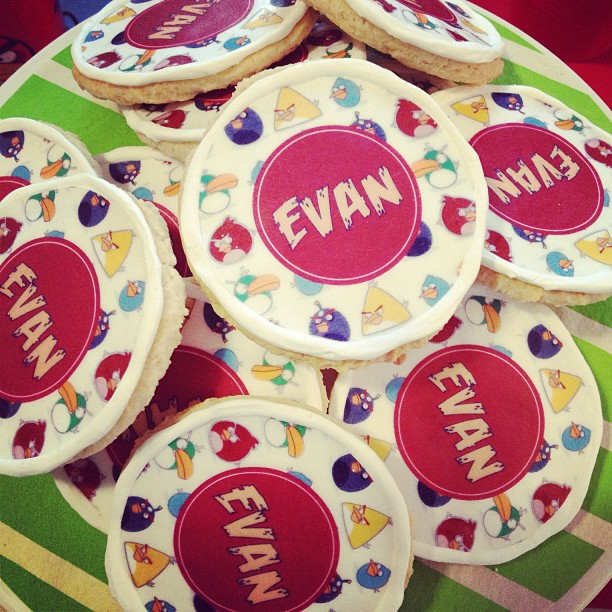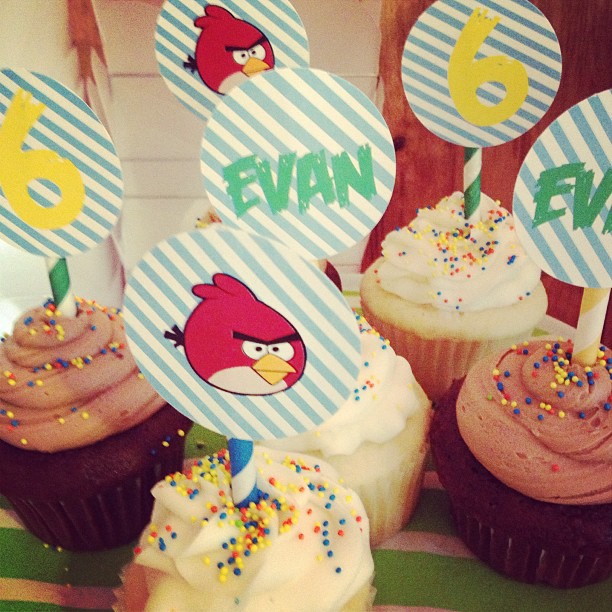 Bridal Show: Perfect Wedding Guide. Tampa. We do a handful of bridal shows a year, and these are by far one of our favorites!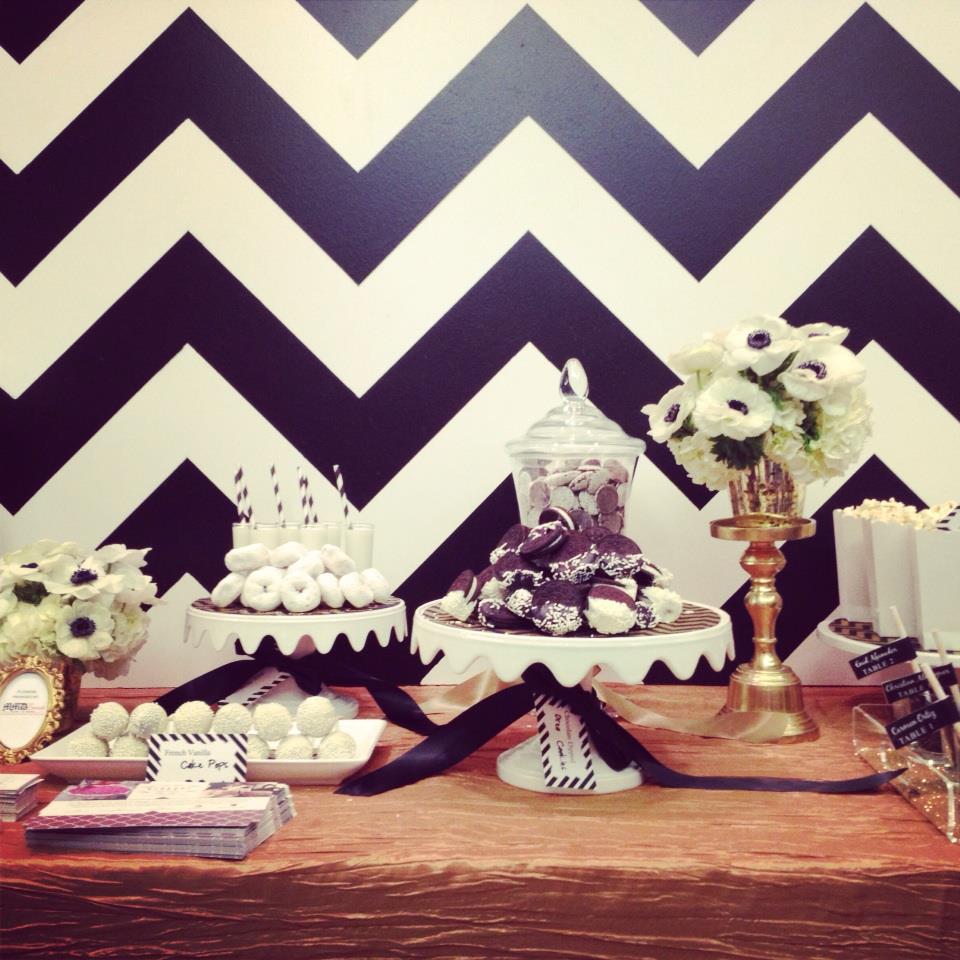 Neiman Marcus: This spring season, Neiman's is diving into cool blues and they wanted to treat all their fellow shoppers to one of our tables. We LOVE Neiman's!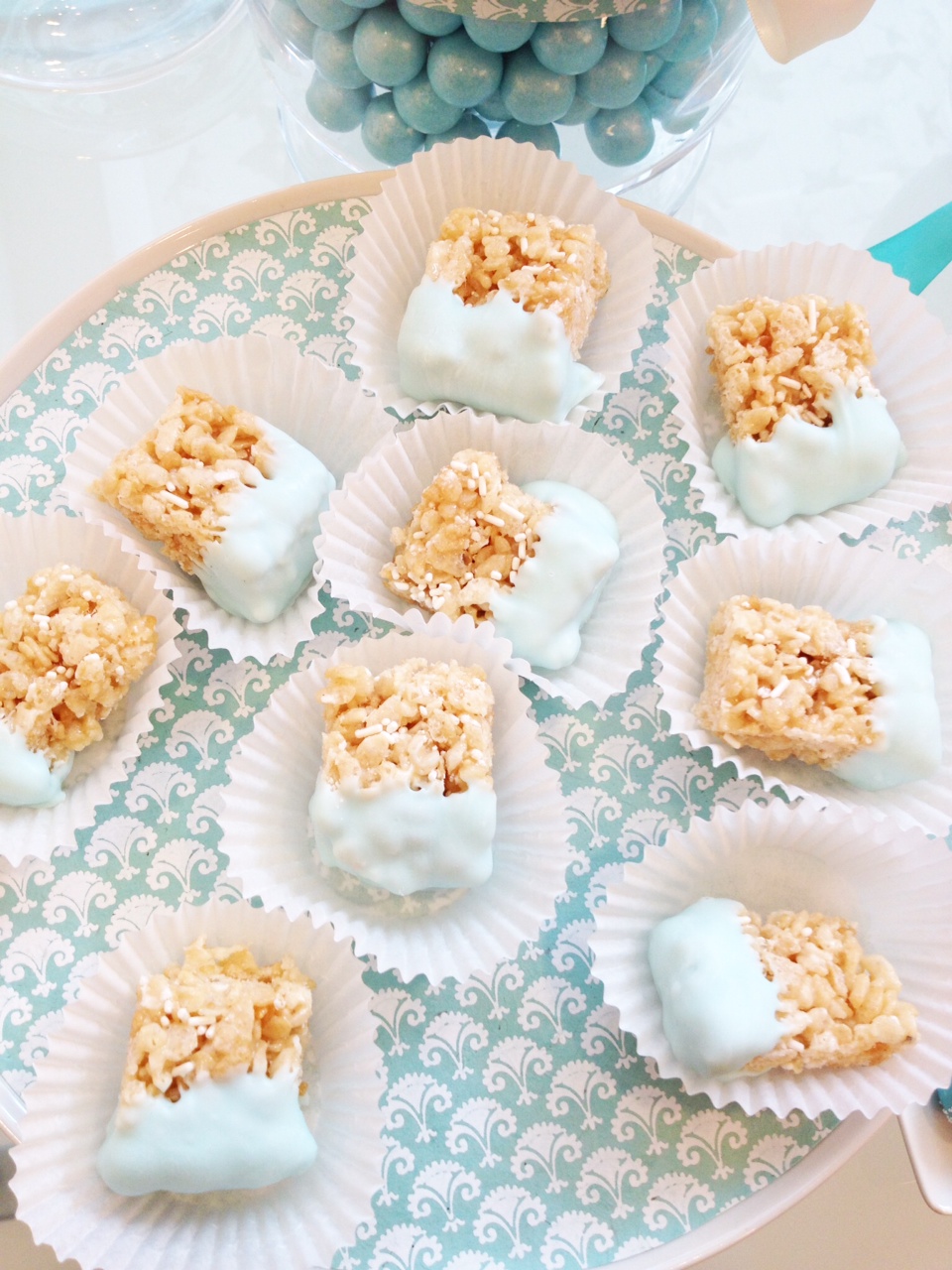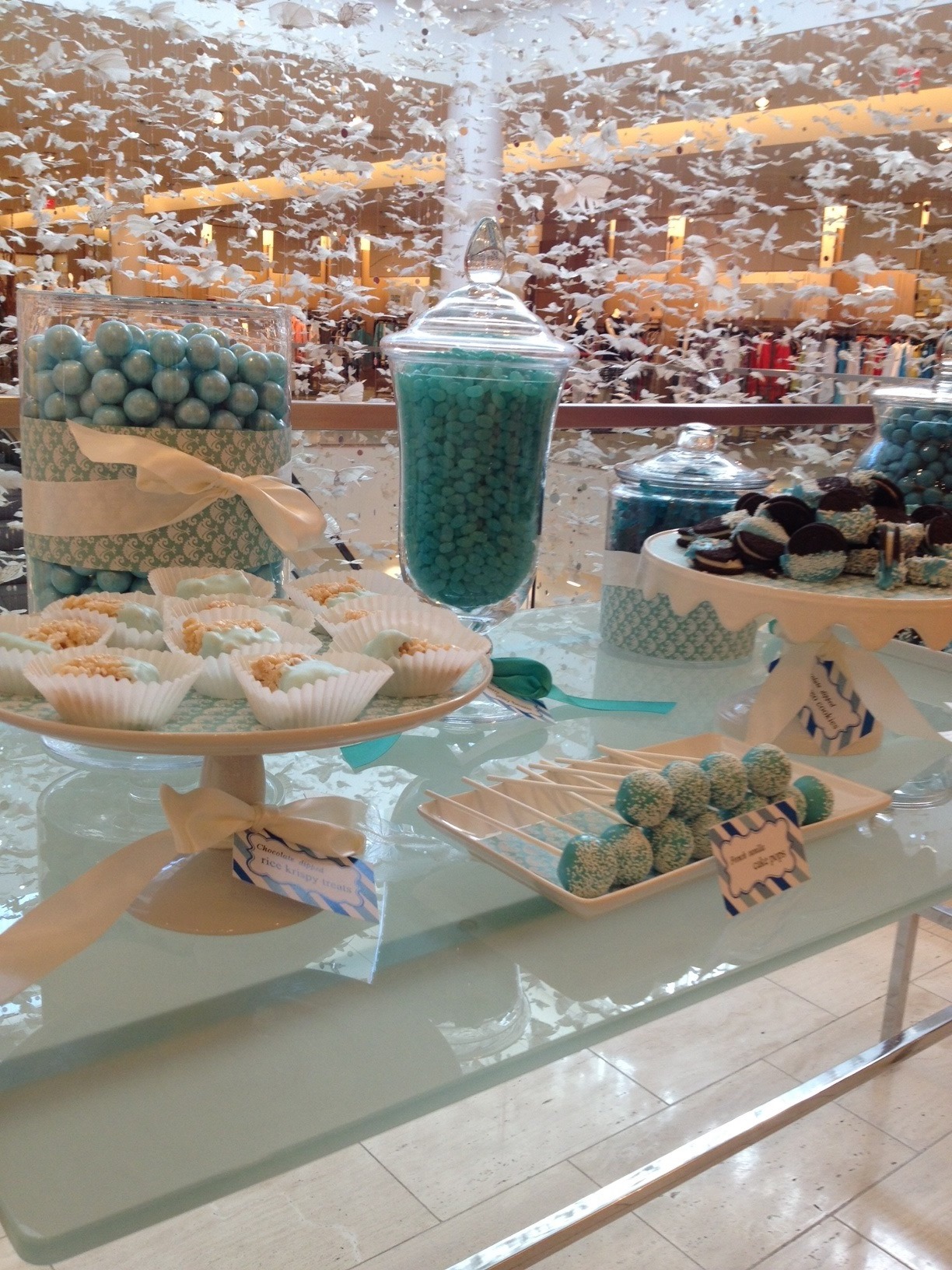 Gender Reveal Cake Pops for my girl Zoe at Botanica. LOVE Zoe and her party was darling….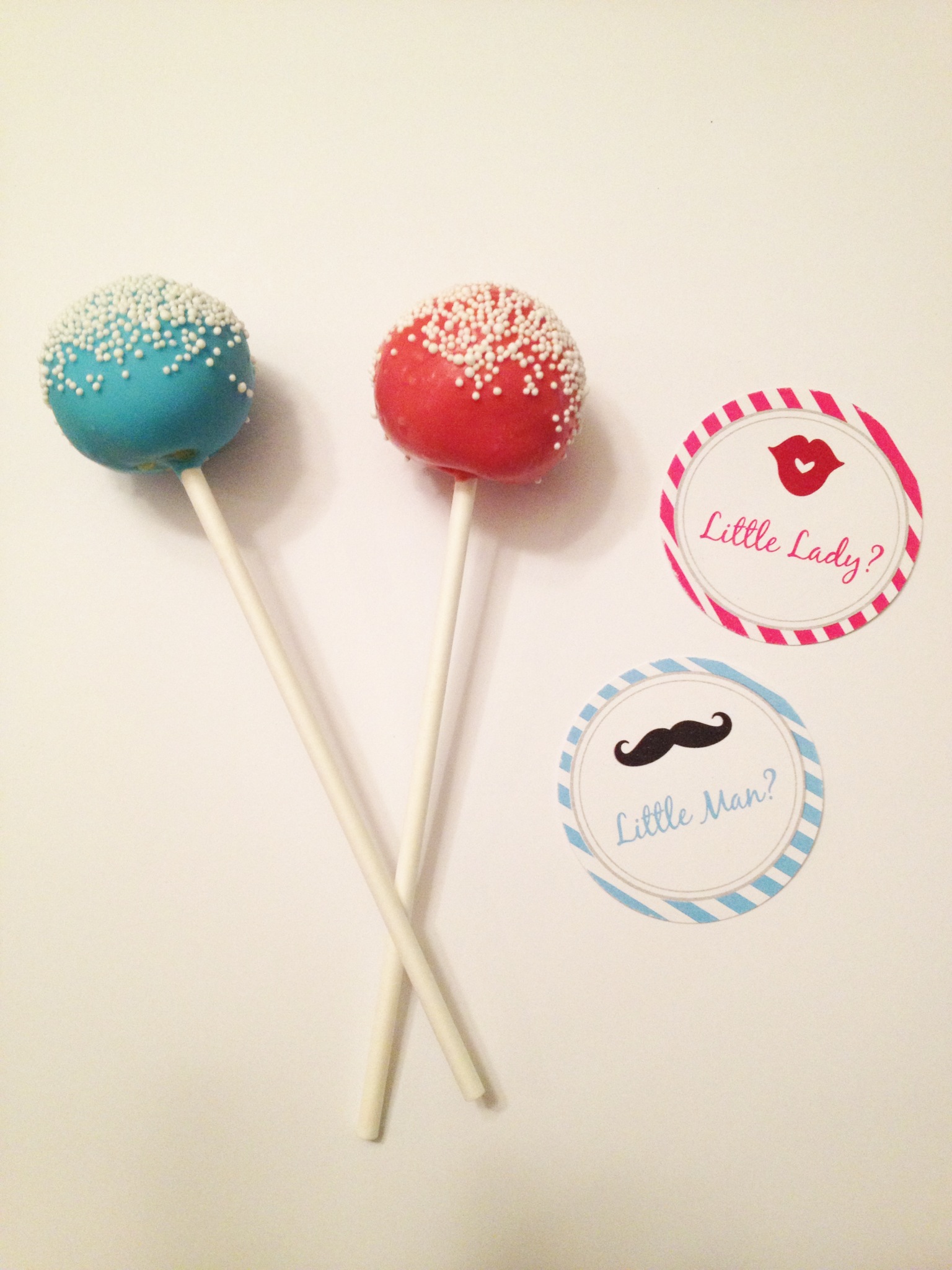 March Madness anyone??? 300 of these babies for Tech Data Corporation. Wow. Let's just say I needed a break from seeing orange for a bit.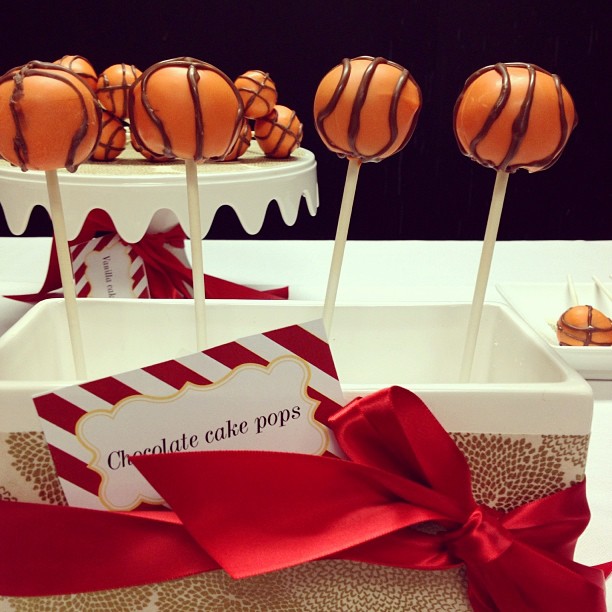 Happy Birthday Graham! A birthday table for one of my favorite people in the universe, Shay Cochrane (her husband's 30th). LOVE Shay. Period.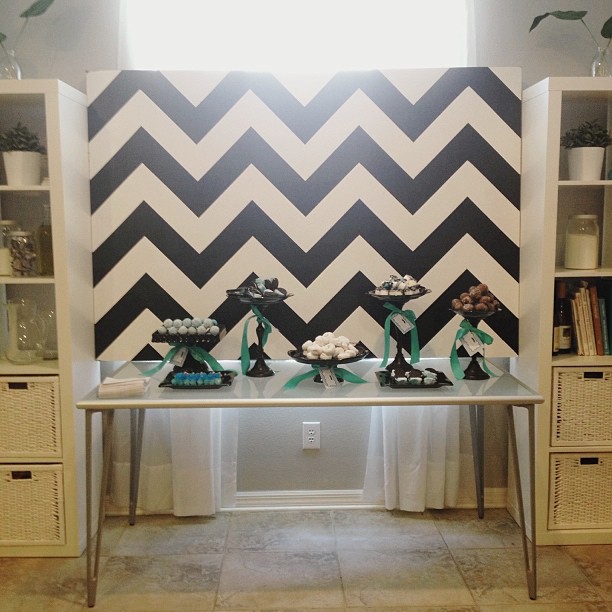 And cannot wait to share an adorable baby shower for event planner, Julie Perez from Chic Designs and Fabulous Events. Photography by Mariana of Kismis Ink Photography. We received so many great images from this one which I LOVE. Thanks Mariana!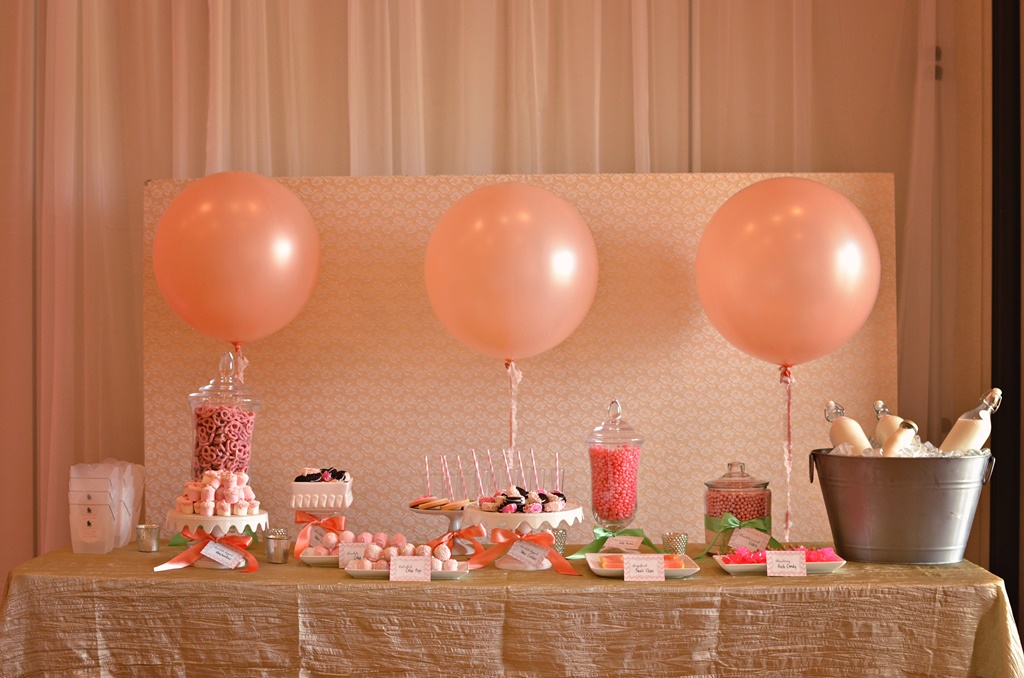 And finally, for no reason at all. Baby P.
I mean really, does there ever have to be a reason to see this boy in a boy tie, given by his Auntie Amanda. I think not!