Jun
21
Hello everyone! Amen for Friday! It's been a long week but I'm SO HAPPY to share a segment we did on Daytime, sharing summer popsicle recipes for you and your little ones to enjoy. This segment was a bit out of my comfort zone–I mean, seriously, no candy or desserts involved, but oddly enough it was the most comfortable I've ever been.
Funny, right? Huge amounts of love being sent to Daytime and their staff. I love that they always challenge me to go outside the box!
Enjoy! And below are the complete recipes that were covered. Let me know what you think! Would LOVE to hear!
Strawberry Lemonade Popsicles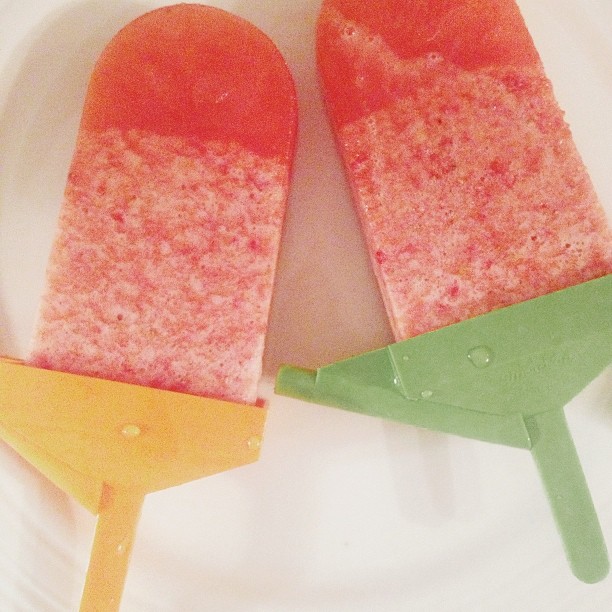 Yields: 10 to 12 popsicles
These are such a great summer popsicles—healthy and delicious!!! I love to make these with my boys and it's a great alternatives to those popsicles you find at your regular grocery store!
1 pound of strawberries, hullied (with the tops cut off)
¼ cup of granulated sugar
2 cups of lemonade (if you have the time, you can make your own lemonade, from scratch, but store bought will work out just as fine).
Directions
In a blender, combine the strawberries, sugar and lemonade. Blend on lowest settings, just until combined and with pieces of strawberries still visible. No more than 5-10 seconds, depending on your blender's power.
 Carefully divide the mixture into your popsicle molds with a teaspoon or tablespoon and freeze. Depending on the size of popsicle mold you have, will take anywhere from 4 to 6 hours.
Fun thoughts: Want to add a bit of creaminess to your popsicle? Add 8 ounces of (vanilla) Greek yogurt. Add the creaminess and you don't have to feel guilty about it! High in protein and great source of calcium!
Mudslide Popsicle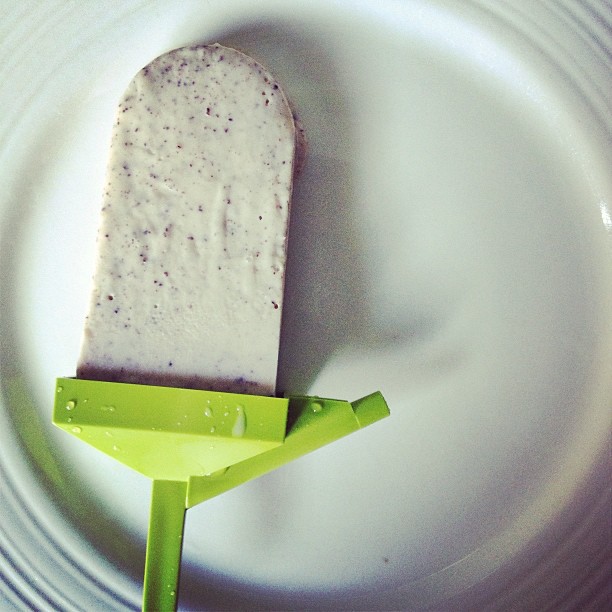 Yields: 10 to 12 popsicles
What a great treat for adults in the summer heat!! This one is a great dessert "poptail" and always a big hit! Just be careful, since it contains alcohol they tend to melt quicker—so you'll have to eat them quicker 😉
16 oz. Greek vanilla yogurt (I like to stick with Greek yogurt because it's thicker, less liquid)
1 banana
3 oz. Kahlua (I splurge a little and go with Vanilla Flavor Kahlua—it's delicious)
3 oz. Bailey's Irish Cream
3 oz. Vodka
4 tablespoons grated dark chocolate
Directions
Place all the ingredients in a blender and mix at low speed, 1 minute.
Carefully divide the mixture into your popsicle molds with a teaspoon or tablespoon and freeze. Depending on the size of popsicle mold you have, will take anywhere from 8 to 10 hours. *Popsicles with alcohol take a bit longer than fruit popsicles
Fun thoughts: Now that you had a taste of what a "poptail" is like, think about what your favorite drink is and turn it into a popsicle! Watermelon Margarita, White Sangria, Mojitos…the possibilities are endless!
Jun
13
Hello everyone! Hope all of you are having a great week. These last few weeks have been a bit busy on the family end–boys have finally finished school, Kindergarten graduation, Preschool graduation, cap n gowns, end of year field trips, summer camp planning, all the while I constantly wonder how on earth did my mom do this and make it look so easy? I will figure it out, I keep telling myself….one day….
Today I'm so happy to a dessert table for wedding planner Julie Perez's son and daughter in law, Saray's welcome-baby shower. It's amazing how things come full circle, since were lucky enough to a table for Julie when she renewed her vows at the Don Cesar a few years ago and then here we are working together on such a special table. The great part about working with Julie is that she has a very detailed vision (vintage touches, fun, whimsical) and then she allowed us to run with it. Hehehe…thank you Julie!
Mariana and Khaled from Kismis Ink Photography were the photographers and we were are oh-so-happy when the images popped up in our inbox and I was blown away with all the detail shots. Thank you Mariana and Khaled!
Enjoy! And be on the lookout for another Daytime segment coming next week. I'll be sharing a few summer popsicle ideas that are YUMMY! Seriously, I'm hooked.
PHOTOGRAPHER CREDIT: KISMIS INK PHOTOGRAPHY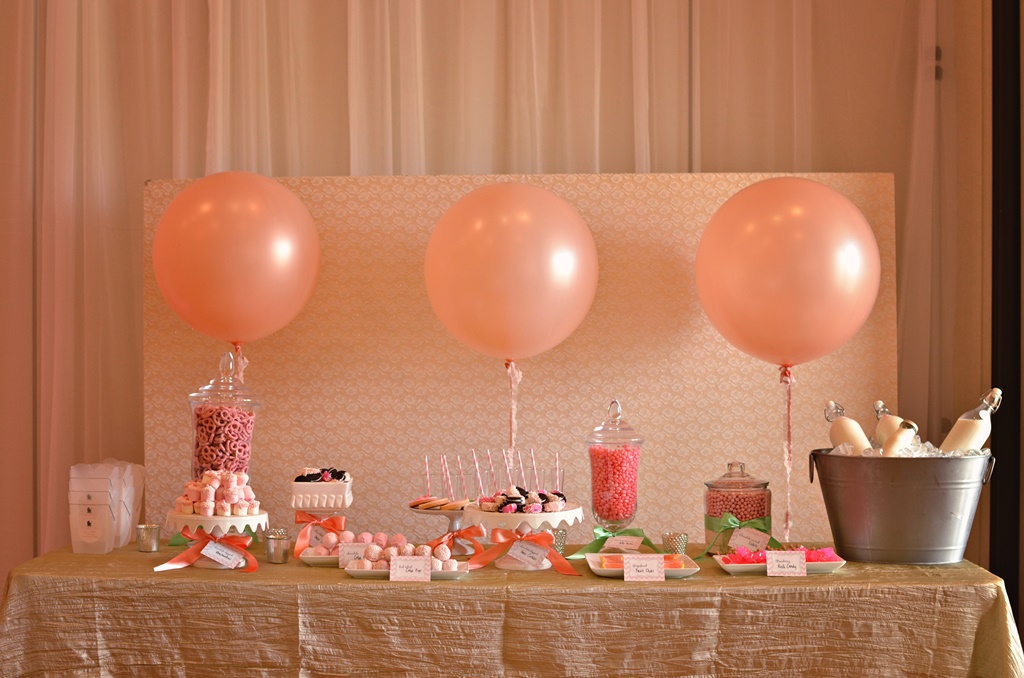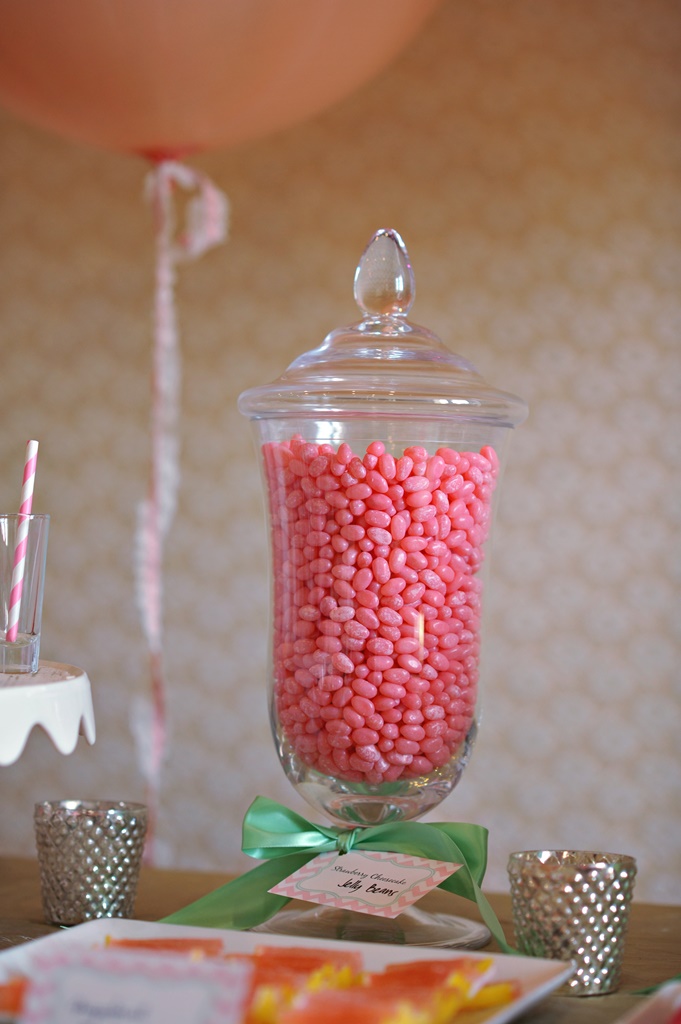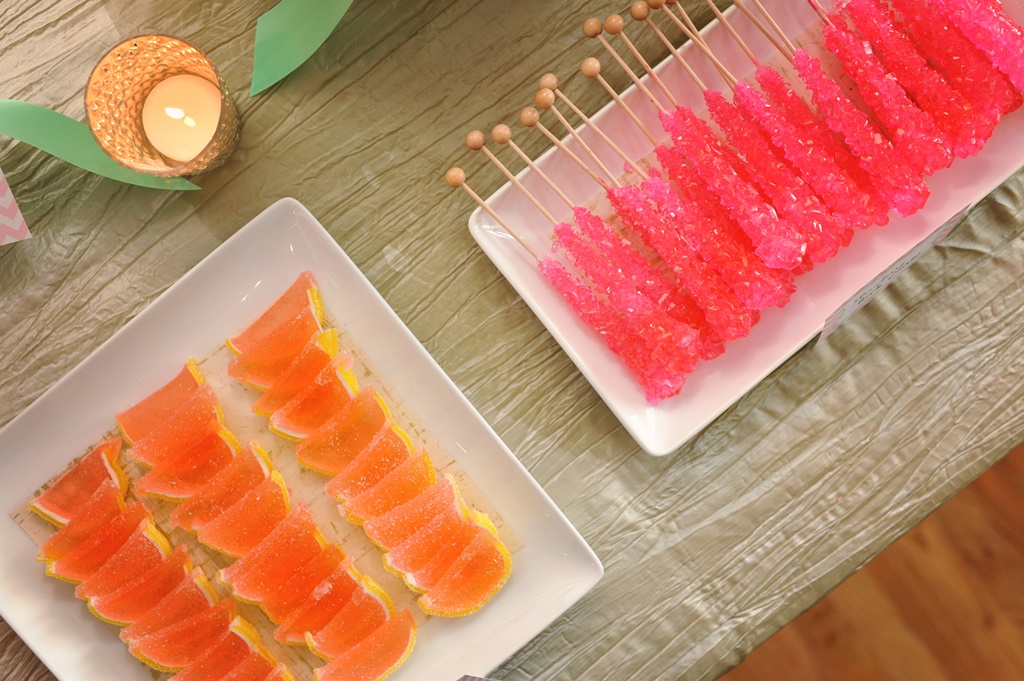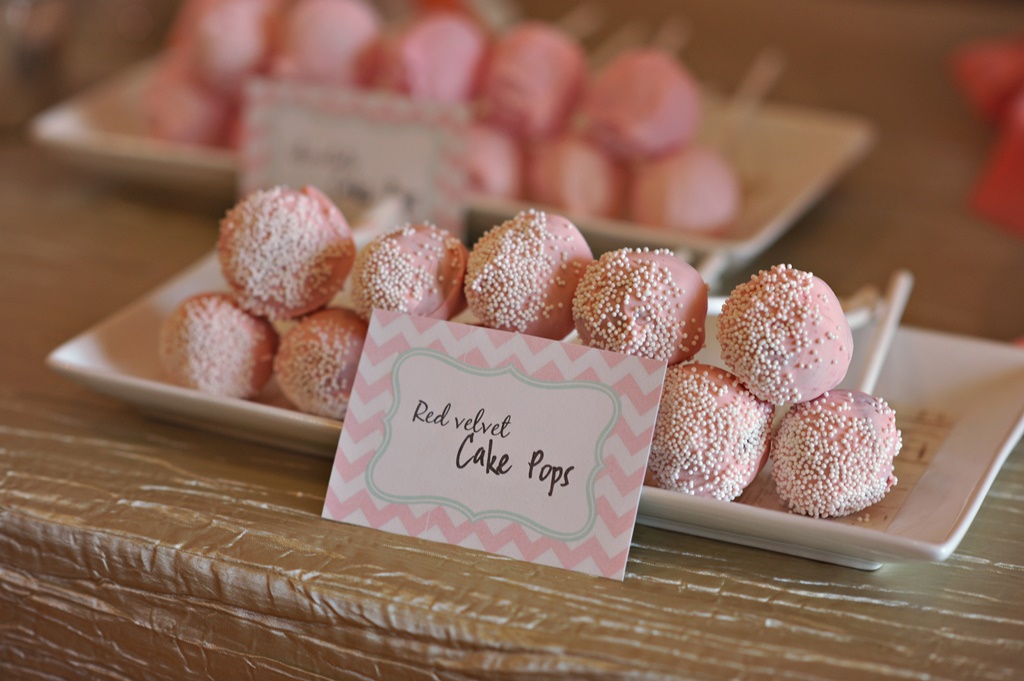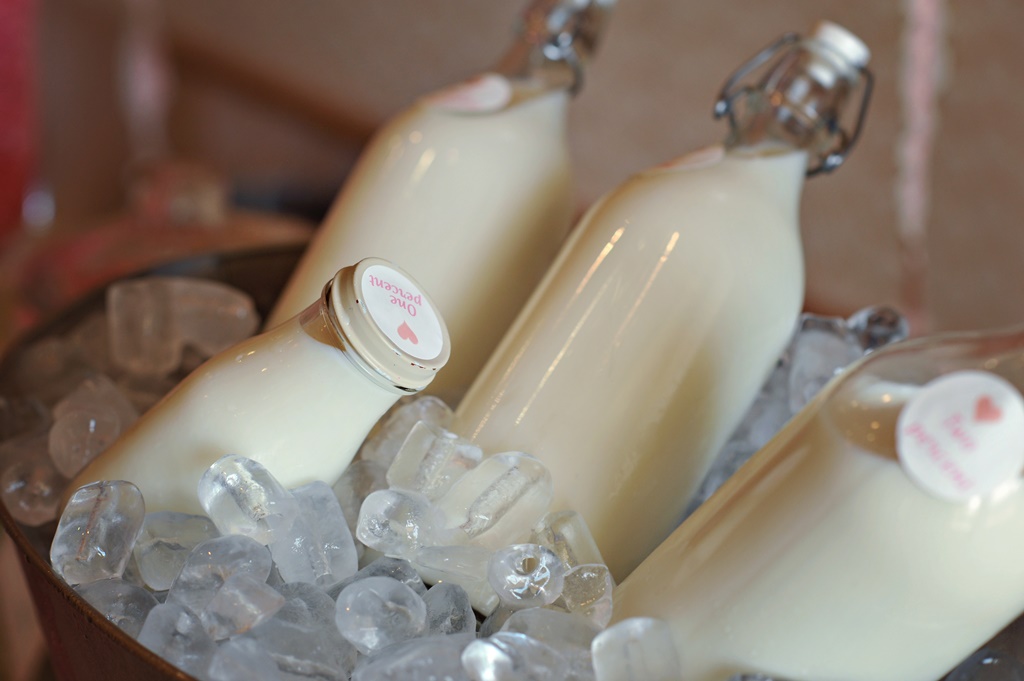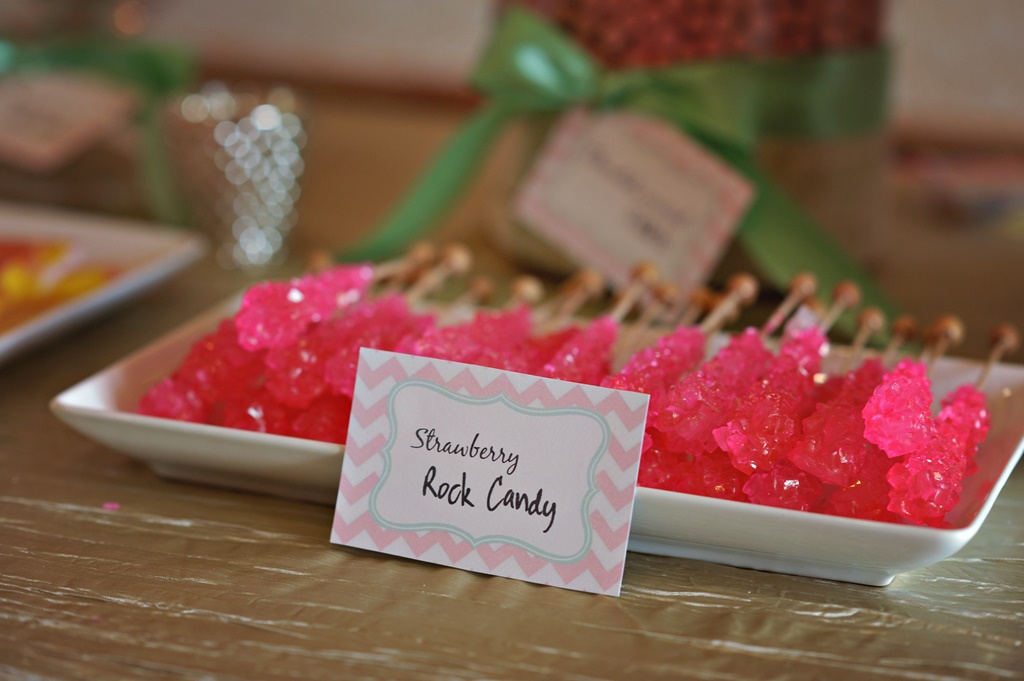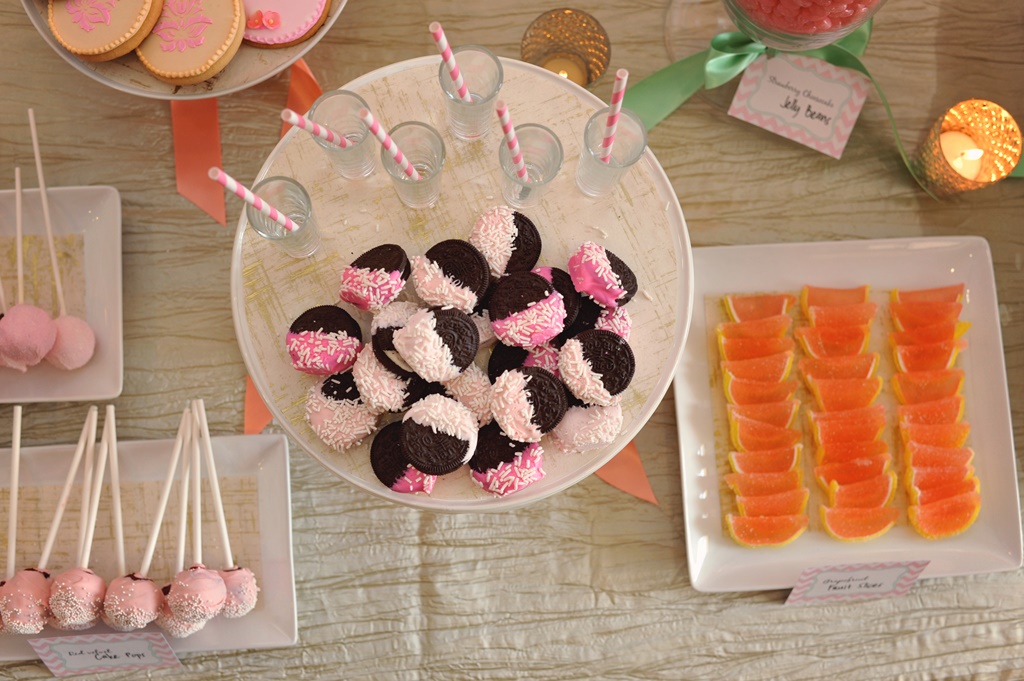 OTHER VENDOR CREDITS
Venue: The Regent; Floral: FH Weddings & Events; Chairs: Signature Events by Design