Jul
24
Hello friends! Hope all of you are having a great summer. I'm a little sad it seems to go quicker than I'd like. Today I decided to be super ambitious and a did a video blog for today's post (yes, I know…wow). Please note, I did this in one take, messy hair and five minute make-up so please cut me a little slack on this one. If you would like to see all our Daytime segments and our Shark Tank audition video, please click here.
And here are a few shots I could not help but share (I'm notoriously impatient, as the boss man likes to remind me). More details will be coming in the next few weeks as we announce a shop date and a giveaway, all wrapped up in one.
I'm….so….EXCITED!!!!!!!!!!! HUGE thanks to Shay Cochrane for the images–I love you Shay!
PHOTOGRAPHY CREDIT: SHAY COCHRANE PHOTOGRAPHY
Our Sunshine and Welcome Baby Girl Box which is part of our "Everyday Collection"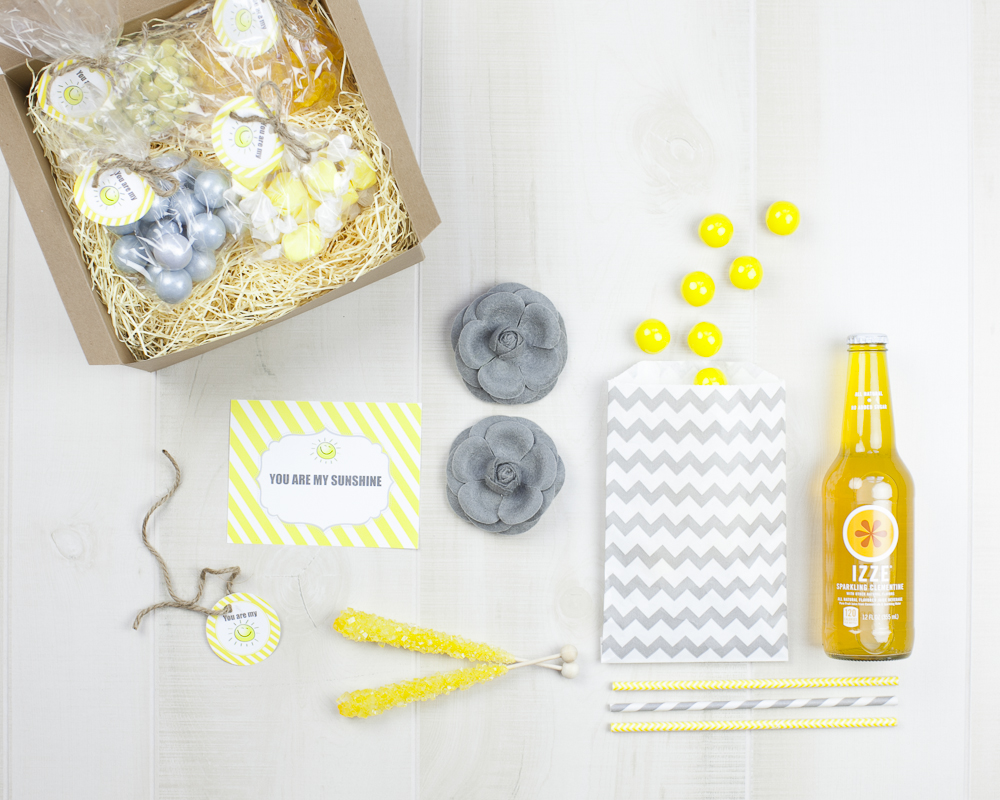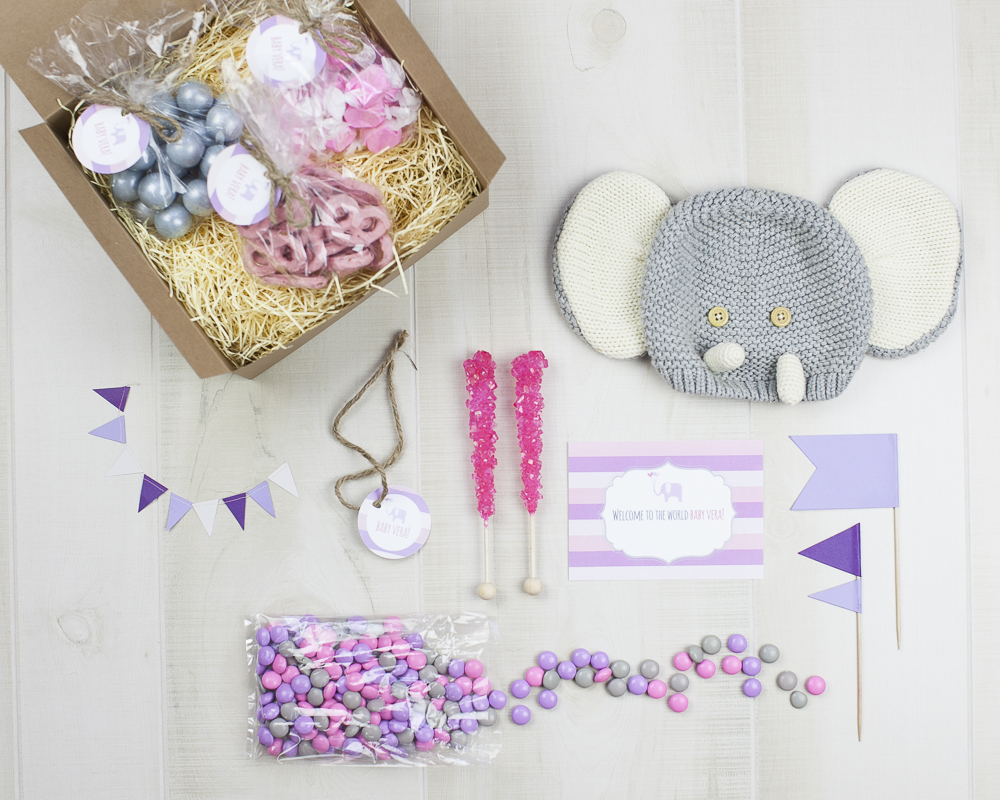 And a glimpse in our "Wedding Collection." I LOVE this collection!