Dec
6
Happy Day with the Southern Weddings Ladies
Happy December everyone!!! How are all of you doing?? Love December, cookies, Advent Calender, Christmas songs and just taking a deep breath before the new year begins.
Today, though, I'm feel incredibly grateful that Chic Sweets' yummy cake pops were featured in the latest Southern Weddings 5th Anniversary issue. I would be lying if I didn't say that I stared at the picture numerous times, bought copies and even made my mom and dad run to the nearest Barnes n Noble to get a copy…or two.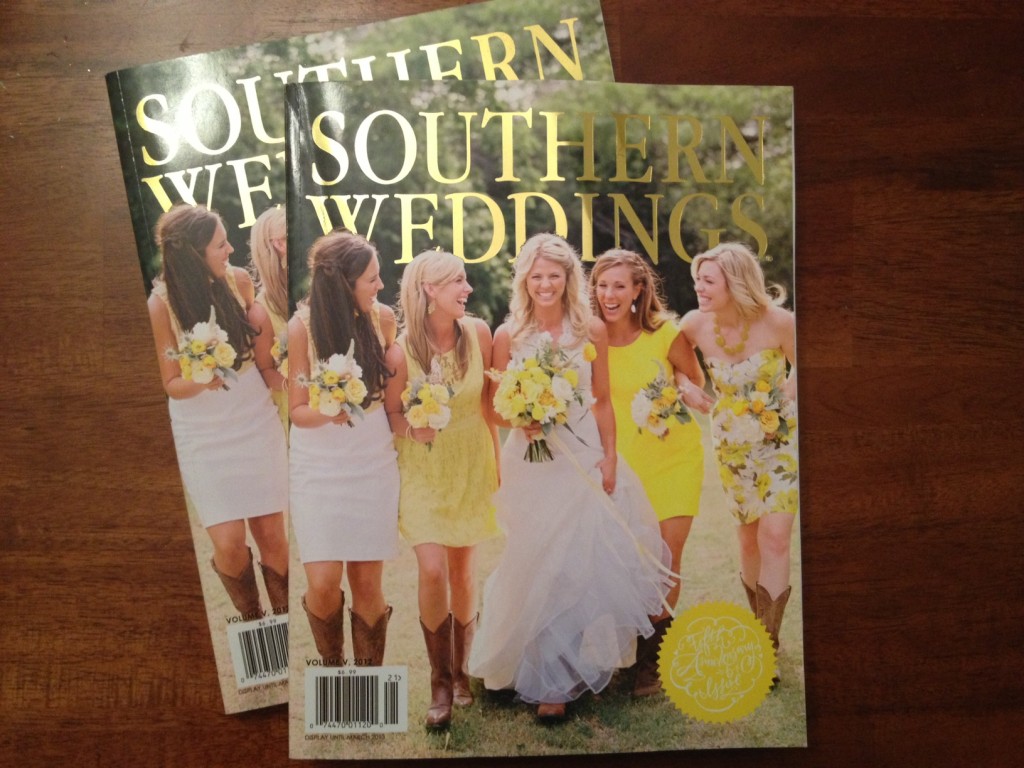 The community that Southern Weddings has created through their website, social media, and magazine is amazing. I kid you not, you feel the love pour out of each page–I mean it's so hard to explain but the best I can say is that I have every issue and it's one of those magazines that remain on your coffee table because they are just too darn special.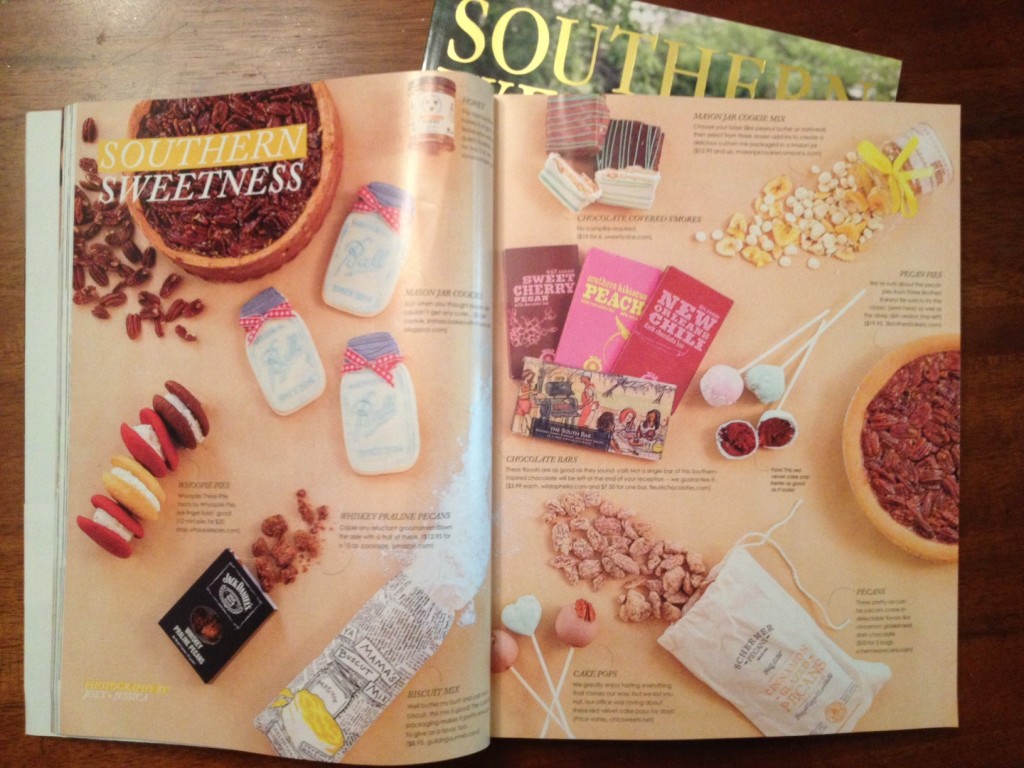 I'm also grateful that my relationship with these ladies has grown and we are not only lucky to be a Blue Ribbon Vendor but also that we can send them our red velvet cake pops every month with their trademark Southern Weddings touch.
Love you ladies!
PS–Happy Holidays everyone!!!
Leave a Reply