Apr
12
March through April-A Little Glimpse into our World….
Hello everyone! Wow! Am I the only one that ever sits back and wonder how quickly this year is slipping by?? I seriously still remember 2012 New Year's! Okay, so today I decided to give a little glimpse into our world and then next week, I'd love to give everyone a longer update on my 2013 goal progress. Always inspired by the Making Things Happen movement and sharing a bit of where I am these days.
But for today, a look back at the tables we've done. I'll be sure to share follow up details shots when I receive, but for now, I figured why not?
Have a lovely weekend everyone!
ANGRY BIRD BOYS BIRTHDAY PARTY: Event Planner (and mommy) Monica Varner, owner of Elan Events Studio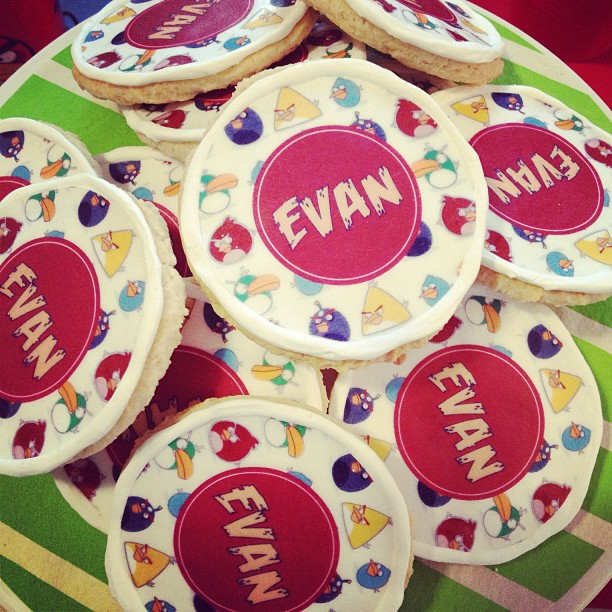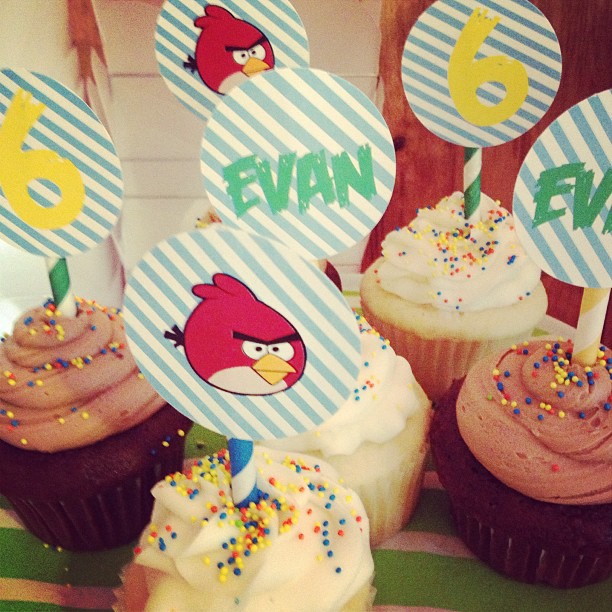 Bridal Show: Perfect Wedding Guide. Tampa. We do a handful of bridal shows a year, and these are by far one of our favorites!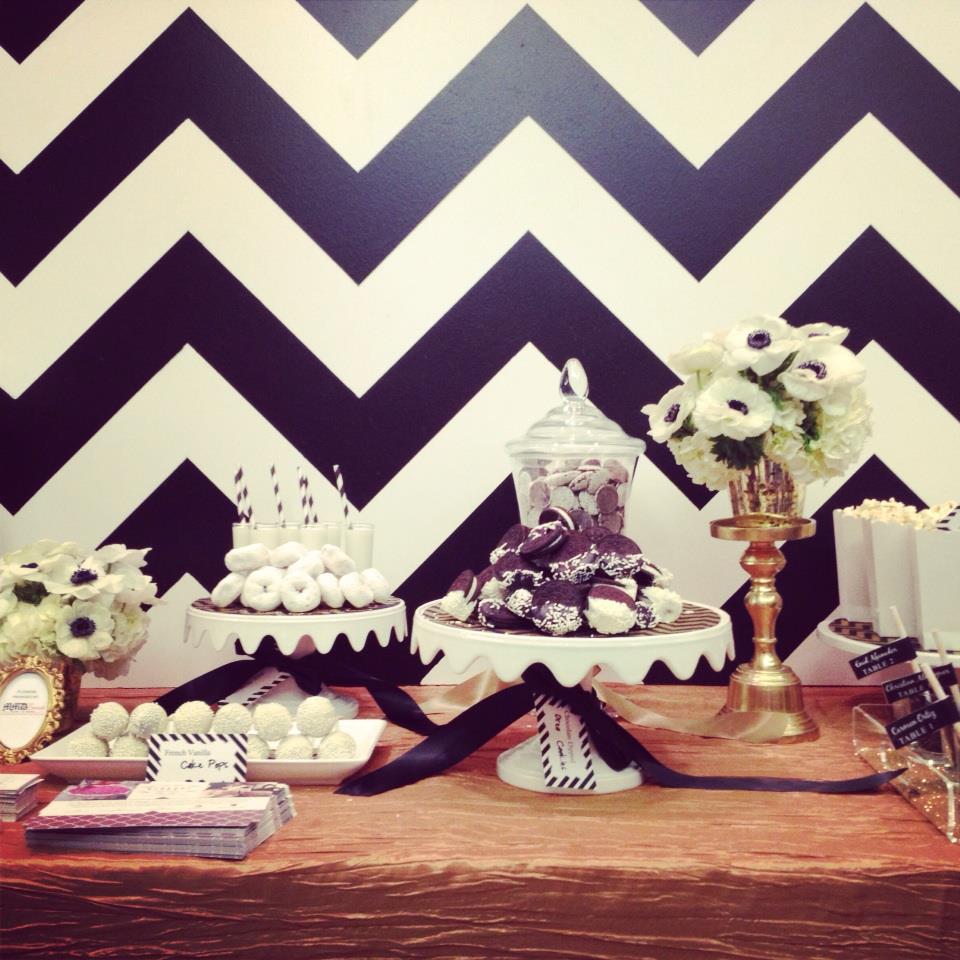 Neiman Marcus: This spring season, Neiman's is diving into cool blues and they wanted to treat all their fellow shoppers to one of our tables. We LOVE Neiman's!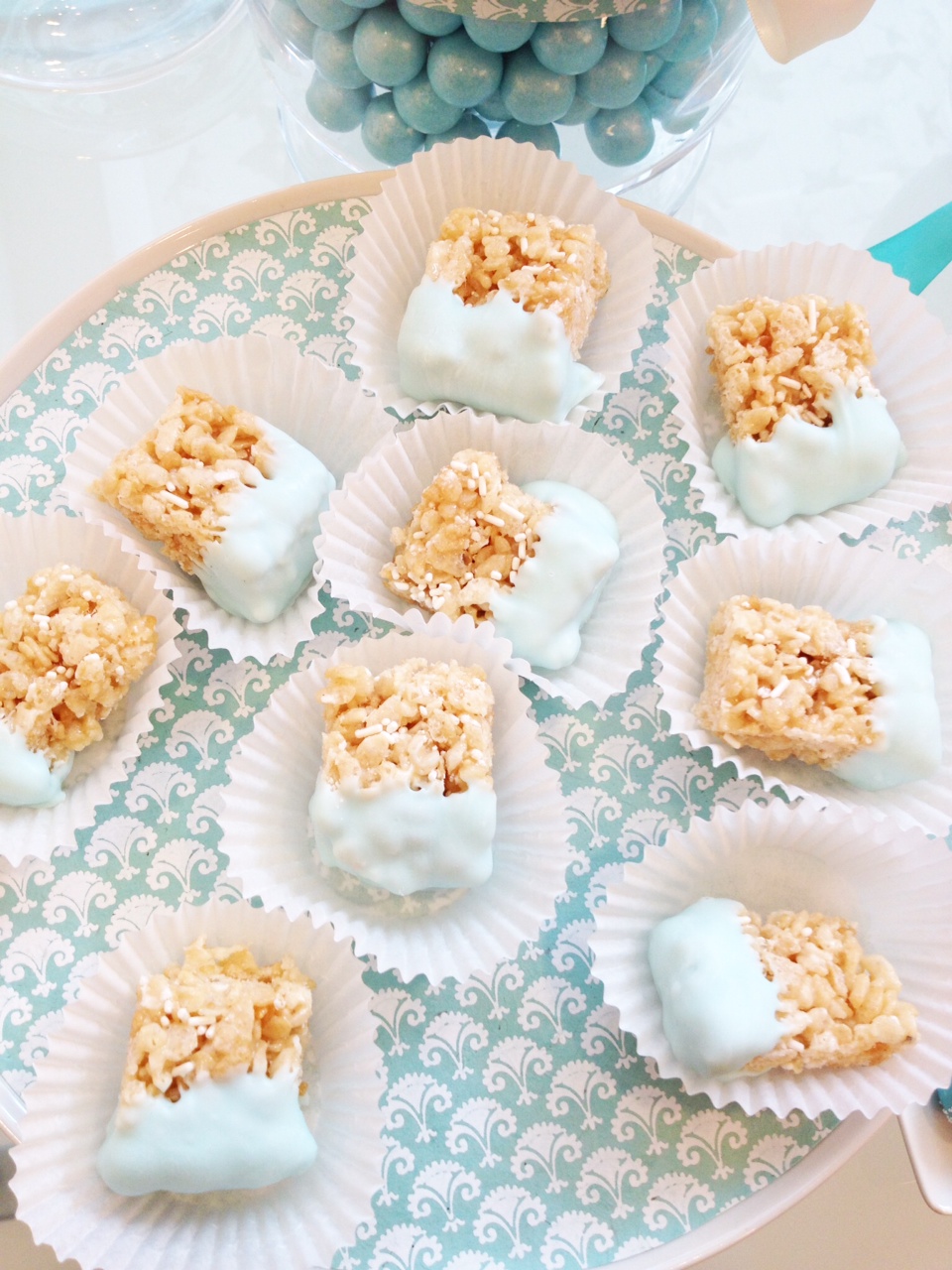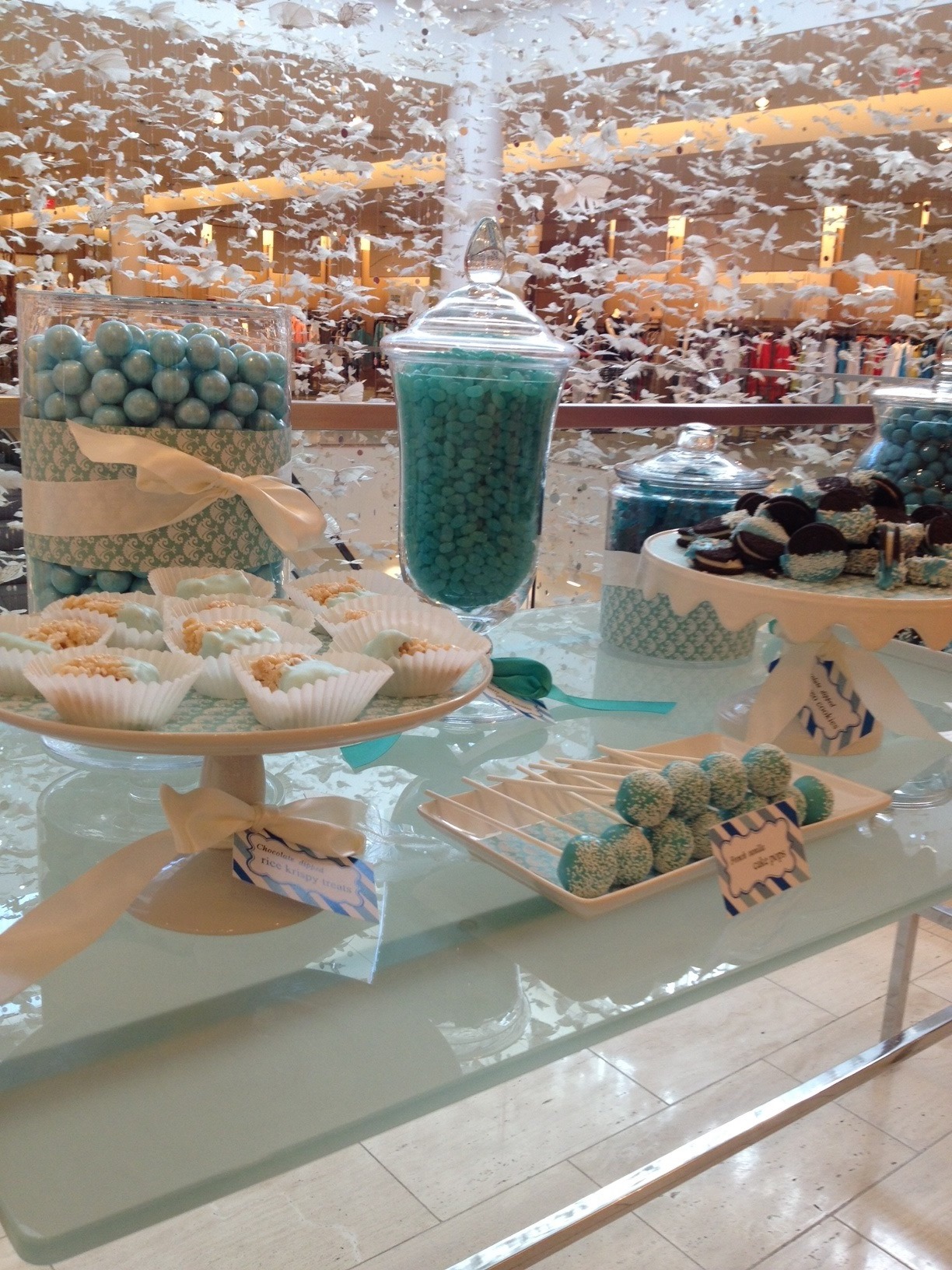 Gender Reveal Cake Pops for my girl Zoe at Botanica. LOVE Zoe and her party was darling….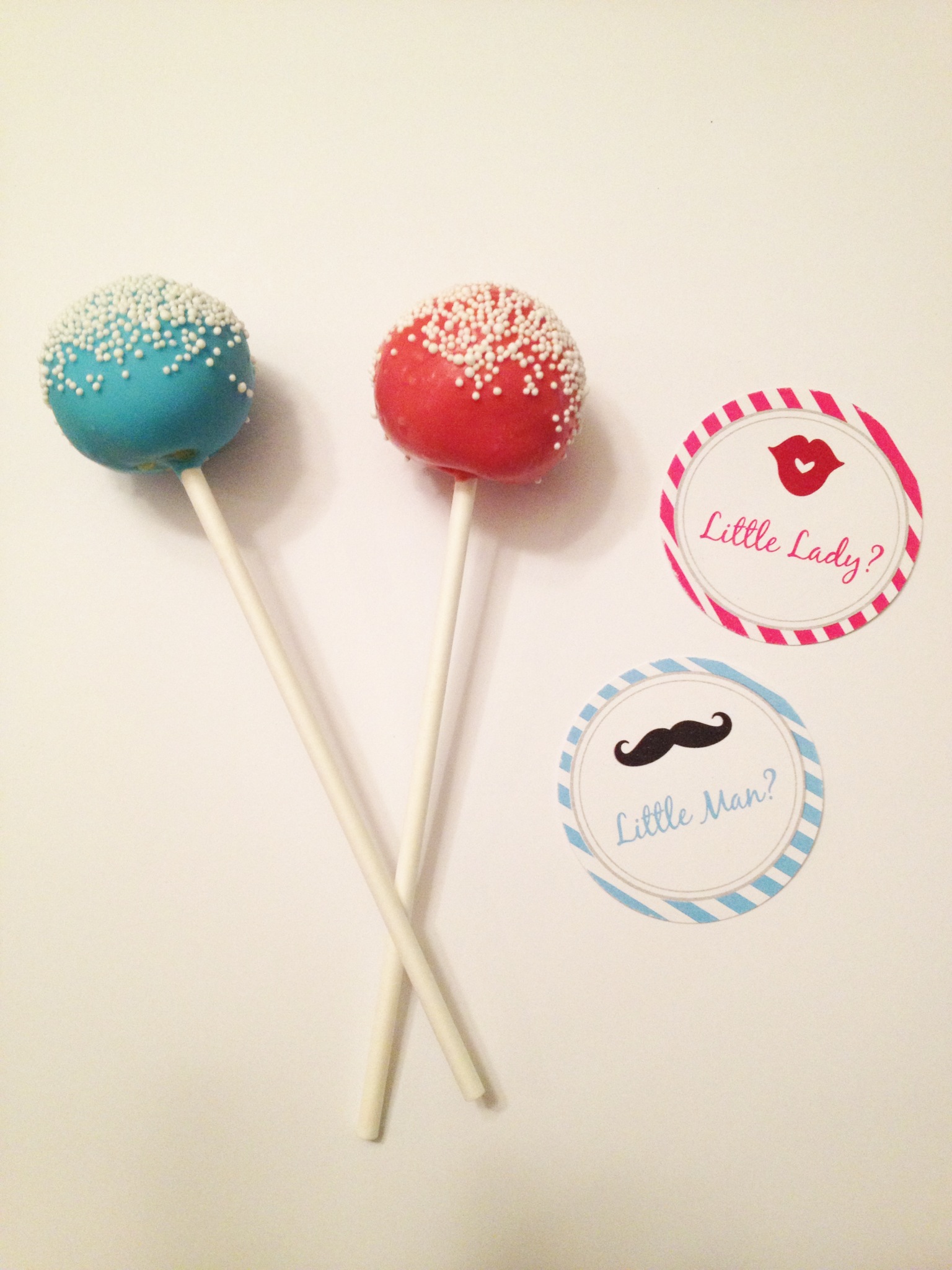 March Madness anyone??? 300 of these babies for Tech Data Corporation. Wow. Let's just say I needed a break from seeing orange for a bit.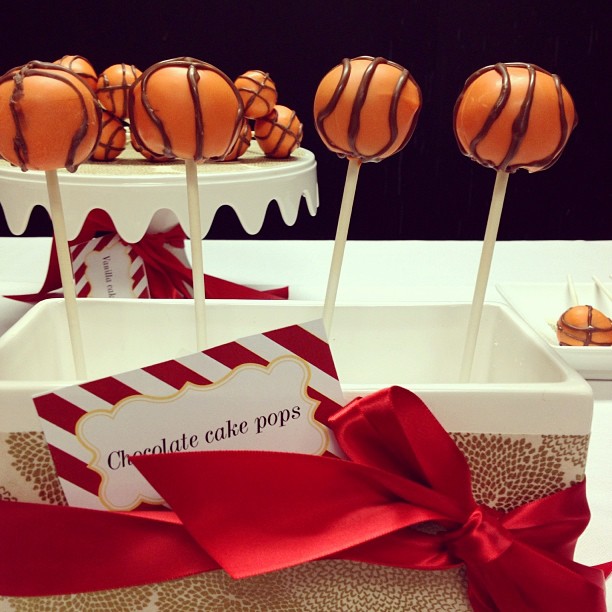 Happy Birthday Graham! A birthday table for one of my favorite people in the universe, Shay Cochrane (her husband's 30th). LOVE Shay. Period.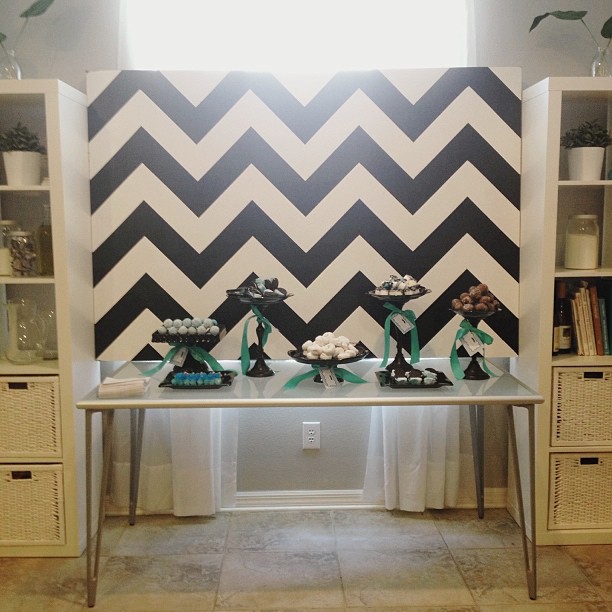 And cannot wait to share an adorable baby shower for event planner, Julie Perez from Chic Designs and Fabulous Events. Photography by Mariana of Kismis Ink Photography. We received so many great images from this one which I LOVE. Thanks Mariana!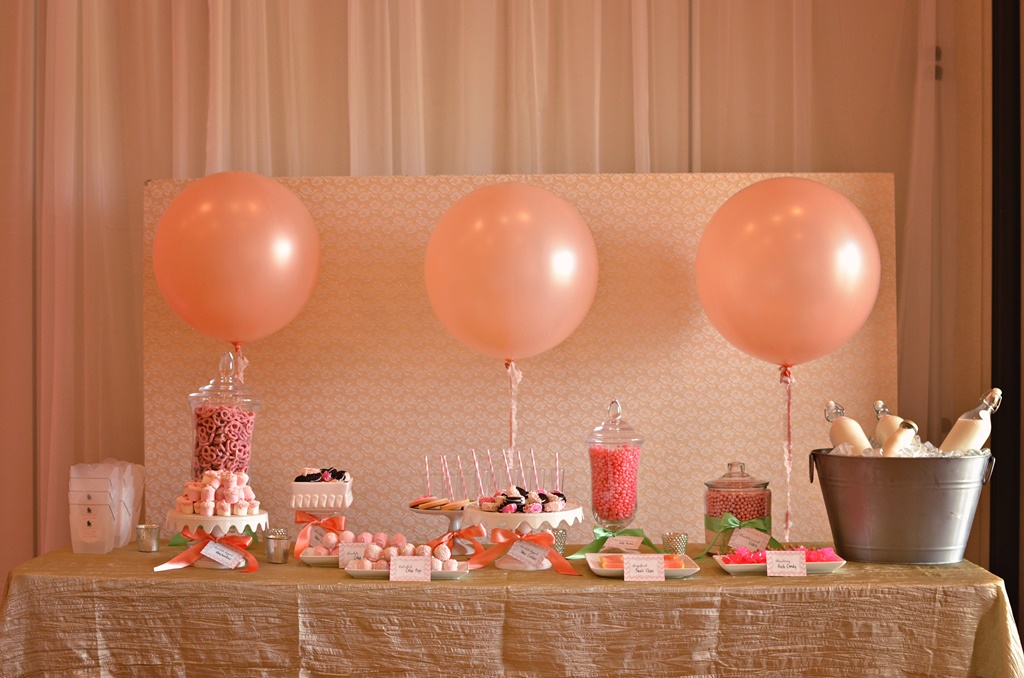 And finally, for no reason at all. Baby P.
I mean really, does there ever have to be a reason to see this boy in a boy tie, given by his Auntie Amanda. I think not!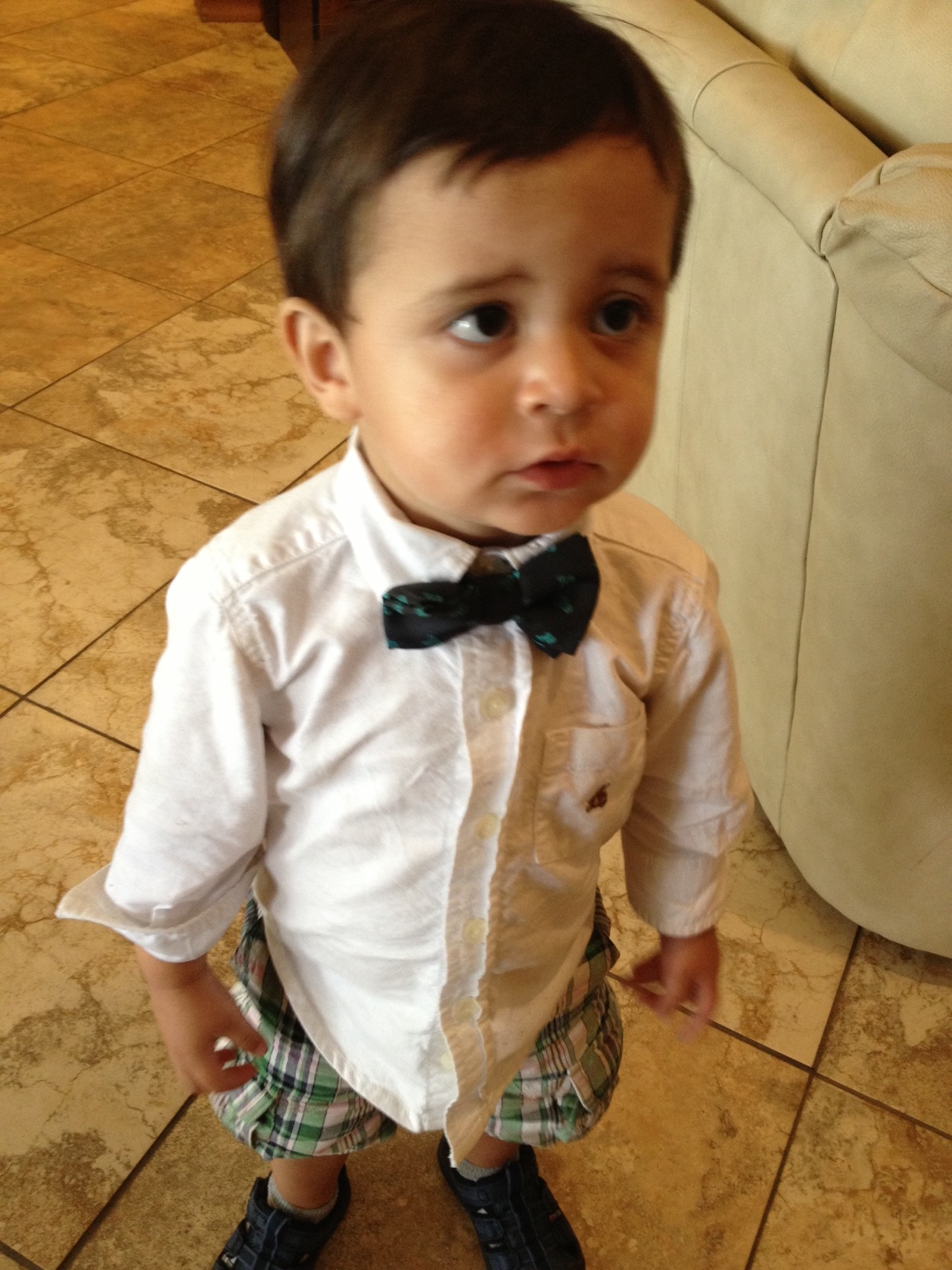 Leave a Reply