Jan
29
New Products added to our Shop and a Special Valentine's Day Giveaway!
Hello Everyone!!! Hope all of you are having a great January! This is one of my favorite times of year–time to regroup, set new goals with pretty new planners, prioritize…a nice, clean slate.  It has been on my to-do list to do a much longer post running through all my goals for this year since when I put everything down in writing it holds me so much more accountable. BUT before I get to that post, I'm taking a moment to announce new products that have been added to our shop AND a giveaway! YIPPEE!
Color has always been a huge part of my design work so when it came to adding cake pops to our online shop I really wanted to do something that stood out and felt different. I've taken some of my all time favorite color palettes and created selected sets which I LOVE. Corals….blacks…mint…reds….oh my! On top of the select sets, we've also added glitter cake pops which are just about the prettiest things you will ever see. Below are a few glimpses into our sets. Of course, as always, Shay Cochrane is our girl for all of our product photography. Every time she works, she really just blows me away.
A few behind the scenes from our photoshoot…hey…we got some great lighting in that garage!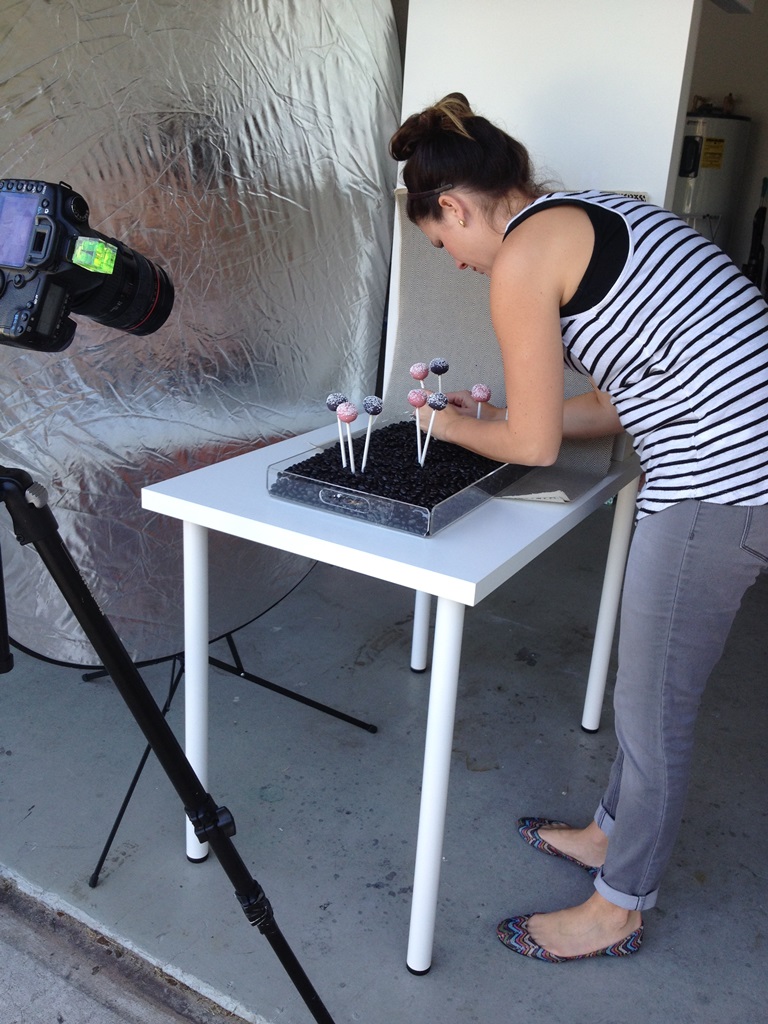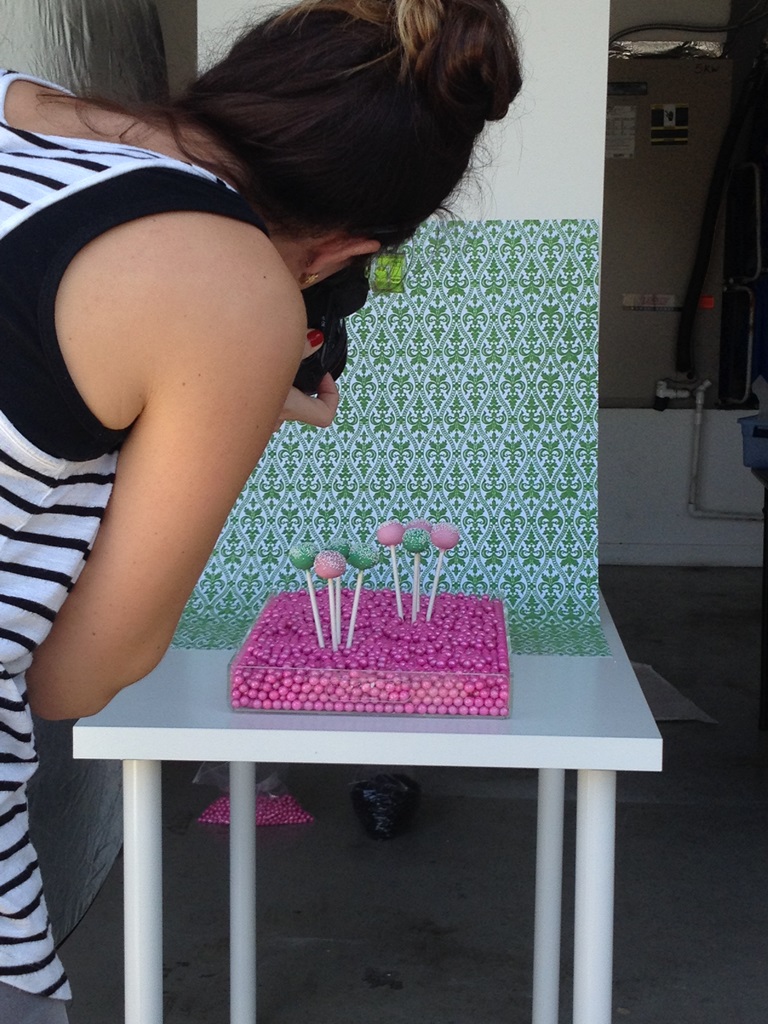 And now for some amazing images from Shay…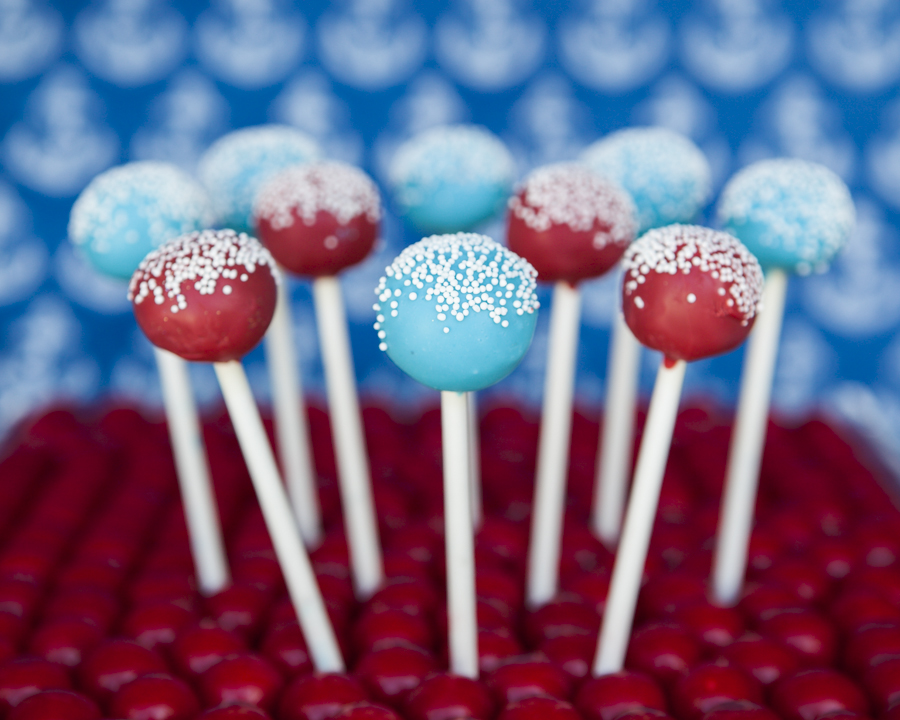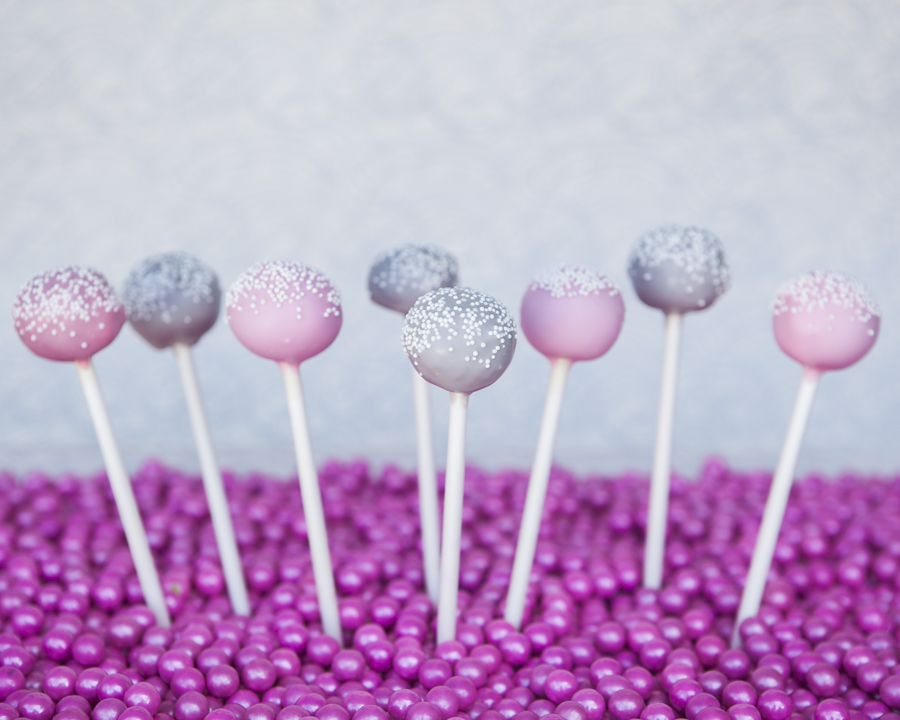 All together now…it's great…to be…a Florida Gator…(chomp, chomp)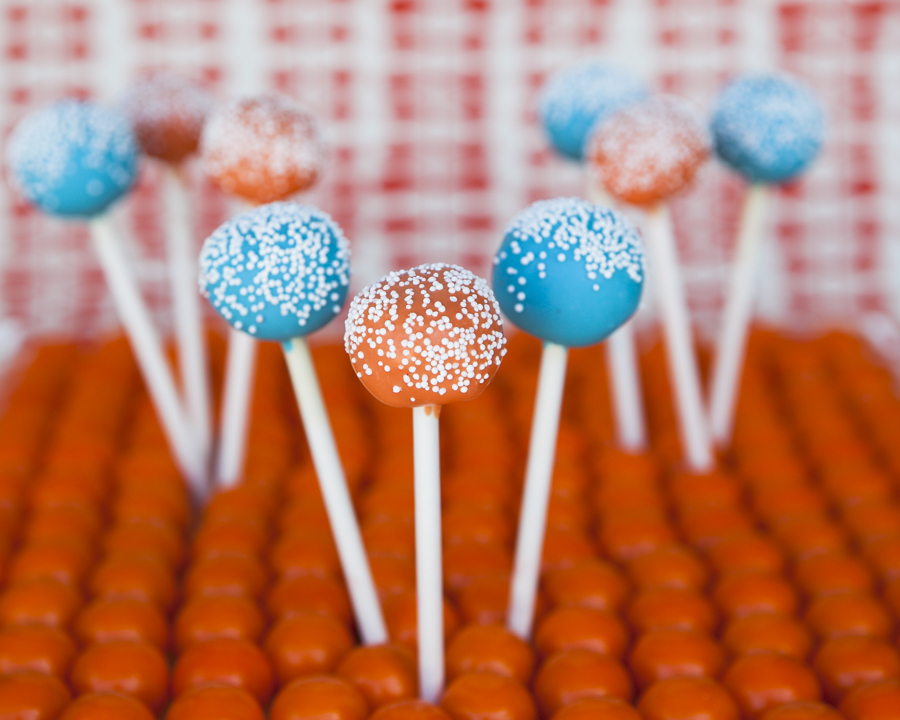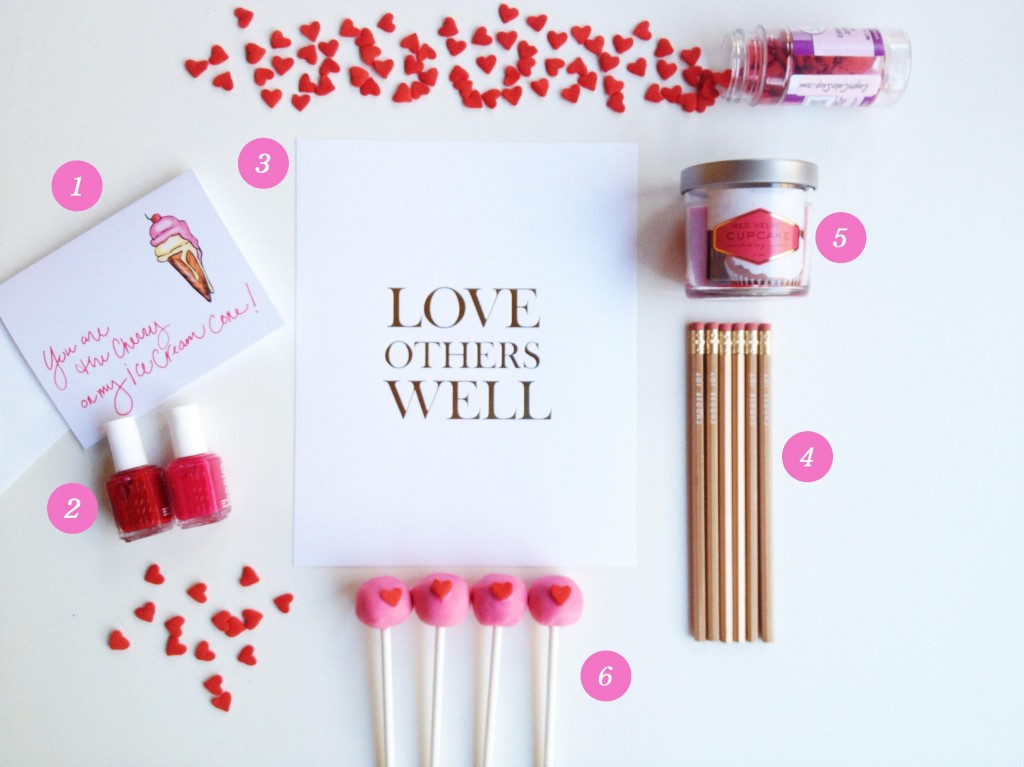 Now for the fun part–I'm a sucker for a great giveaway and collaborating with some of my favorite people only makes me more HAPPY!  You have until Thursday, February 6 at 12:00 p.m. (EST) to enter! *US residents only and winner will be determined via drawing on random.org.
I'm giving away a dozen Valentine's Day cake pops plus a few of these other wonderful goodies!
1:  A set of 10 Ice Cream Valentine Note Cards from Ashley Brooke Designs. LOVE HER and her blog is amazing mix of lifestyle tips and fashion–a must follow.
2: Essie Nailpolish in forever yummy and watermelon. Two of the best colors. Ever.
3 and 4:  "Love Others Well" gold foil print and a set of six Choose Joy pencil Set from B is for Bonnie Design. How gorgeous is this print??
5: Red Velvet Cupcake scented candle from Target. It's sitting right next to me and I've opened it up several times while typing this post. Just to inhale it. Sooooo good.
6: A dozen Valentine's Day cake pops from yours truly! YAY! Makes the perfect gift!!!!
All you have to do is leave a comment on this post with your most favorite Valentine's Day memory! OR if you even want to share what you are thinking about for this upcoming Valentine's Day, that is fine as well!
If you would like additional entries…
Tweet about the  giveaway mentioning @ChicSweets and #CHICSWEETSSHOP
Facebook about the giveaway linking to our Facebook Page. (you must like the page first, so you can tag properly!)
Repost the Giveaway picture (above) on Instagram and follow @chicsweets21 and these amazing two shops @ashleybrookedesigns AND @bonniejoymarie. Tag #CHICSWEETSSHOP
Very, very important!!!! Don't forget to please leave a separate comment for each entry!
Okay, Ready…Set…and GO!!!!!!!!!!!
XO-Natalie Clamp
Leave a Reply