Jan
10
Wrapping my Head Around 2013…
Hello everyone!!! How is your 2014 starting off? This is my first week back to work, after spending some much needed time with Steve and my boys. This past fall wedding season was unbelievable and the best so far for Chic Sweets which always leaves my heart in awe of how much we've grown these past few years. One of my biggest words for this year is: PRESENT. Chic Sweets can definitely soak up a lot of time from me, which is why when I'm home with the boys, work urgent matters handled, I'm trying to be PRESENT. Don't get me wrong…it's very hard at times. I'm tired…maybe cranky…I find myself glancing at my Facebook or Instagram feed more times than I'm willing to admit, but I'm trying and it's something I'm constantly working on. And so these past few months I've found myself blogging less than ever before. I used to beat myself up about it because I really do enjoy writing and putting my thoughts on "virtual paper", but taking the pressure off has helped me breathe a bit, focus, and finally, excited to blog..when I'm able to.
So I do have a mega-post I plan on sharing of things that worked/didn't work for me in 2013, basically my way of looking back at the year and what I need to do personally, and professionally to continue making what matters happen. BUT before I do that, I've been dying to share so many glimpses into the past few months–a few of our dessert tables, candy projects and some behind the scenes outtakes. I typically hold off on posting these pictures to my site's gallery because they are from my I-phone and sometimes taken when I've lacked quite a few hours of sleep. HAHA! So sit back, grab a cup of coffee, and take a peek at what we've been up to!
Happy New Year everyone!
Chevron inspired dessert table with Julie Perez from Chic Designs and Fabulous Events. It was a "surprise gift" for the bride and groom, courtesy of Julie. Love this!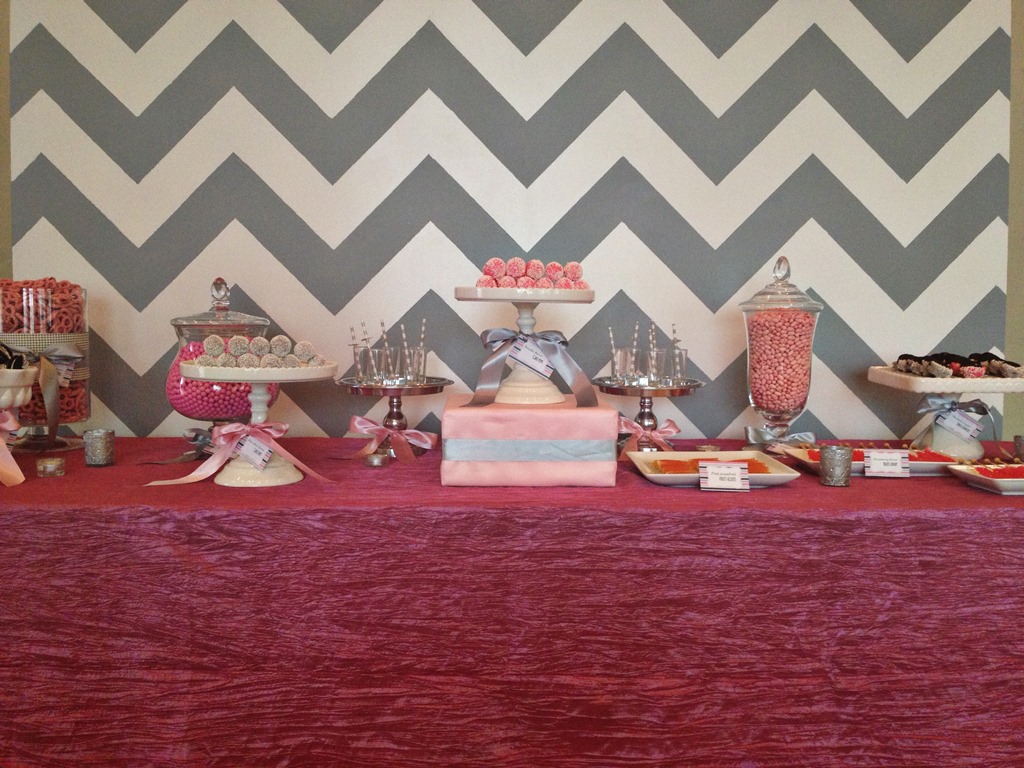 LOVED the branded candy boxes we did for our Chic Sweets (online shop). One of my favorite parts of this year.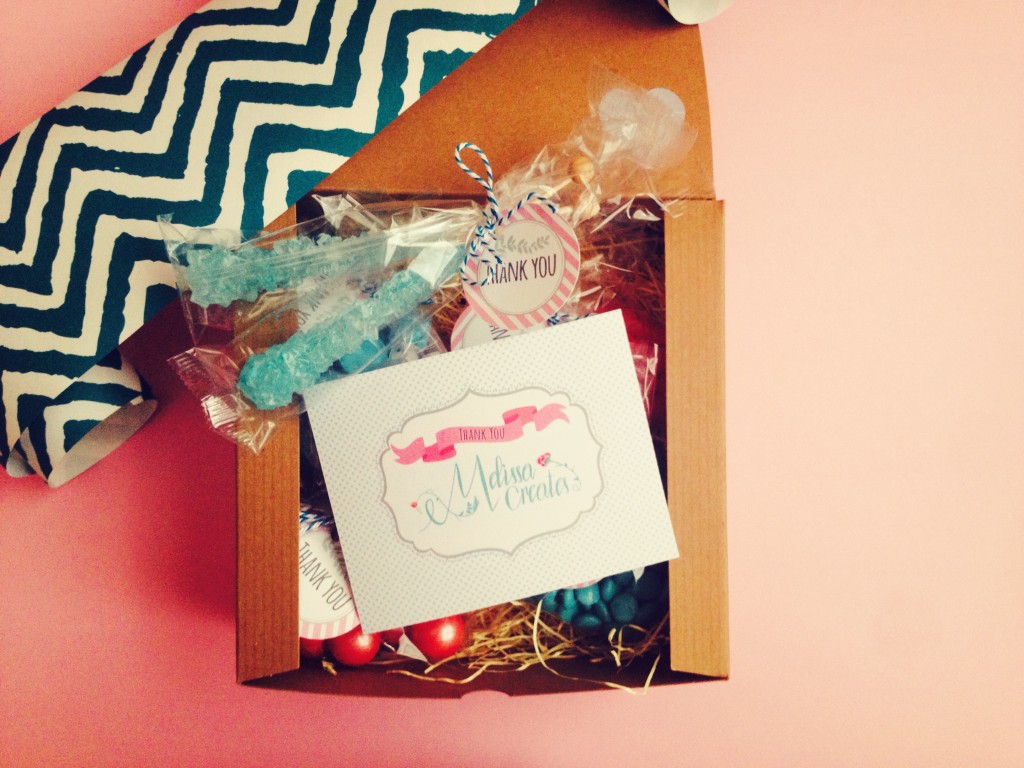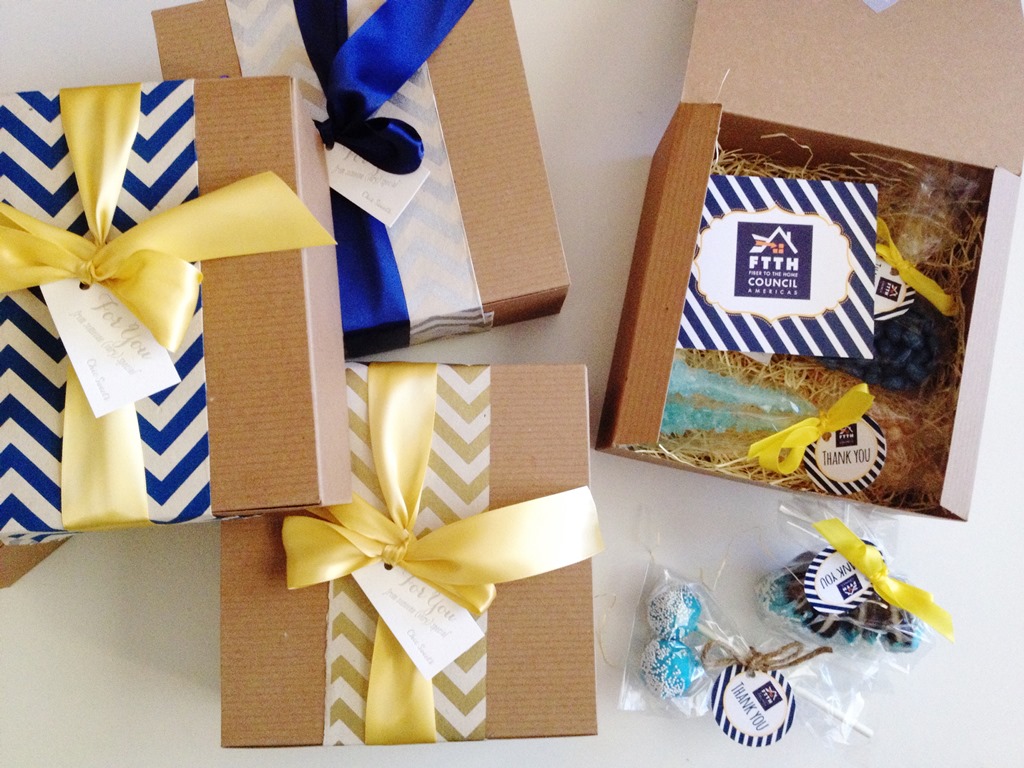 And speaking the our Chic Sweets' shop, we have big plans to add cake pops this month, something that I've held off for sometime. Thanks to Shay Cochrane for the fab photos!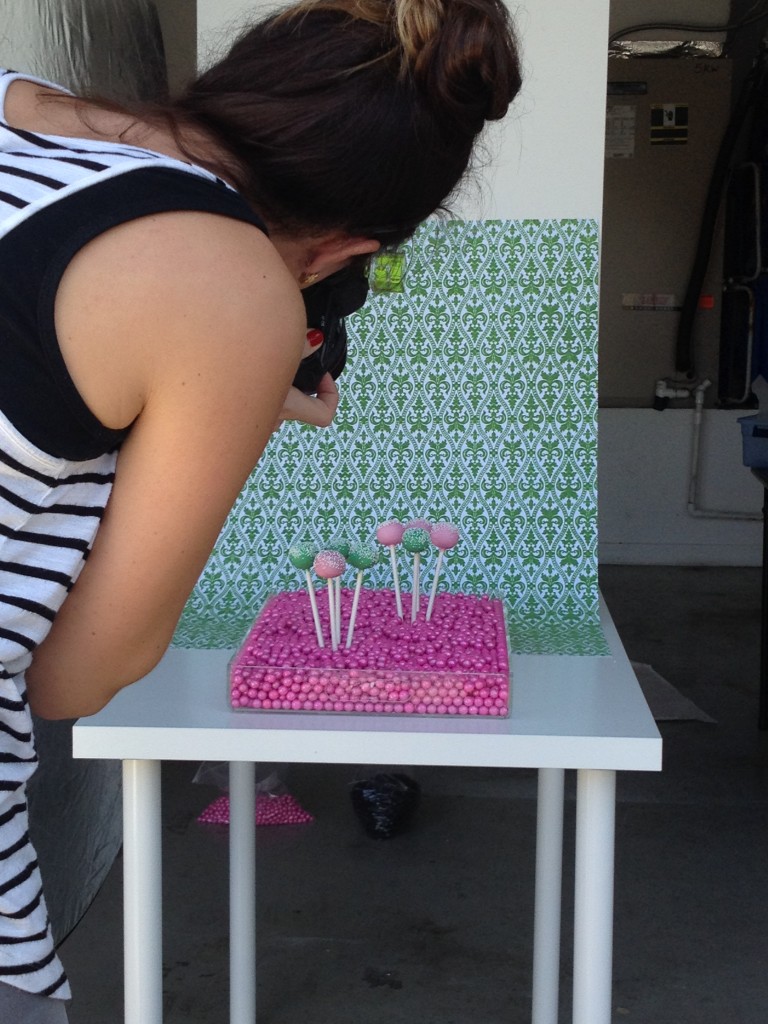 Halloween time and at Tech Data over in Clearwater they kept us busy! From over 300 candy filled pumpkins to cauldrons…our hands were cramping! 🙂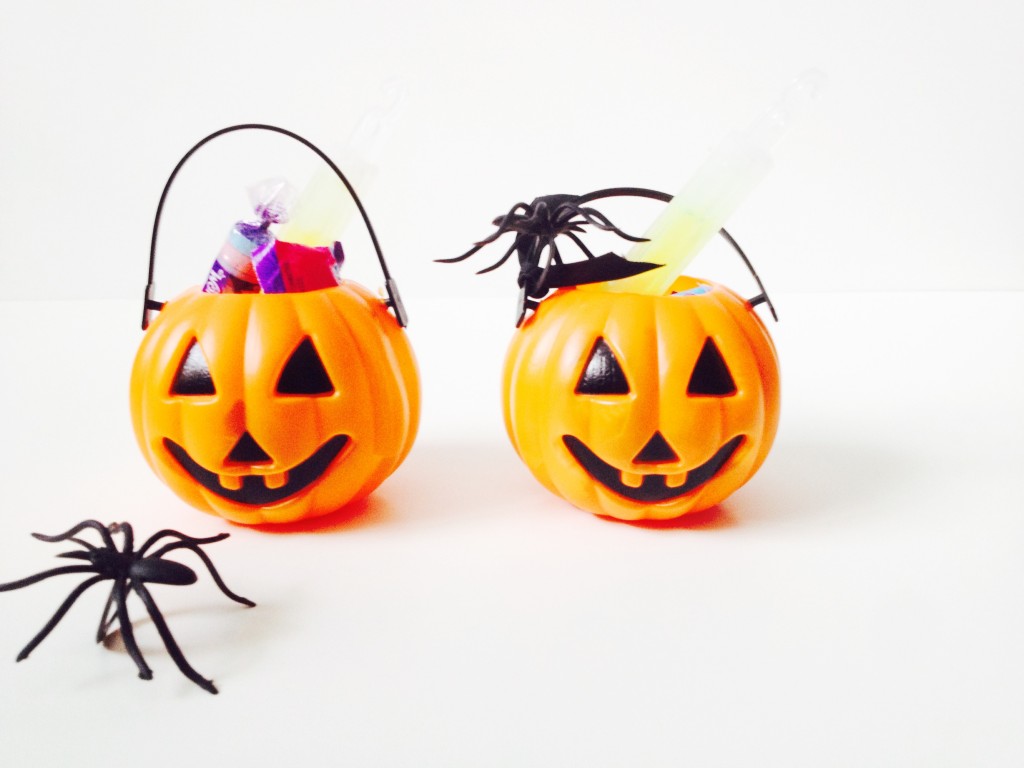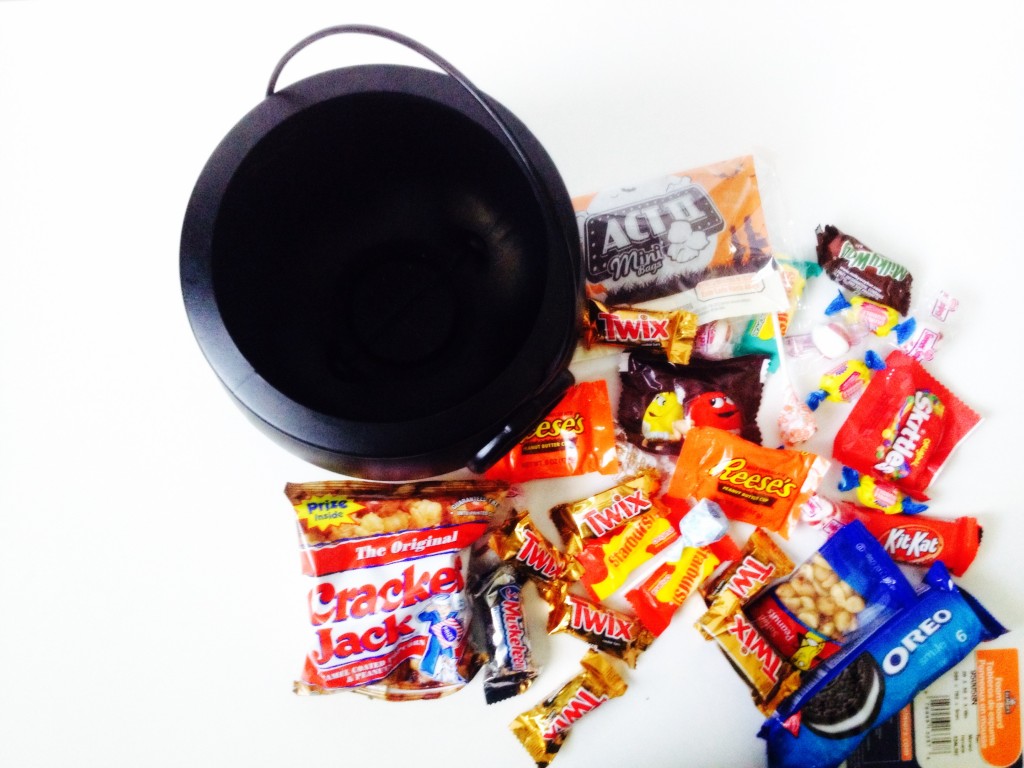 Road trip to Chapel Hill…why not? One of my favorite tables we've EVER sponsored for the ladies of Southern Weddings. I'm hoping to share a bit more about this soon!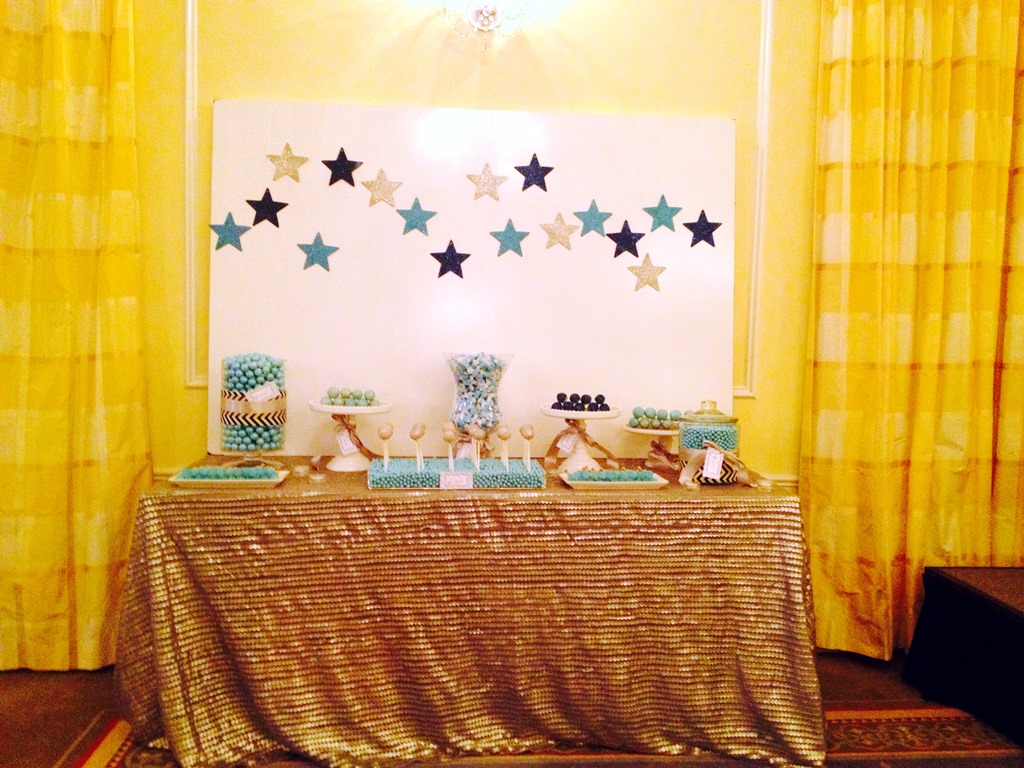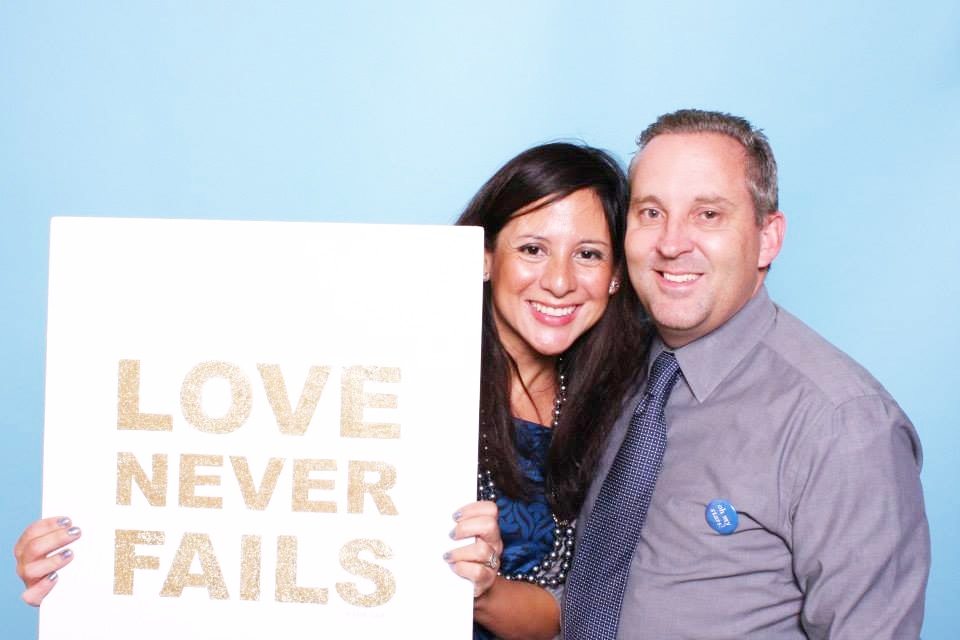 Moroccan inspired dessert table with Brooke Palmer of RSBP Events. Camel included. Seriously. I can't make this stuff up.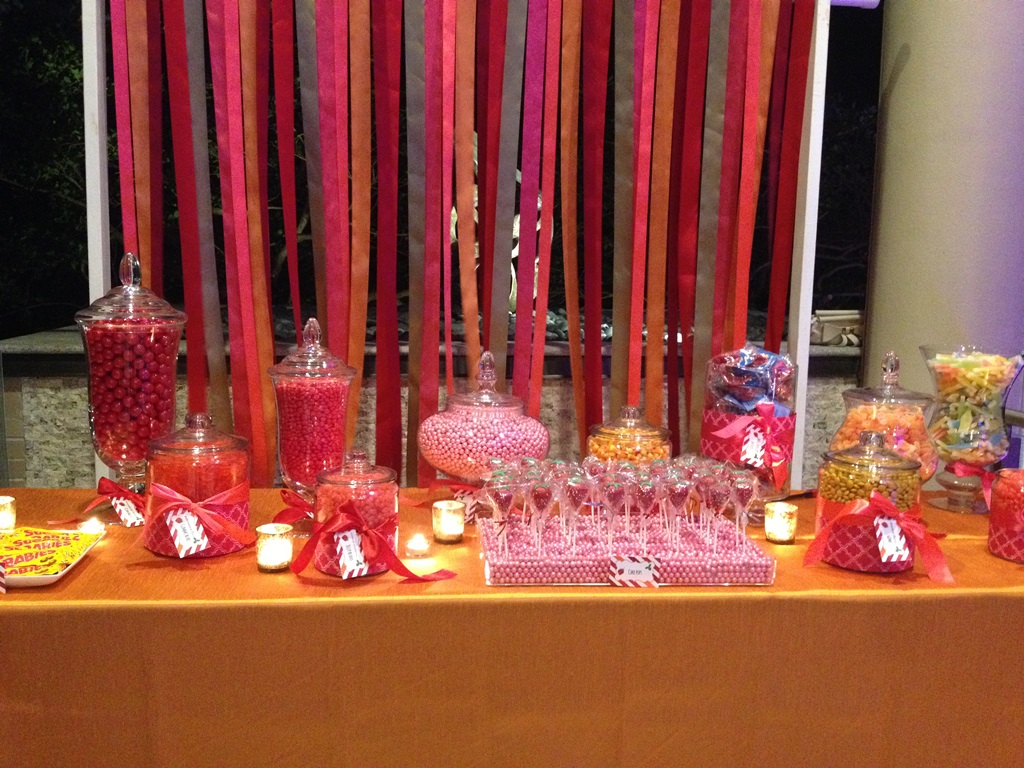 Gold glitter dusted cake pops for NACE Tampa Holiday Party at the Floridan in downtown Tampa. Great times with my cohorts. And one of our last big orders before we took off for the holidays.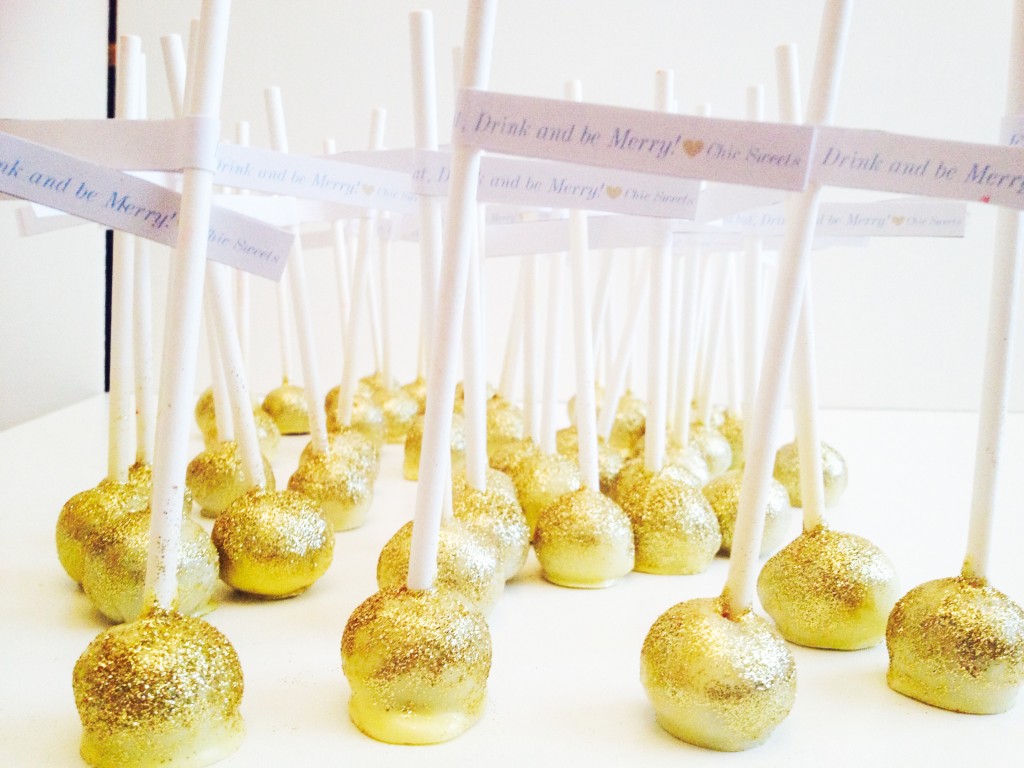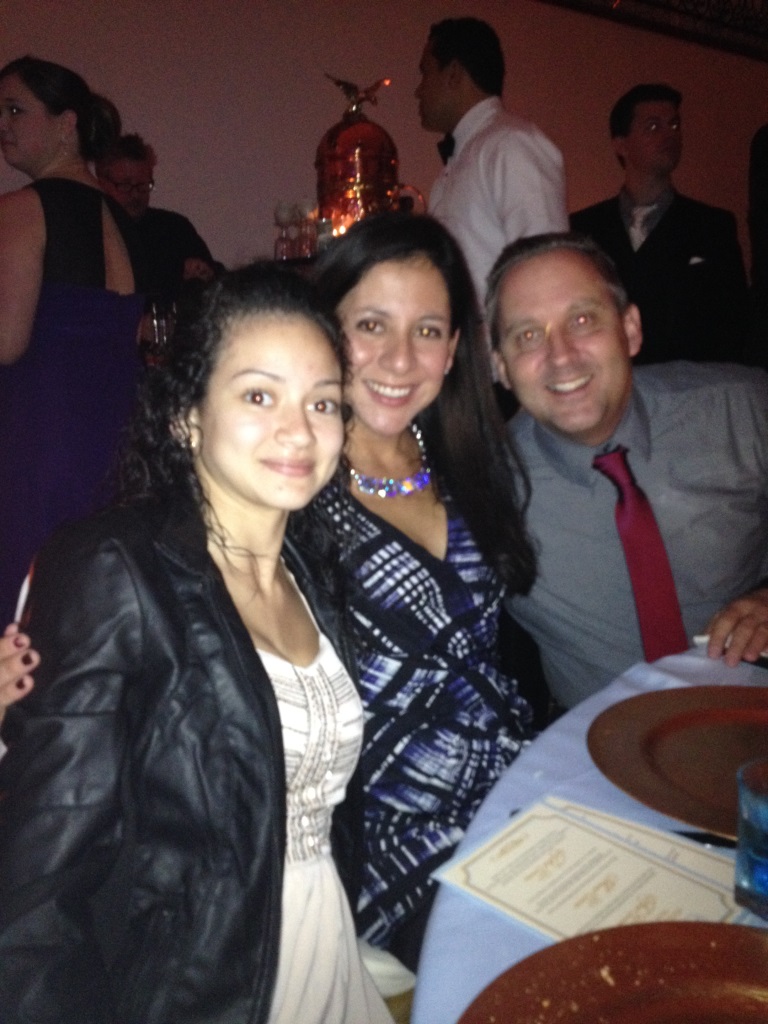 And finally, words can't describe how much I love this picture. More the thought that all my Dad wanted to do was help and I can't help but wonder what Steve is thinking here….hmmmmmm….
Leave a Reply