Sep
12
YAY! Our New Shop…And a Giveaway!!!
IMAGE CREDIT: SHAY COCHRANE PHOTOGRAPHY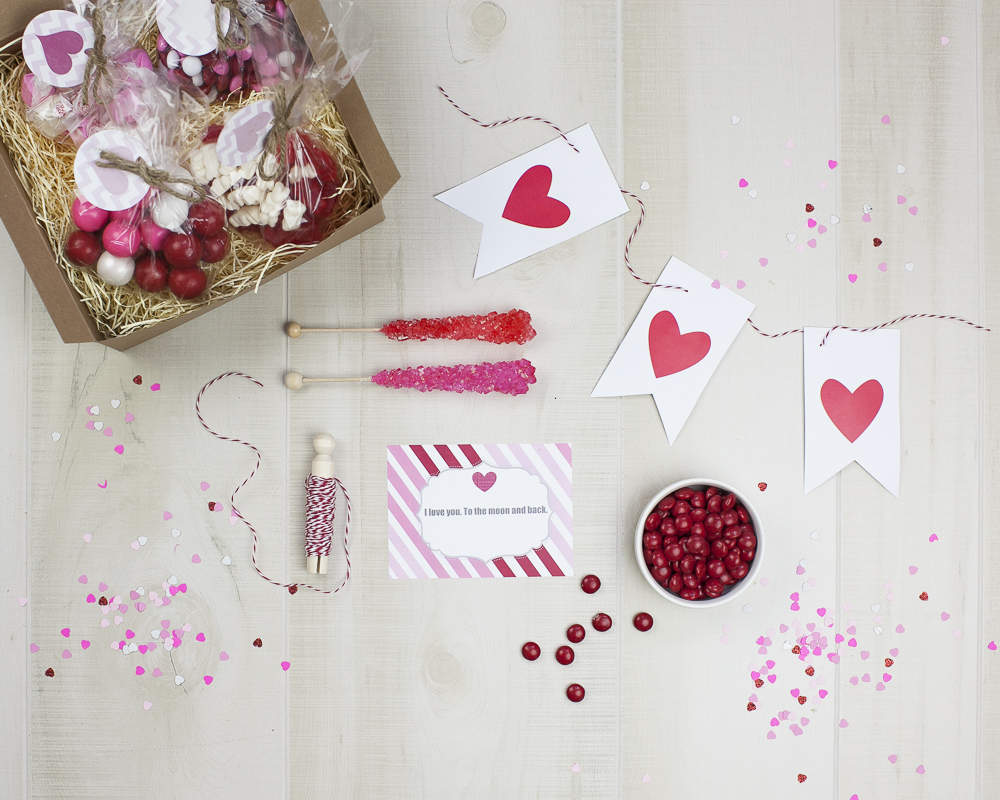 Hey everyone! It feels surreal to even be typing this but our online shop is finally opened! The response from industry colleagues, friends and family has been amazing and I would be lying if I didn't say I feel butterflies to finally share the entire collection! The concept behind this shop has been in my heart for sometime–a collection of gifts that tells a story and is very much personalized for YOU. Each one of our boxes speaks to the core of our business–clean, simple and has a unique color story that I really love!
When you visit our shop, you'll see we have our gift boxes separated into two collections, our Everyday Collection and our Wedding Collection. Aside from both collections we also have our client partnership program for those professionals that are looking to gift a special client or business prospect with their very own branded gift box. You will LOVE this program!
Before I get to carried away, I really want to thank someone that helped to take the million thoughts and brilliant ideas in my head and produce images that I'm so proud to have in my shop. Shay Cochrane–you are beyond amazing and I'm so GRATEFUL to have you as a friend.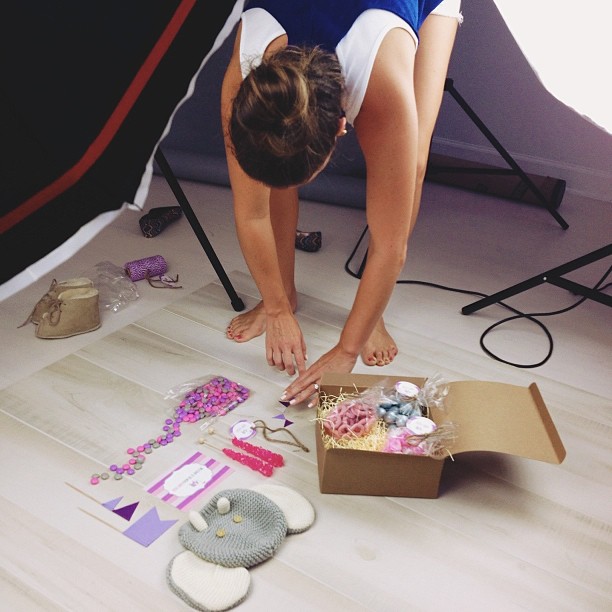 And second to my husband…the words "thank you" seem so inadequate for everything in my heart….but thank you, thank you, thank you for all your love.
Now to celebrate our NEW SHOP, we are doing a giveaway!!! I'm giving away one of my favorite boxes from the Everyday Collection (our Sunshine Box) and some wonderful gifts from some really amazing, small businesses!
2. Oh Happy Day Art Print from the Lara Casey Shop. Lara Casey has been such a great cheerleader for myself and for so many others. Her prints, paintings and everyday products are a must as a business owner! Love you Lara!
3. Handmade Bibs from Oatmeal Lace. From baby bibs, bow ties and clutches, McKay's Oatmeal Lace Design shop is drool worthy.
4. The Paris Collection, pencil set from Amanda Catherine Designs. Amanda's pencil collections, seriously will really have you reconsidering ever using pens again.
5. Essie Nailpolish (set of 2)
6. Lovely gold and white striped Target Notebook. I have an obsession with notebooks and so I figured, why not?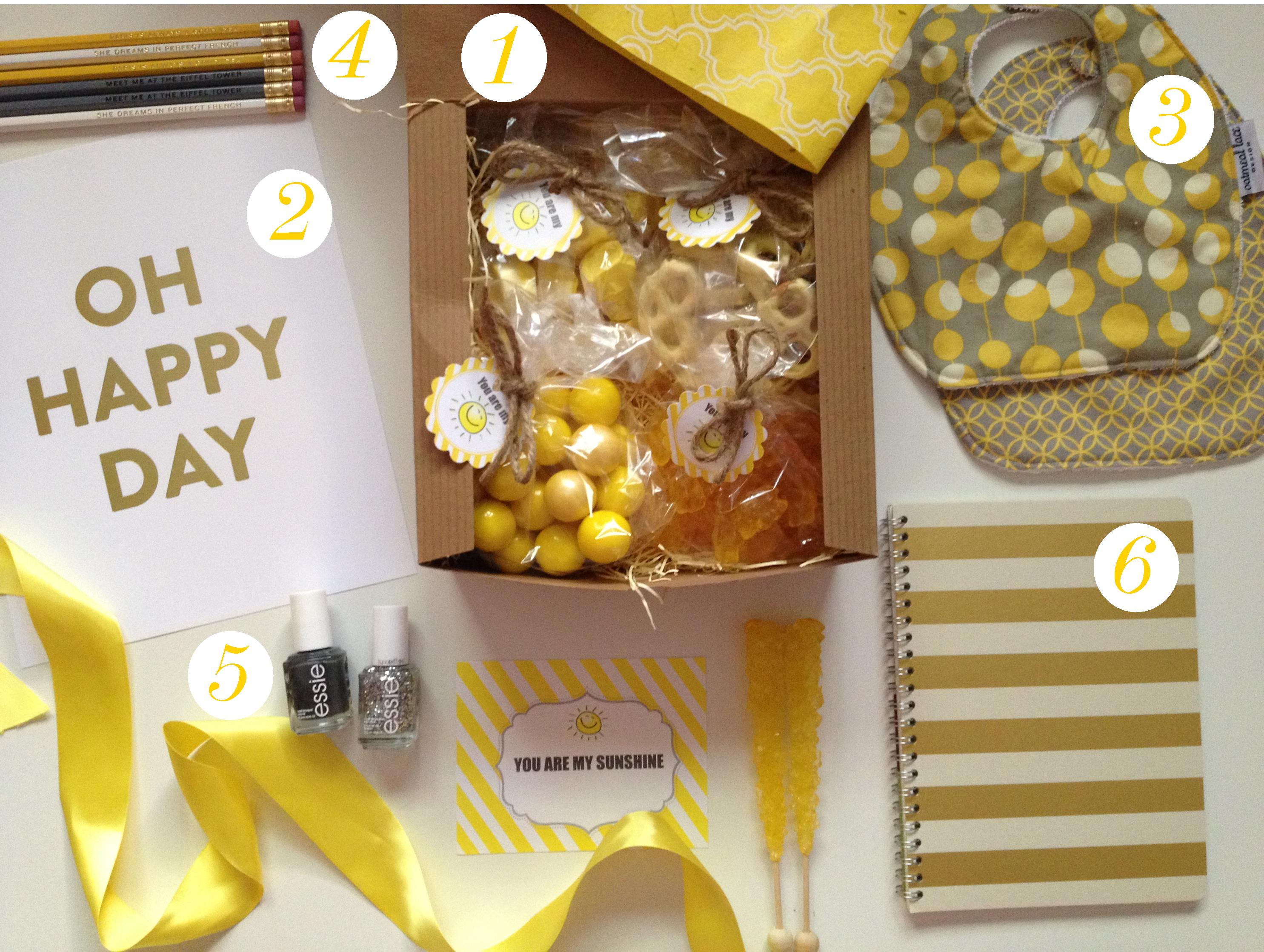 Help us spread the word about the Chic Sweets' shop on social media and link back to my site or this blog post! All you have to do is leave a comment on this post with what your favorite Chic Sweets' gift box from our shop! Yup, easy peasy!
You have until Wednesday, September 18, 2013 at 12:00 p.m. EST to enter in this fabulous giveaway! *US residents only and winner will be determined via drawing on random.org
UPDATE: WE ARE EXTENDING OUR GIVEAWAY UNTIL 12:00 a.m EST (TODAY, WEDNESDAY) SO YOU HAVE A FEW MORE HOURS TO GET YOUR ENTRIES IN!!!
If you would like additional entries…
Tweet about the giveaway mentioning the @ChicSweets and #CHICSWEETSSHOP
Facebook about the giveaway linking to our Facebook page (you must like the page first, so you can tag it properly!)
Share the photo (above) on Instagram and tag @Chicsweets21 and #CHICSWEETSSHOP
Don't forget to please leave a separate comment for each entry! Okay, Ready…Set…and GO!!!!!!!!!!!
I'm keeping my fingers crossed for all of you!!!! AHHHHH! I'm so excited about this!
Also enjoy 10% off all of our gift boxes from now until next Wednesday–just use CHICSWEETS10 discount code upon checkout.
XXOX-Natalie
* UPDATE: Our winner of this contest, chosen at random, is KATY HAMILTON!! YAY! Katy, send me an email at nclamp@chicsweets.com and we'll get your goodies off to you!
Thank you to everyone for entering!
Leave a Reply