Jun
13
Baby Shower/Welcome Party with Kismis Ink Photography
Hello everyone! Hope all of you are having a great week. These last few weeks have been a bit busy on the family end–boys have finally finished school, Kindergarten graduation, Preschool graduation, cap n gowns, end of year field trips, summer camp planning, all the while I constantly wonder how on earth did my mom do this and make it look so easy? I will figure it out, I keep telling myself….one day….
Today I'm so happy to a dessert table for wedding planner Julie Perez's son and daughter in law, Saray's welcome-baby shower. It's amazing how things come full circle, since were lucky enough to a table for Julie when she renewed her vows at the Don Cesar a few years ago and then here we are working together on such a special table. The great part about working with Julie is that she has a very detailed vision (vintage touches, fun, whimsical) and then she allowed us to run with it. Hehehe…thank you Julie!
Mariana and Khaled from Kismis Ink Photography were the photographers and we were are oh-so-happy when the images popped up in our inbox and I was blown away with all the detail shots. Thank you Mariana and Khaled!
Enjoy! And be on the lookout for another Daytime segment coming next week. I'll be sharing a few summer popsicle ideas that are YUMMY! Seriously, I'm hooked.
PHOTOGRAPHER CREDIT: KISMIS INK PHOTOGRAPHY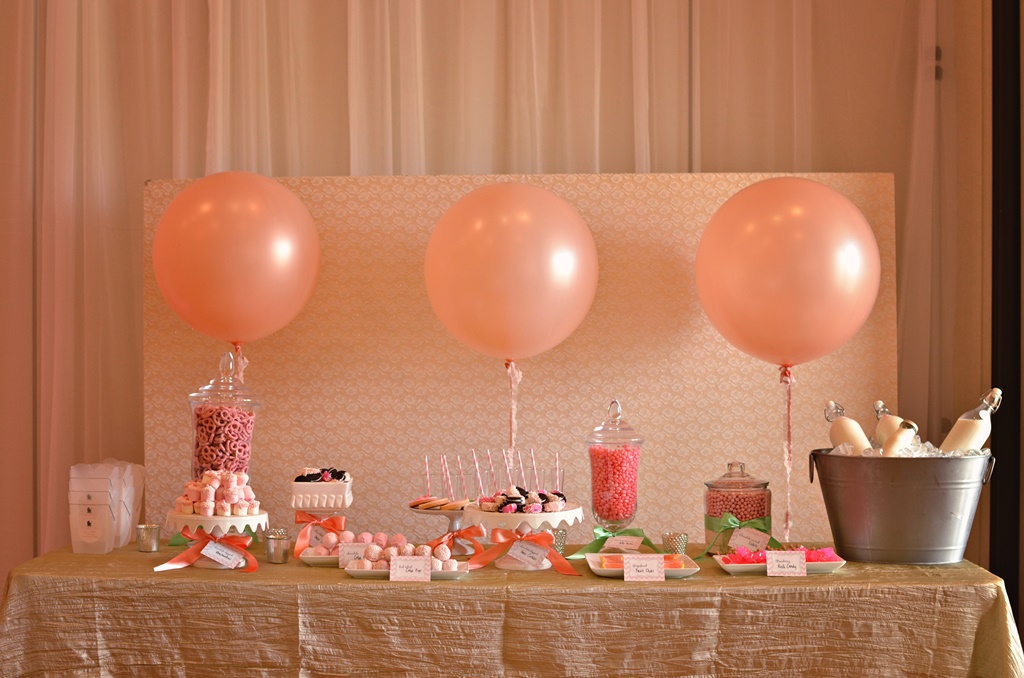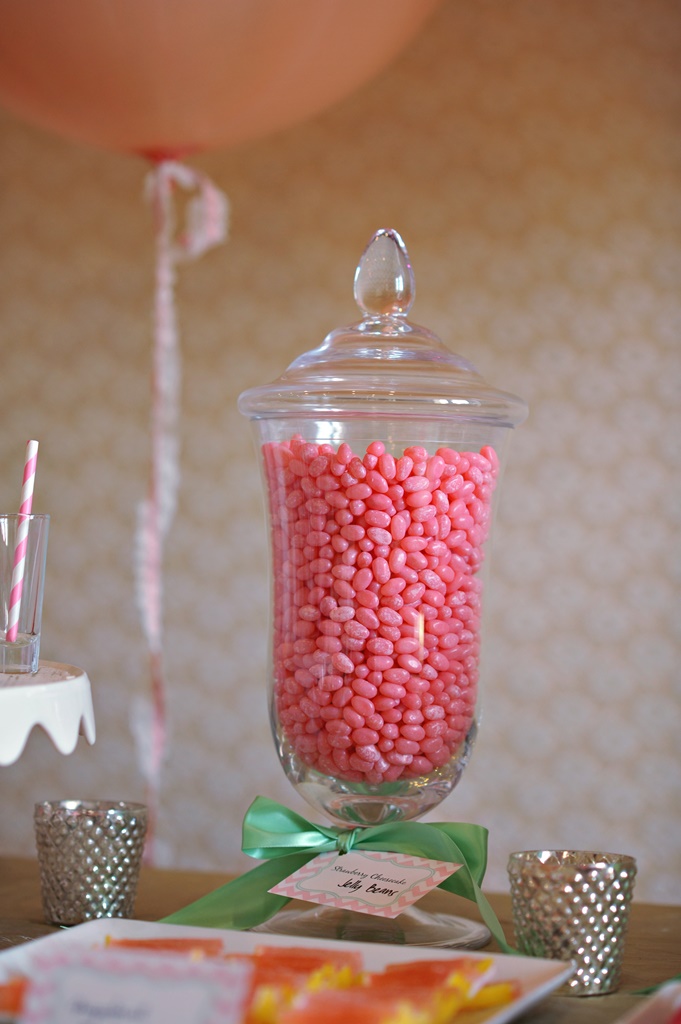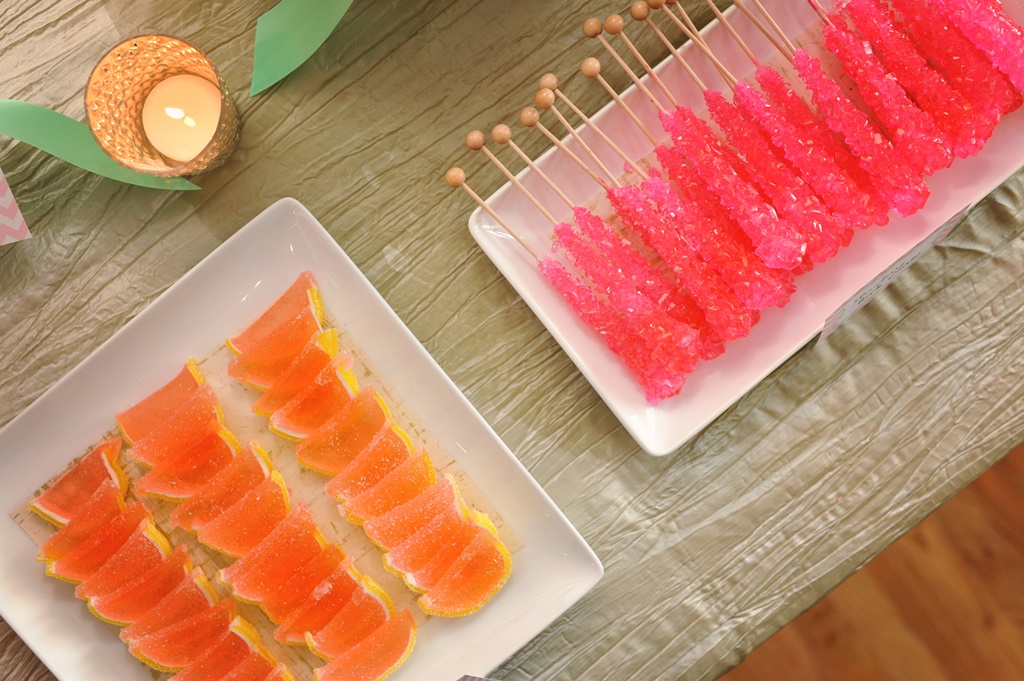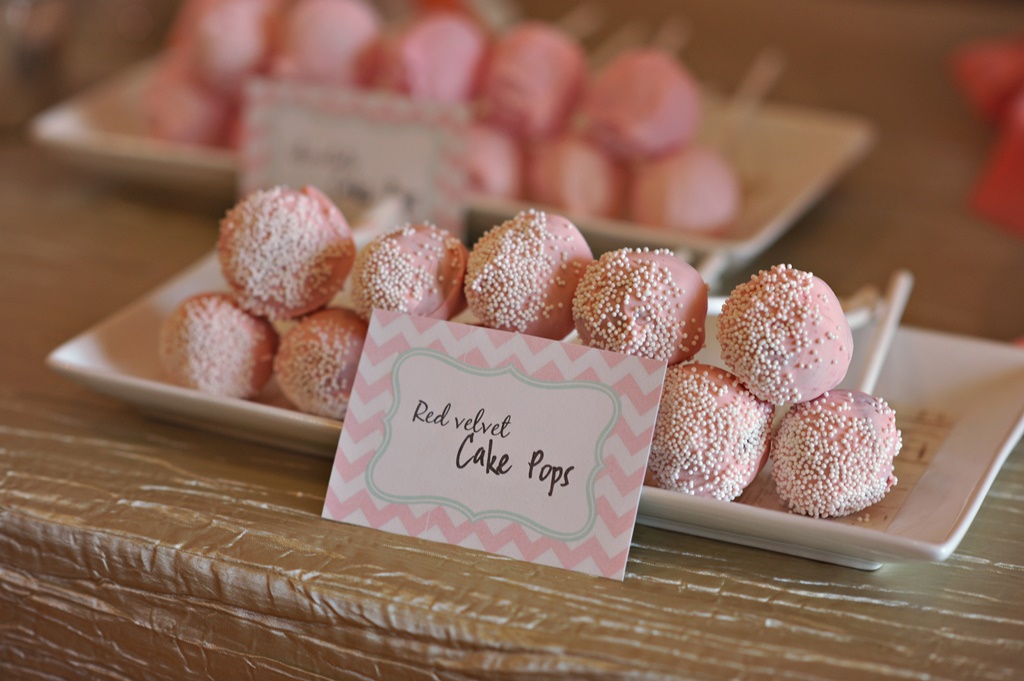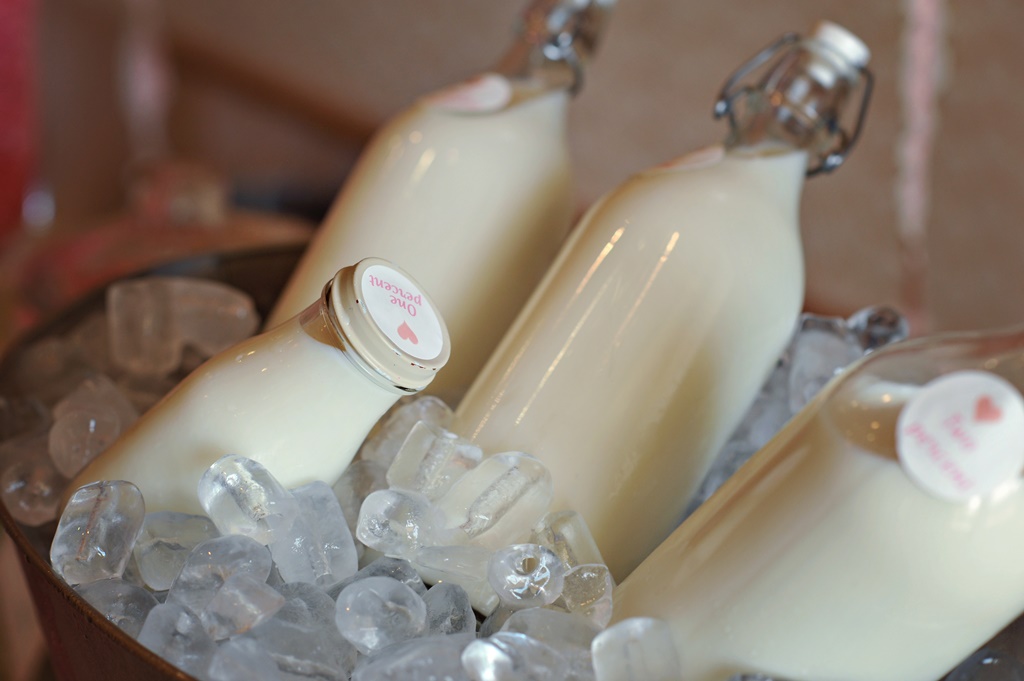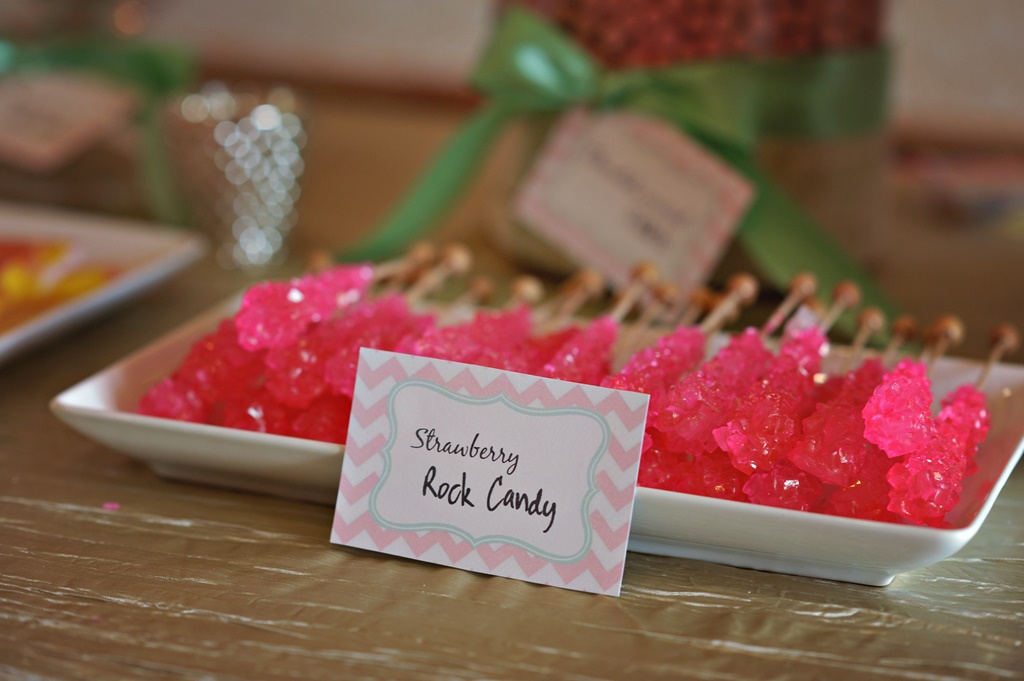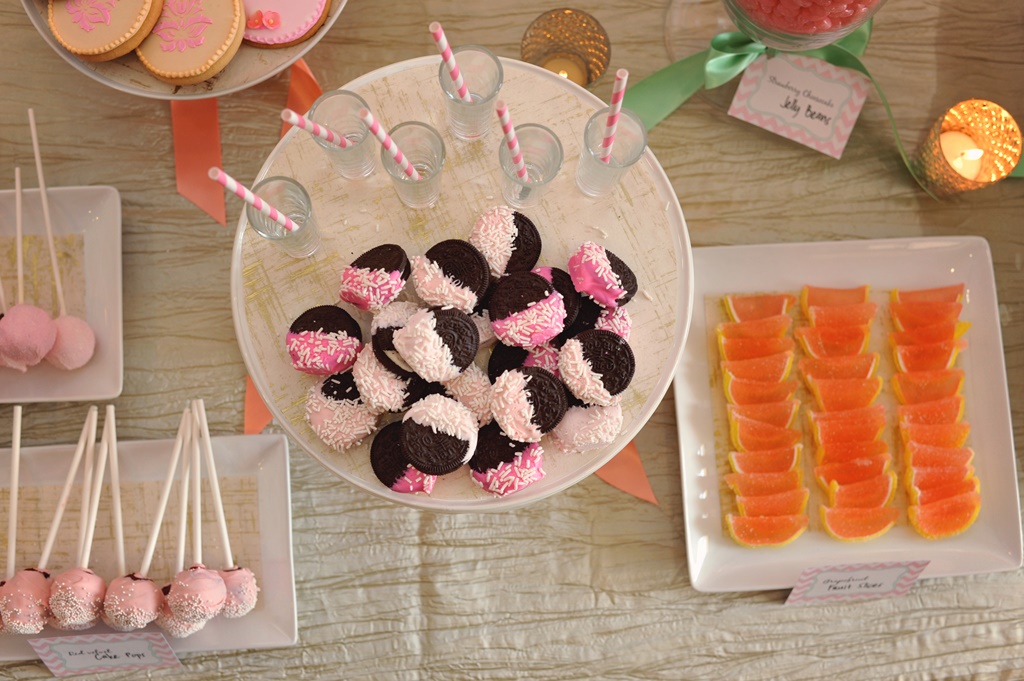 OTHER VENDOR CREDITS
Venue: The Regent; Floral: FH Weddings & Events; Chairs: Signature Events by Design
Leave a Reply