Jul
29
Engagement Party: Modern Orange and Grey Dessert Table with MMD Events
Hello everyone! Hope all you are enjoying your weekend. We have the weekend "off" here so while we figure out what adventures await us with the boys, I figured I would share a bit of blog goodness to start the week.
I know…I know…I may say this often, but this was one of my favorite setups that we worked on with MMD Events and I loved the table that came out of this. The style was a unique mixture of vintage pieces mixed with modern, geometric patterns which I love. love. love. You would think that mixing chevron with damask wouldn't work, but if you strike the right balance (throw in an amazing color palette), you can achieve a great look.
Of course, working with  John and Sasha was pure joy. Completely open to our design ideas and giving us free reign to be as creative as we can be (yes, I know…dangerous!).
Enjoy!
PS: Special thanks to Crystal Brewster from Cuppy Cakes who provided the super tasty, customized cupcakes that were a hit! Thanks Crystal!
IMAGE CREDITS: JEREMY SCOTT PHOTOGRAPHY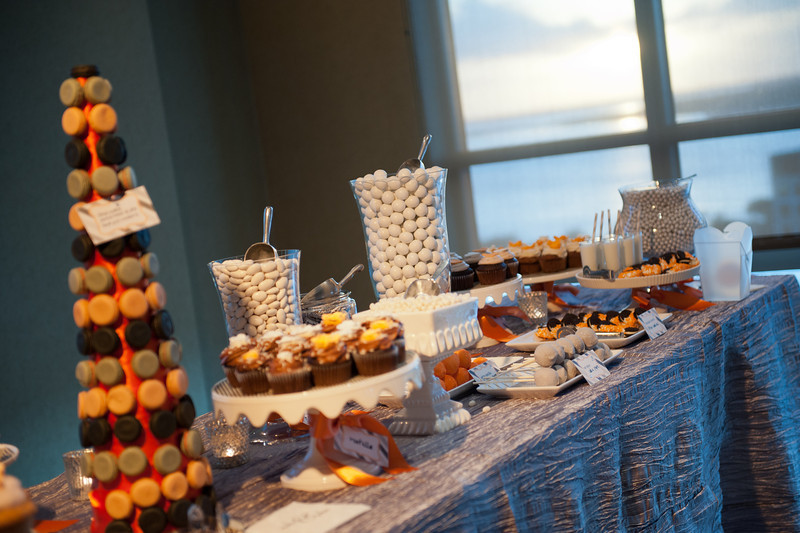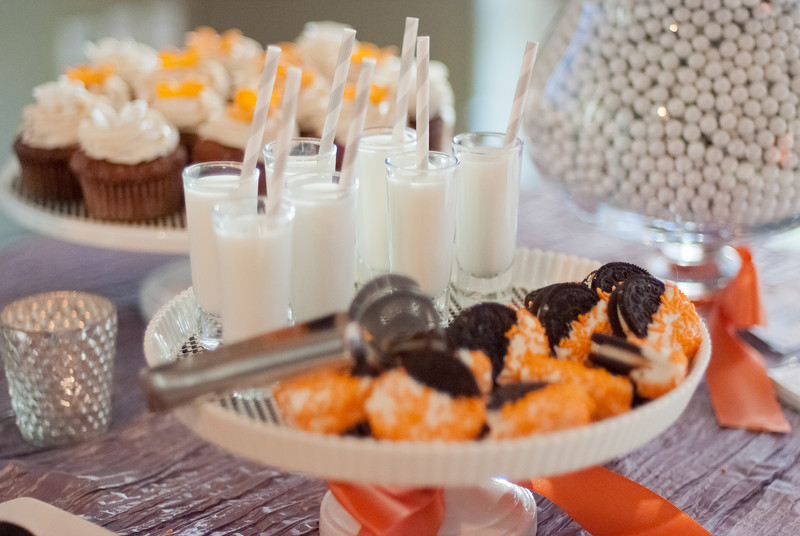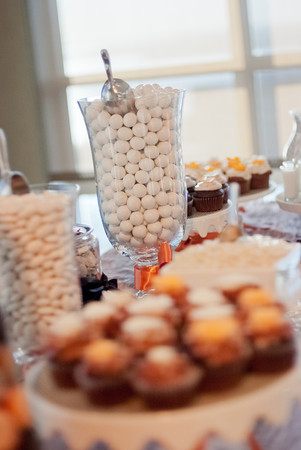 And a few photos taken from your's truly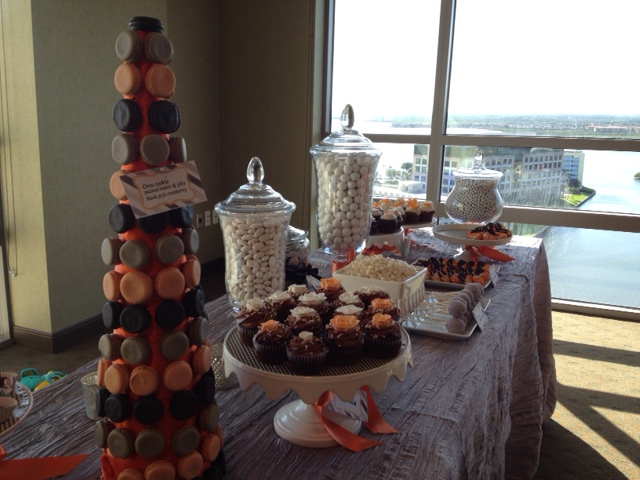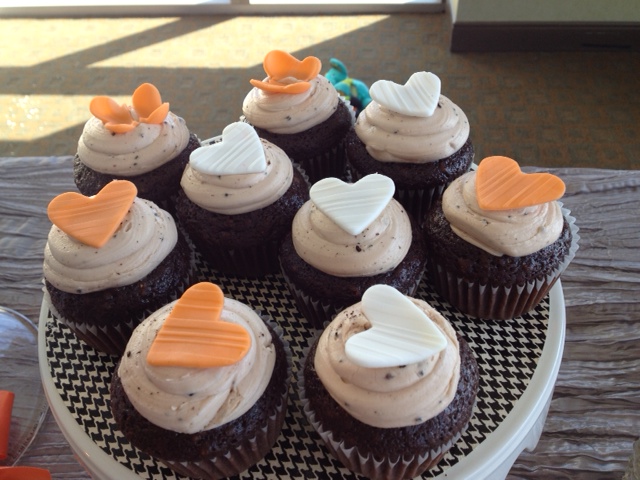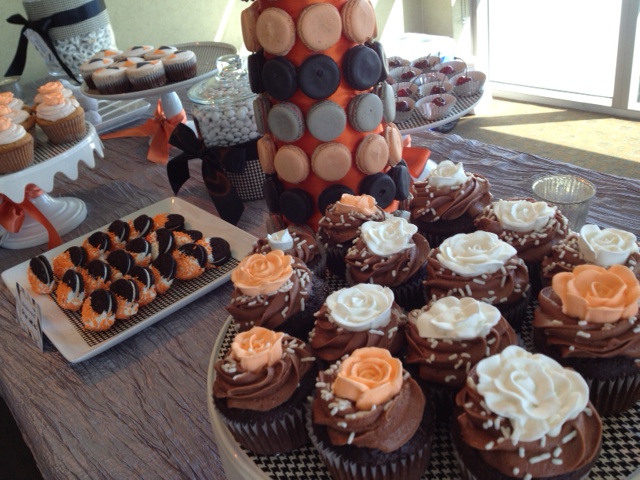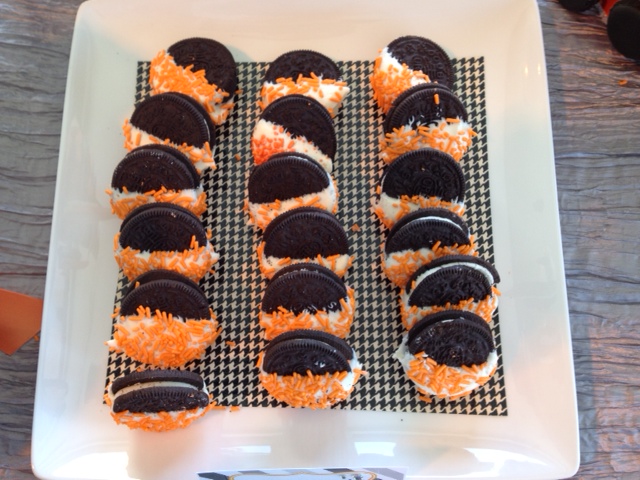 Leave a Reply