Apr
25
Hello my friends…it's been awhile….
Hello my friends! The beginning of MAY. How did that happen??? Although in my mind I've intended to blog more, sometimes things just don't pan out as I would like and that is A-OK with me! One of my more personal goals, is to be really present with my family, with my boys, their unending energy and the biggest lesson of all has been to define was true success means to me.  Not so long ago, I was spent…exhausted…and feeling like if I wasn't that crazy-busy, I wasn't really making it.
Now that I've gone through my big rebrand not that long ago, made changes to my business structure and to our core, I've learned to recite a phrase often my head…
I'm busy enough for me.
I'm busy enough to keep my head afloat and my heart happy. Busy enough to still take that 1-2 days off work, and hang out with Preston or volunteer at my boys' school. Busy enough that when my husband comes home I can carry a conversation without being distracted about work…the million things I still have on my every growing to-do list. And don't get me wrong. Not every day is perfect and there may be some periods where I let myself sink into the old habits again, but then I go back to what really matters to me and it's always the big wake up call I need.
So before I take this blog post all over the place, I would love to share part one, of our Spring season which is winding down for us. From weddings to snippets of corporate events, we did it all! Thanks as always to my husband Steve (always the man-behind-the-scenes), and to Karina, my assistant designer, we were non stop! Enjoy my friends! And I hope 2014 has started off great for all of you!
Bridal Showcase: Perfect Wedding Guide. We only do a sprinkle of bridal shows a year, and Perfect Wedding Guide is one of them! I always use the shows as my excuse to do whatever my sweet ole' heart desires. Ha!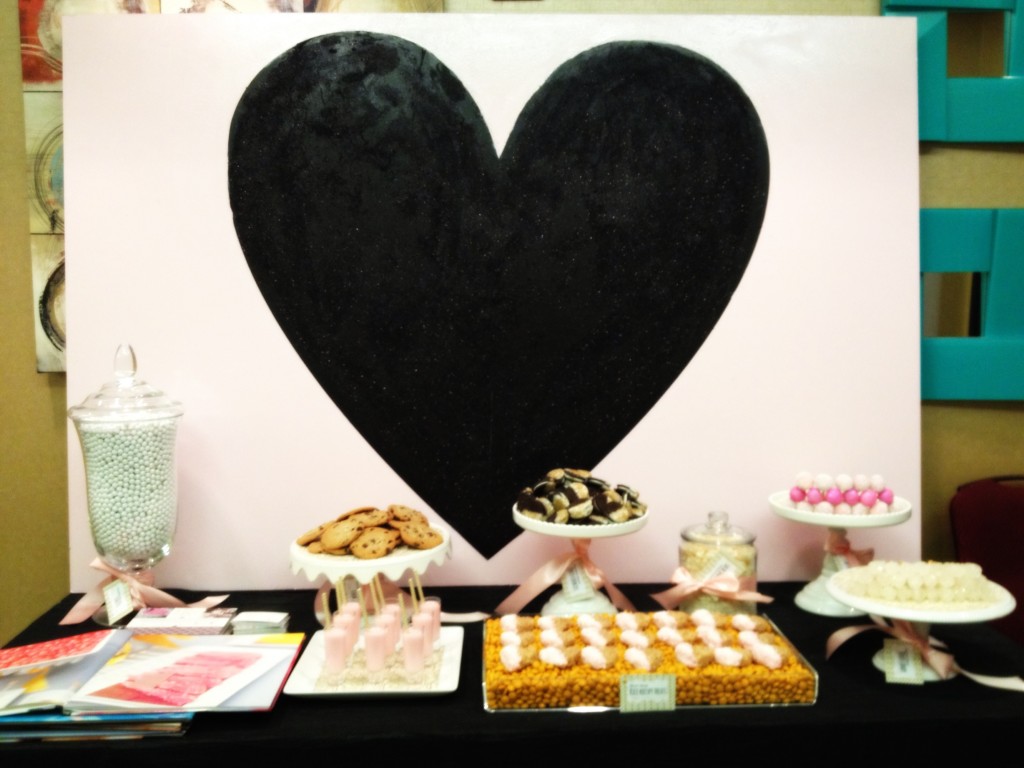 Gold and Black Vintage Dessert Table: This was our first wedding of the season. Carolyn our bride, is an amazing person and client. I was sort of obsessed with the venue, our first time at the Casa Monica in St. Augustine. And I loved the fact that Carolyn made sure to connect her vintage style and the color palette to the room and it really worked it so well. Also thanks to my cupcake girl, Crystal the owner of Cuppy Cakes for always bringing it with her delicious cupcakes which were a hit.
Photography Credit: Melissa Enid Photography
PS–Um…could Carolyn be more stunning?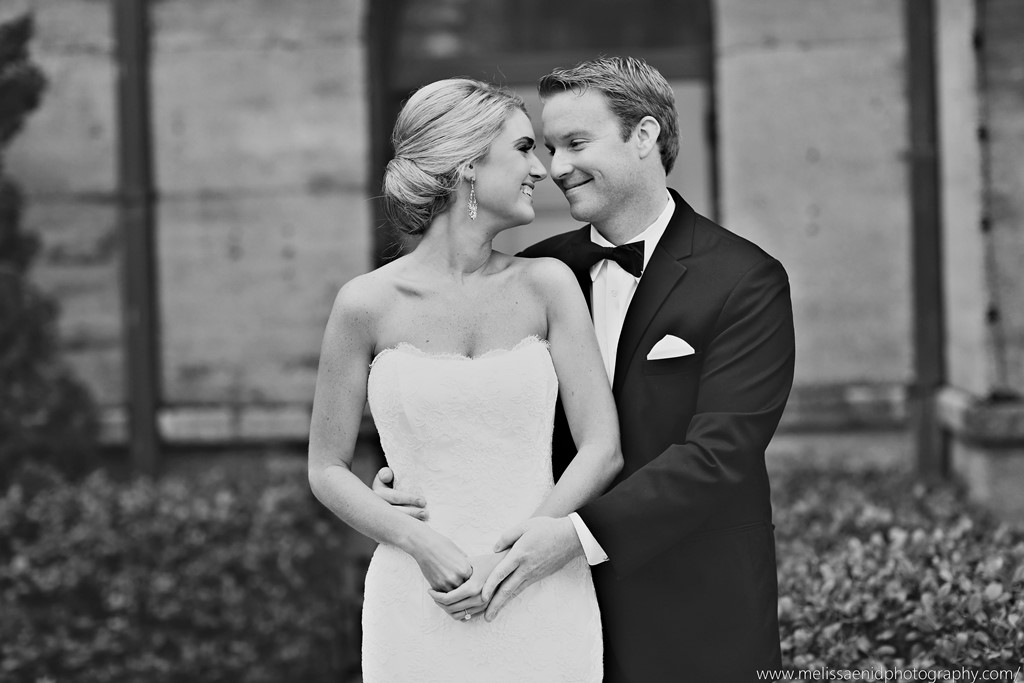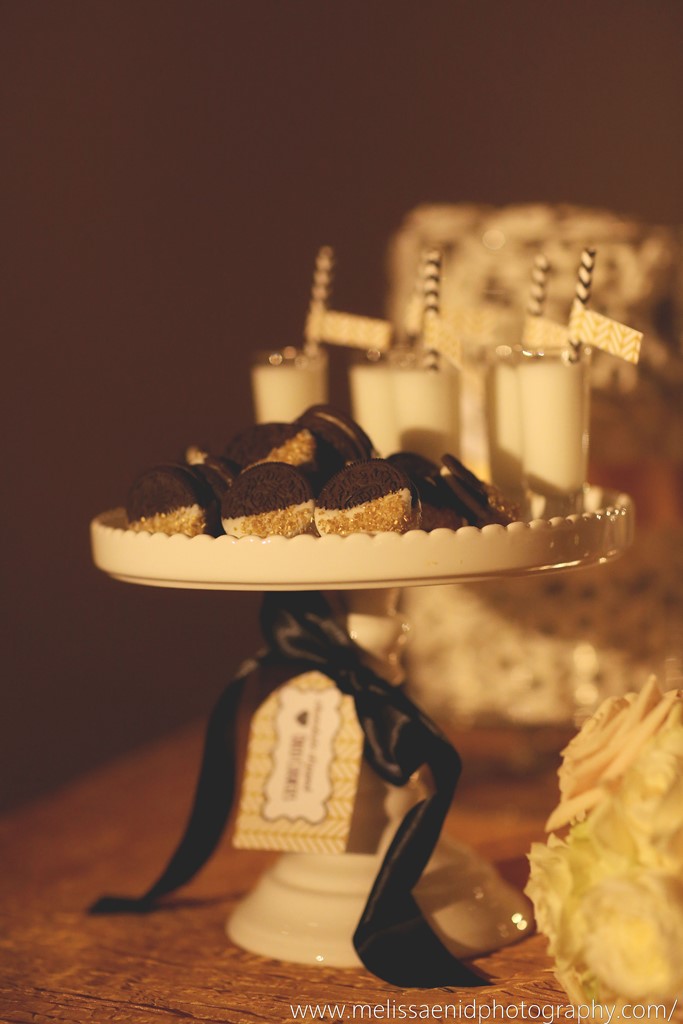 And one picture from me…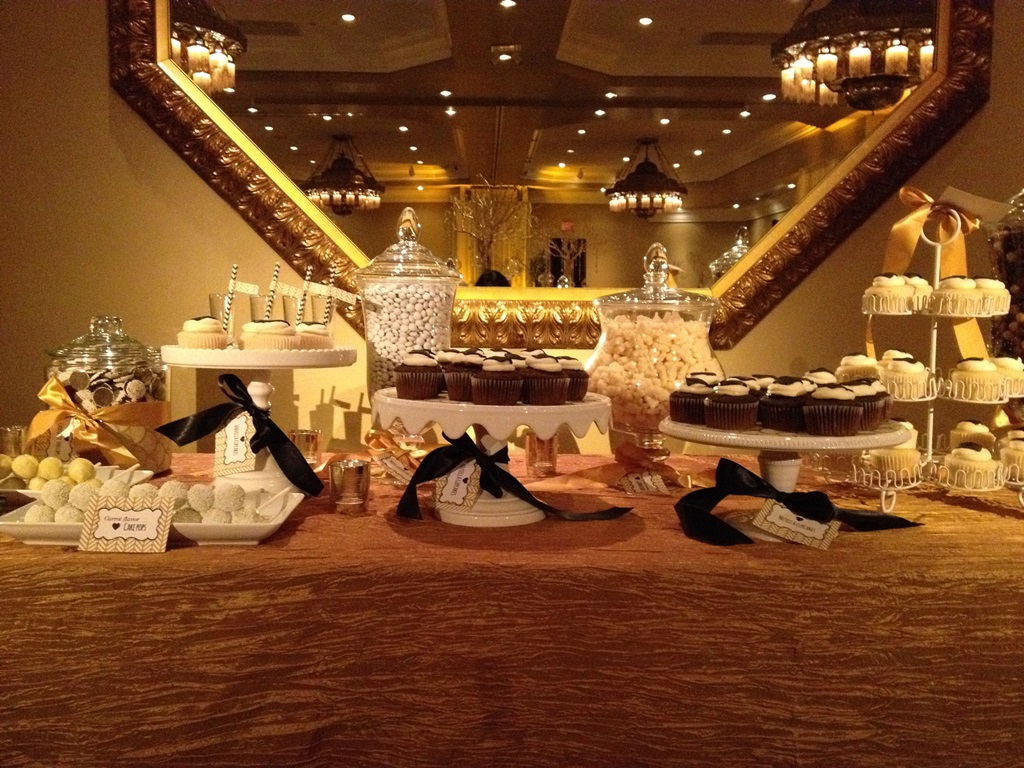 Ashley Brooke Designs/West Elm Pop Up Shop Event: And one of my favorite partnerships from this Spring, we partnered up with Ashley Brooke Designs and their pop up shop at the West Elm in Orlando. Ashley is a force to be reckon with, with impeccable sense of style that translates through her design work. If you are looking for any unique gifts, stationary…she is your girl.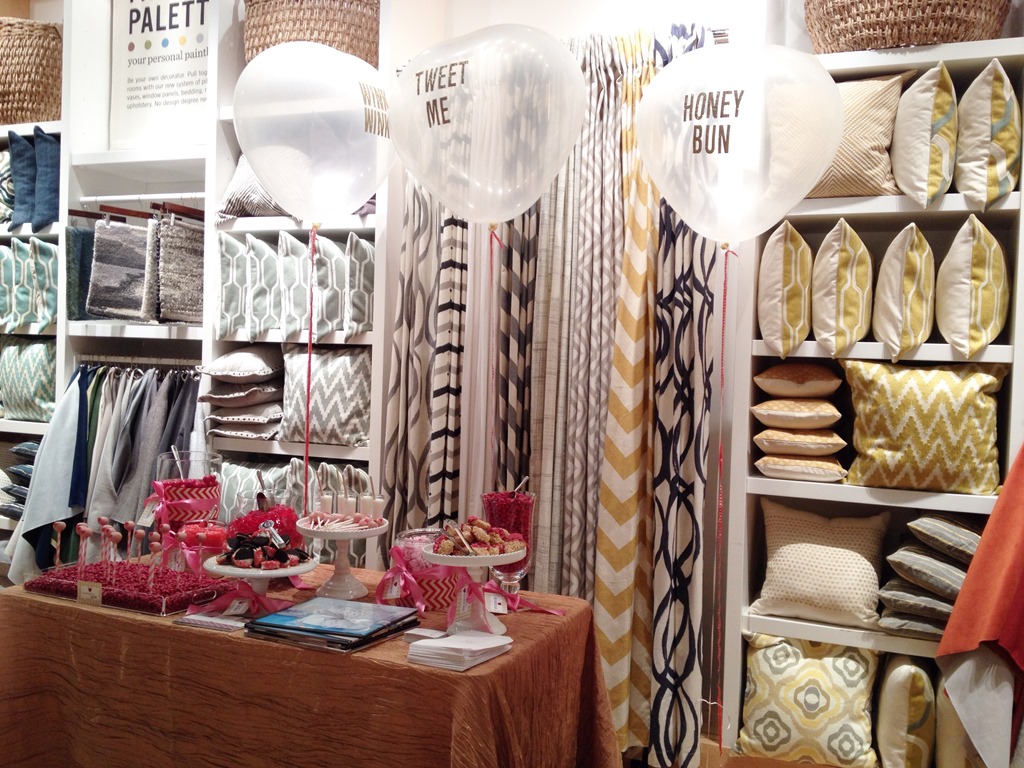 Neiman Marcus Spring Trends Event: One of my favorite corporate clients, Neiman Marcus. We've worked with them for a few years and we love to provide our tables as a way to launch their Spring season. Hmmm…can you guess what color trends are happening this year???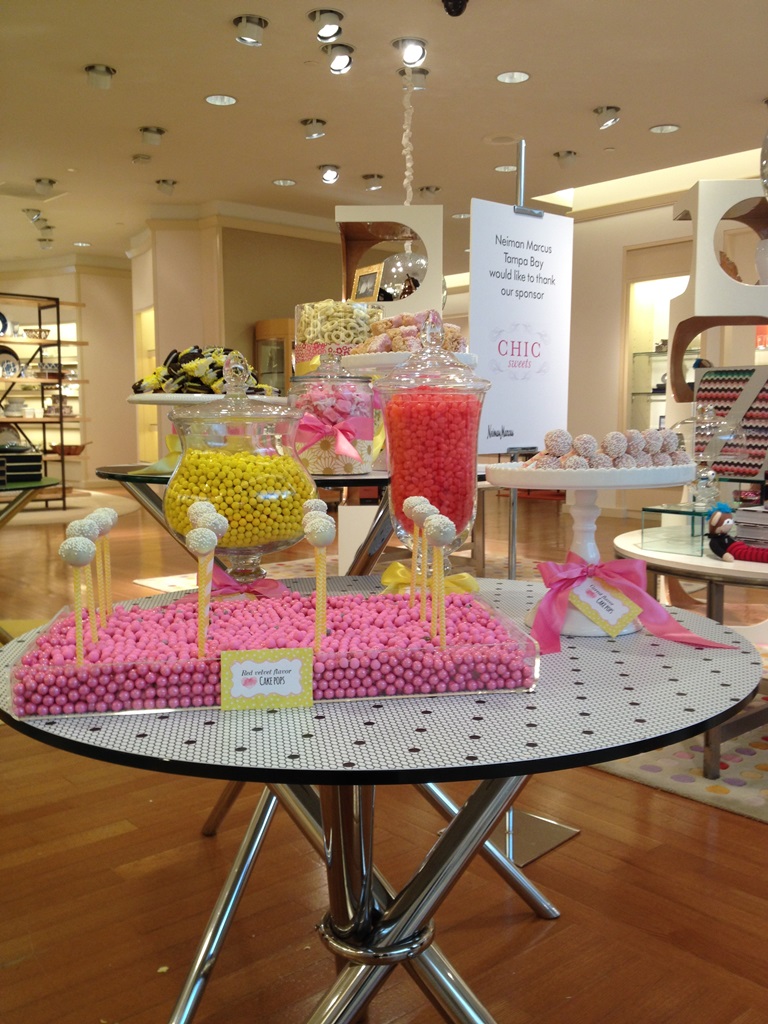 I'm going to wrap up our Spring season round up in two blog posts, so stay tuned next week for a few more updates and pictures.
And….before I forget, Mother's Day is right around the corner!!! If you are looking for any last minute ideas, we have some great options in our online shop! Shop link on our home page. Have a great week friends!!!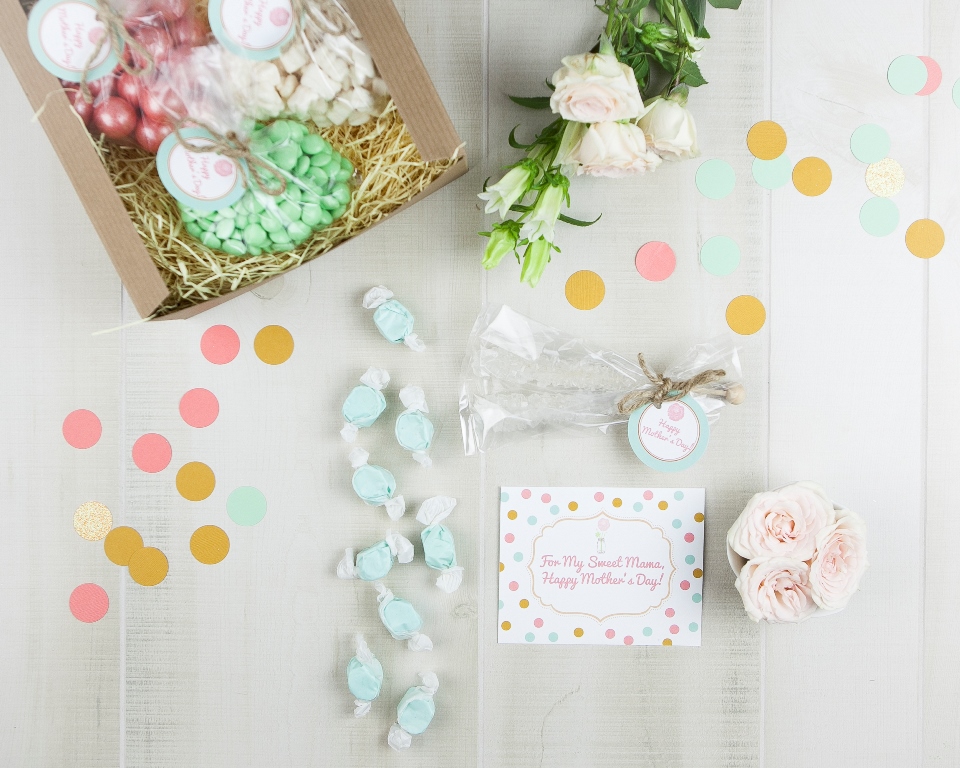 Leave a Reply