Jun
28
Real Event: Children's Home 120-Year Anniversary Celebration
Hello everyone!!! Hope June is going awesome for all of you! It feels nice to type away and see the sunshine from my window which has been nonexistent withTropical Storm Debby rearing it's ugly head for the past week. And of course, I always have my 8 month old, assistant in training, Baby P making me smile (and run around).
So onto an event I can't wait to share. The Children's Home 120 year Anniversary luncheon was lead by two of my favorite people, Anna Richardson from Lucia Paul Design and Diana Tamayo from Cafe a la Carte, both from NACE (Tampabay) an amazing organization that has really paved the way for my business from the very beginning. For the past two years, NACE has been connected to The Children's Home, one of Tampa Bay's oldest and thriving nonprofits. NACE produced the circus-themed celebration to over 200 guests we were asked to provide the enormous (no, really, they could be mistaken for weapons) colorful lollipop centerpieces.
Enjoy the pictures and of course, thanks to my friends over at Limelight!
And for a complete list of fabulous vendors that helped pull this together, please click here.
IMAGE CREDIT: LIMELIGHT PHOTOGRAPHY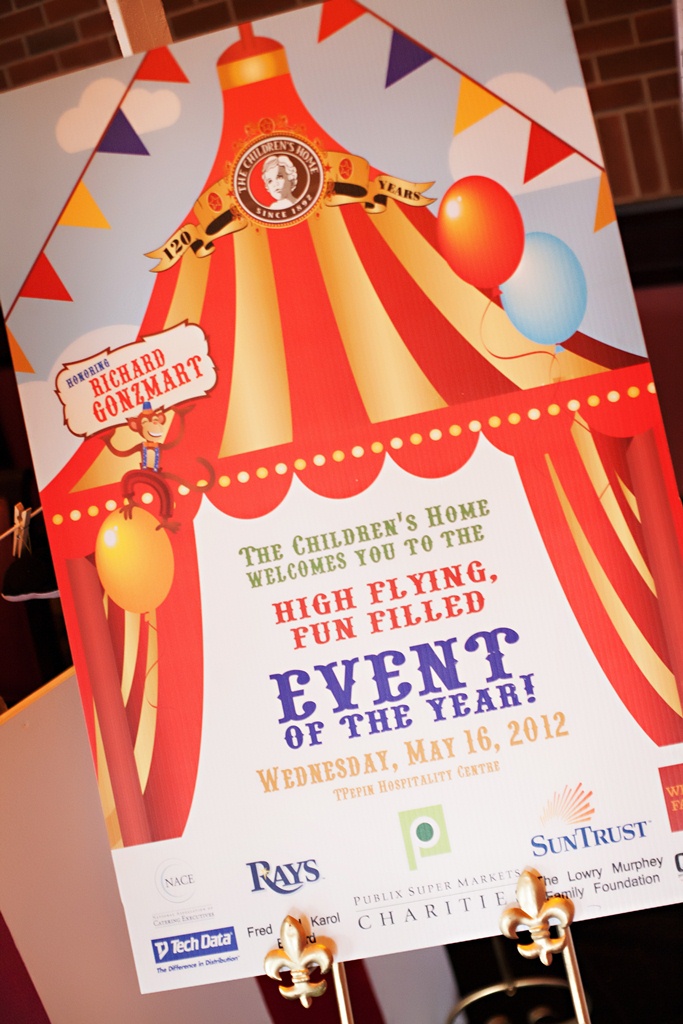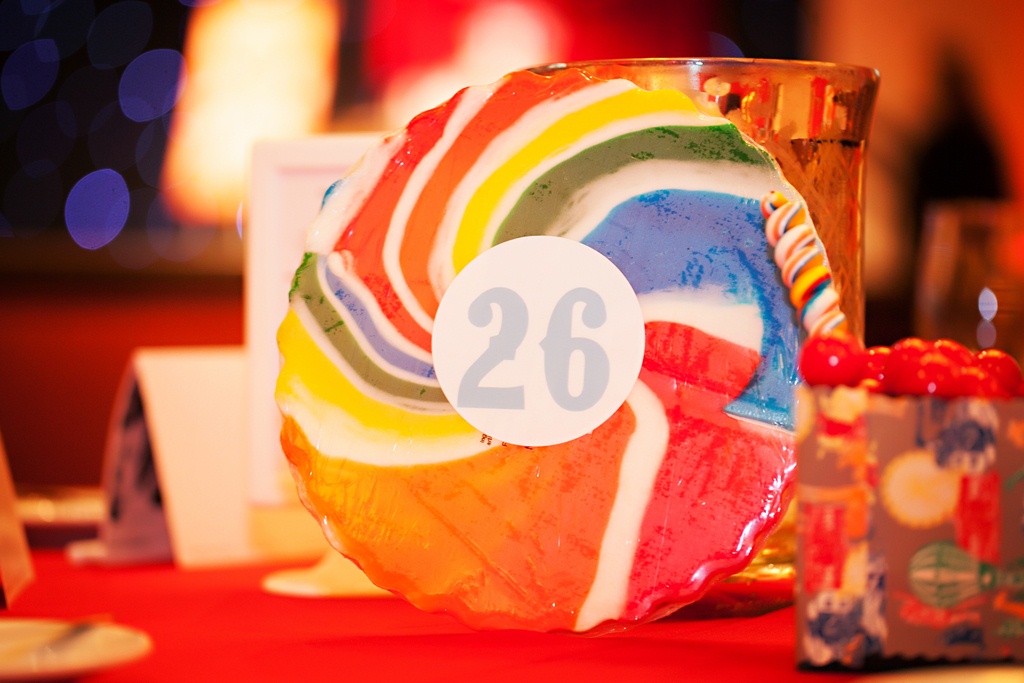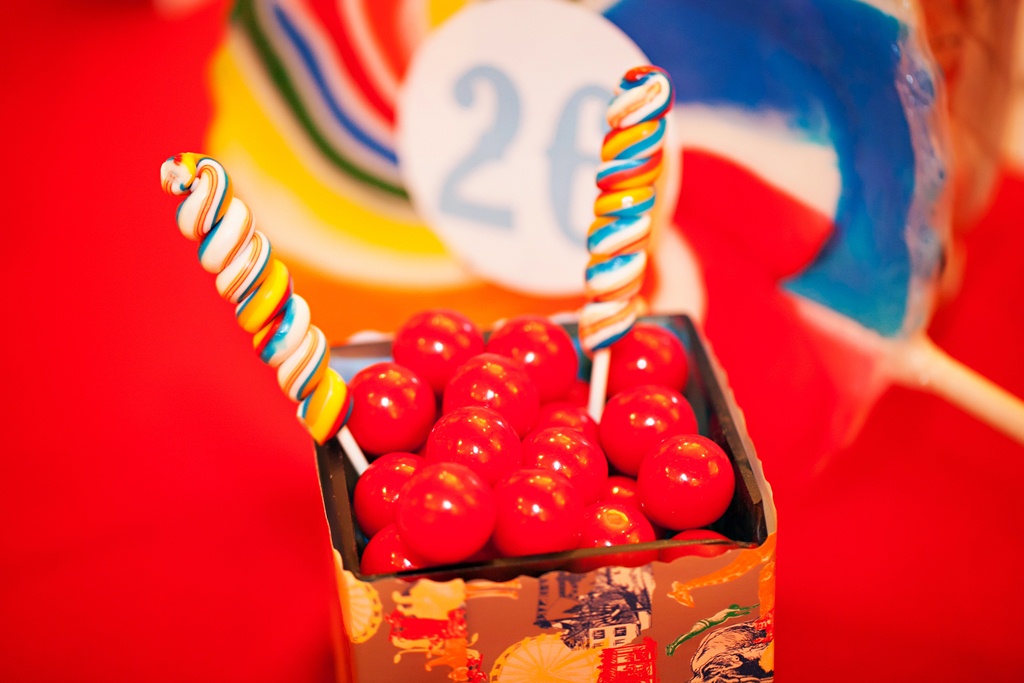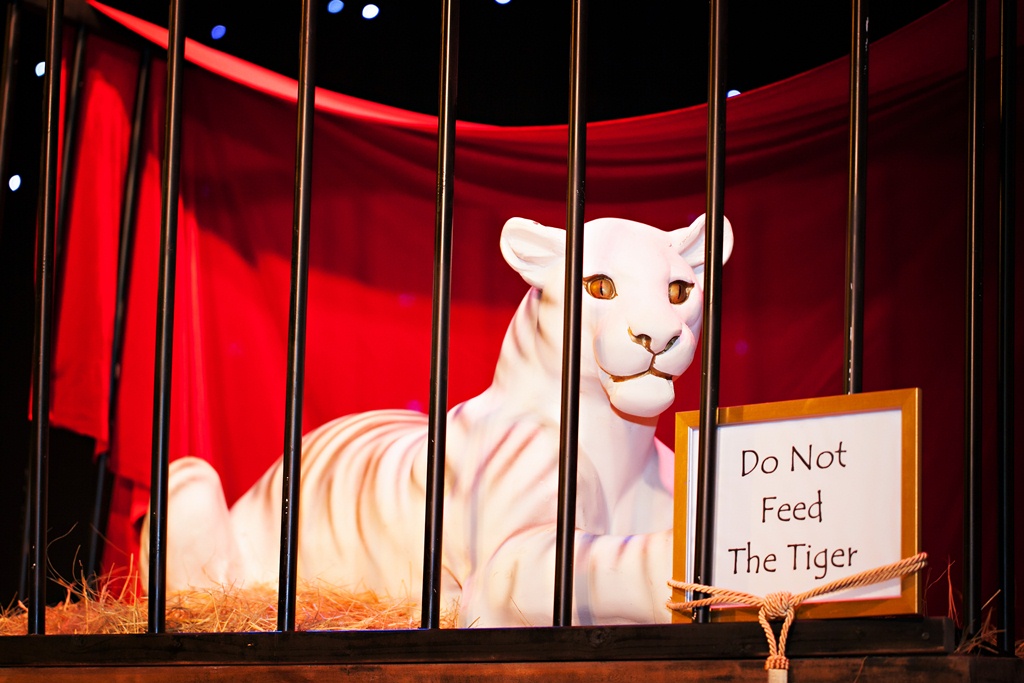 Leave a Reply