Mar
2
Style Me Pretty: Inspiration to Reality Photo Album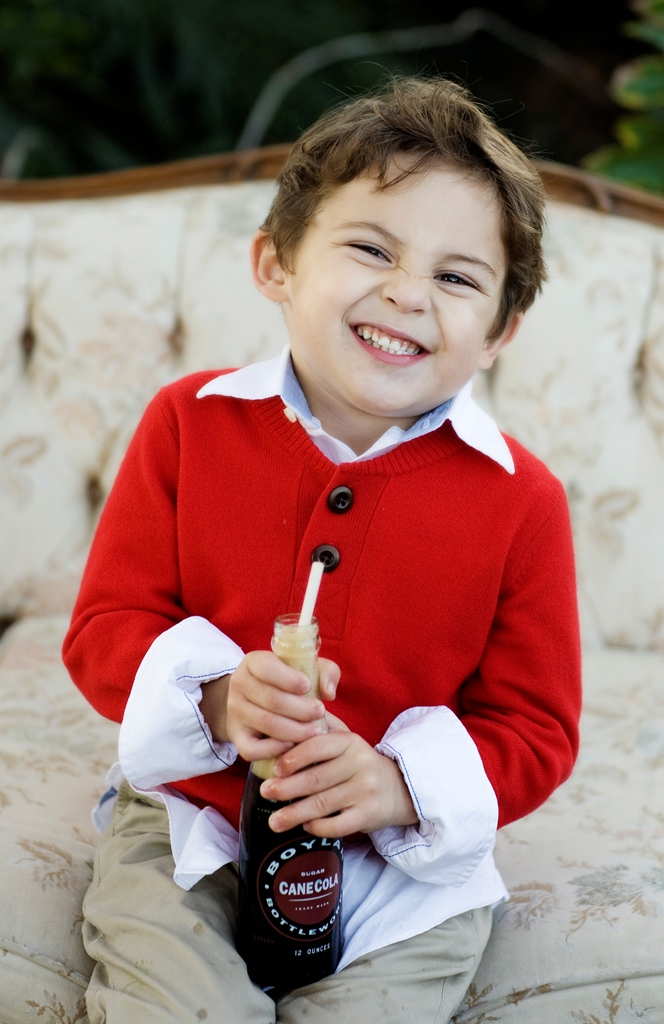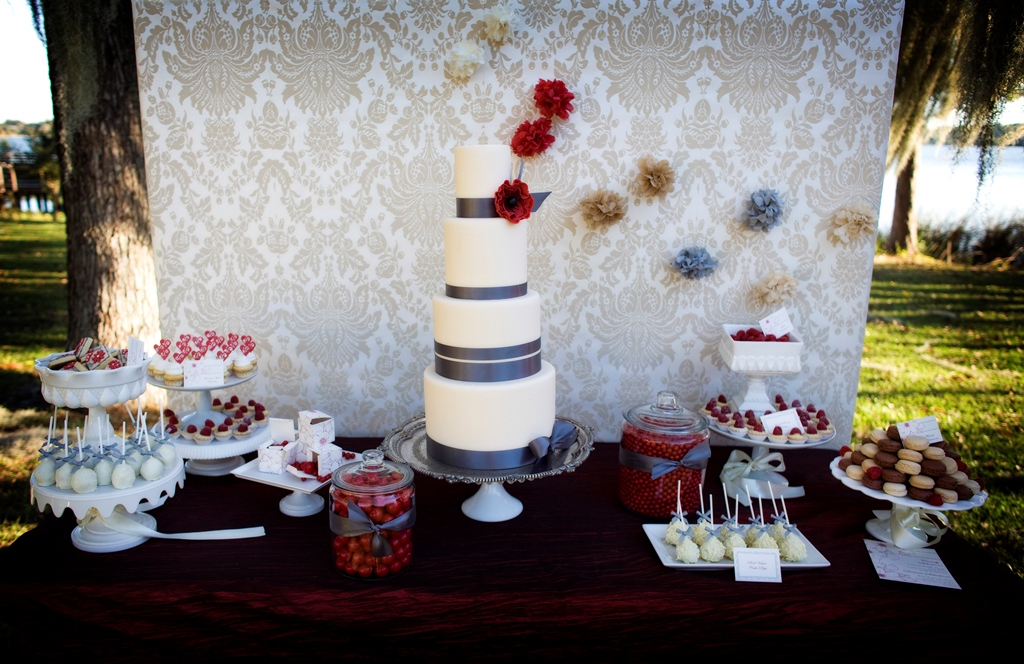 Hey everyone! I know…I know…it's been some time since I've blogged. I've spent a big portion of this year, not only crazy-busy but took some time to regroup…set goals…all that fun stuff that we have to do as business owners. In a bit, I will be sharing some more information about where Chic Sweets is going this year, moving forward ( alot of exciting stuff on the horizon).
Some behind the scenes notes:
1. The cute adorable, should-be-in-a-GAP-ad little boy is my son, Spencer. He was a total trooper.
Leave a Reply