Aug
21
Ashton Events Wedding with Rad Red Creative
Hello everyone!!! Praying each one of you had an awesome summer. I can't believe I have a first and second grader! Time goes back way to quickly.  Although I cherished the summer camps-pools-parks-popsicle-bicycle days, it feels good to get back into a good routine! Riiiiiiight, moms???
Okay, so finally had a moment to go through images from before summer started and wanted to stop an share a wedding we had the pleasure of working with Laura Helm of Ashton Events. Laura is a wonderful planner that I've known for a few years and it's been so great to see her business grow leaps and bounds! This wedding took place with an amazingly gorgeous couple at The Junior League of  Greater Lakeland's Sorosis Building.
This was the first time we did a dessert table there and I loved everything about this venue and it was also great because the space gives you a clean canvas to really create something unique. In this case, vintage, timeless touches were everywhere along with blushes, pinks and accents of peacock hues…royal blues, deep purples…if you know me, there is nothing I love more than a couple that is open to a unique color palette!
Extra thanks go to my friends over at Rad Red Creative. Besides being fantastic artists, they are absolutely the cutest team. Ever.
Enjoy friends! And best of luck to all the teachers, schools and families out there!
IMAGE CREDIT: RAD RED CREATIVE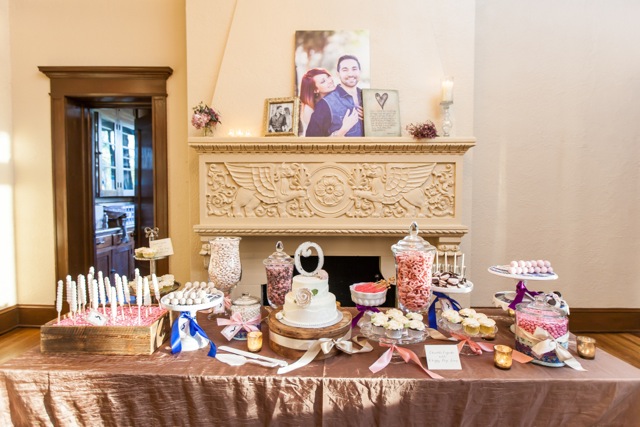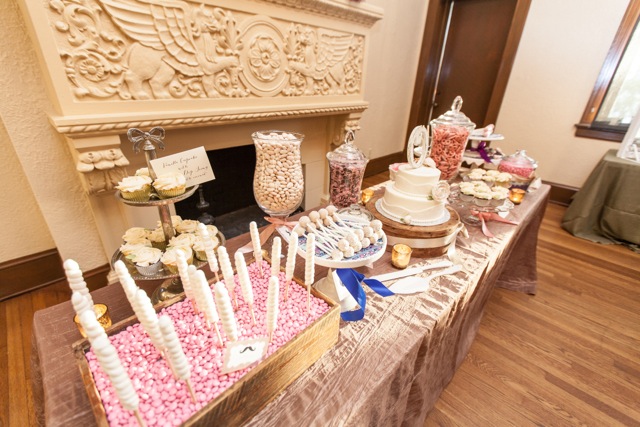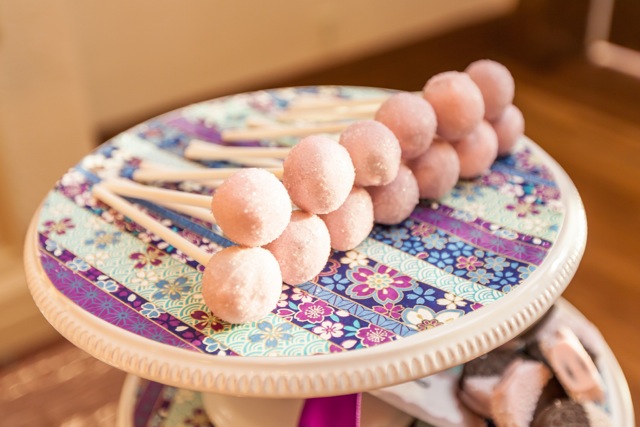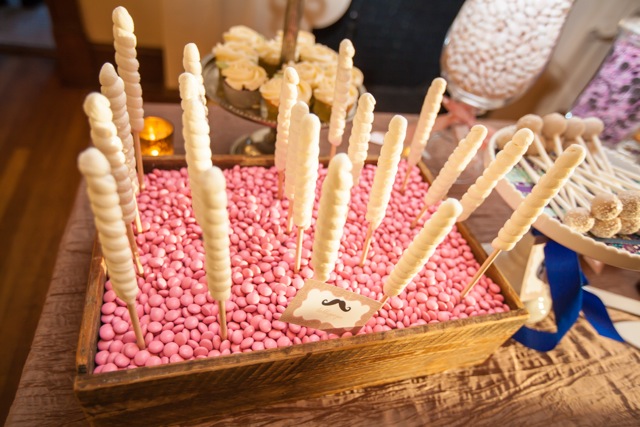 And we got to style these lovely cupcakes from Sweetie's Cakes!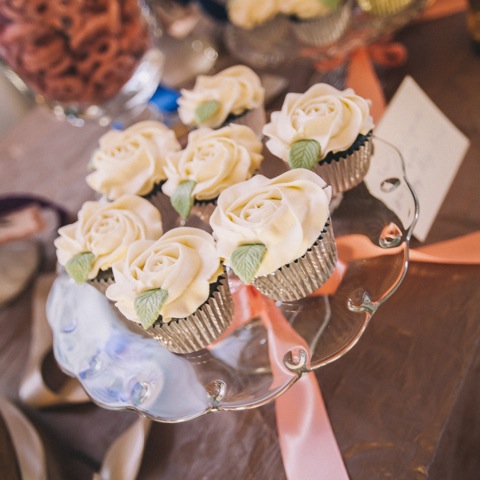 Leave a Reply