Mar
18
Chocolate Brown and Red Dessert Table by K&K Photography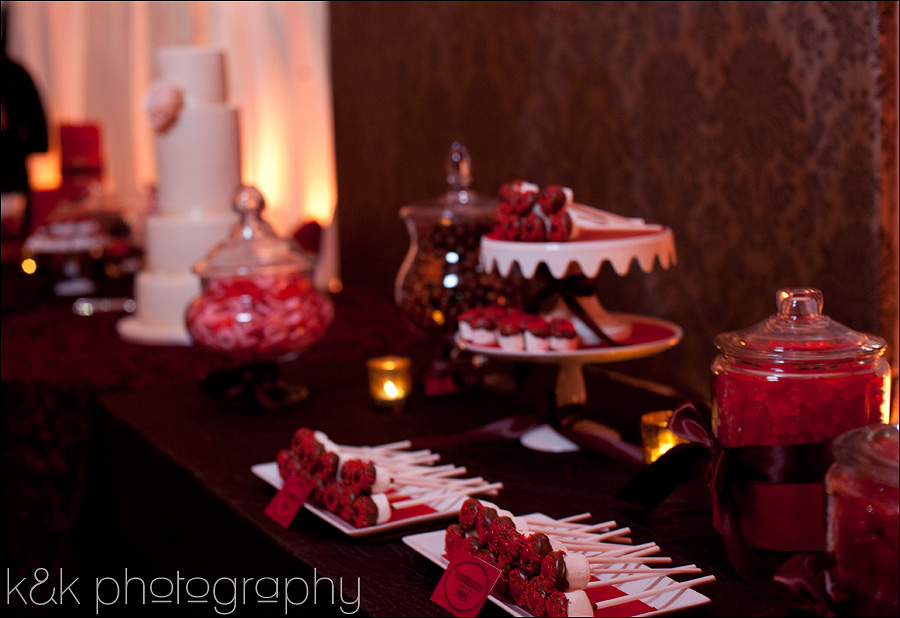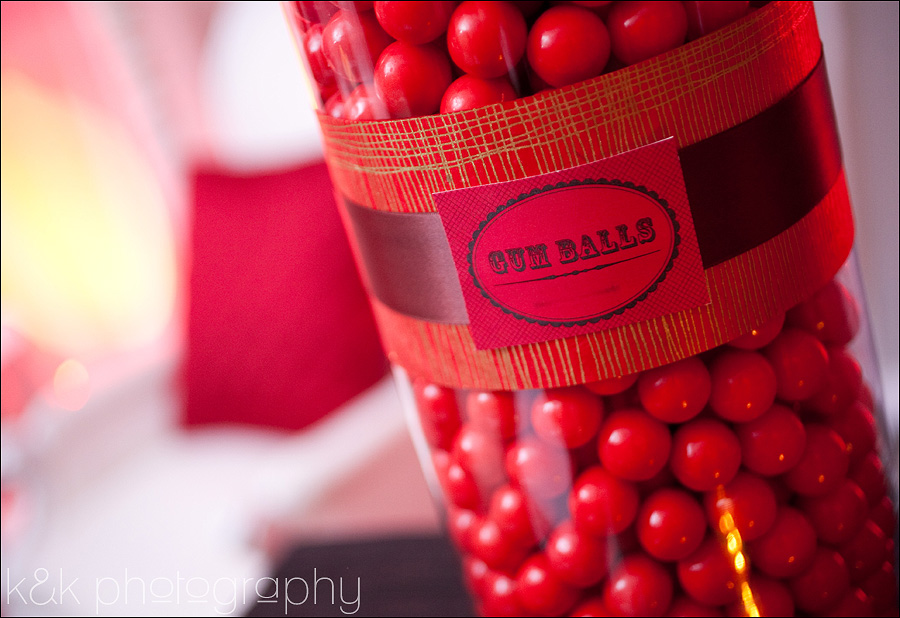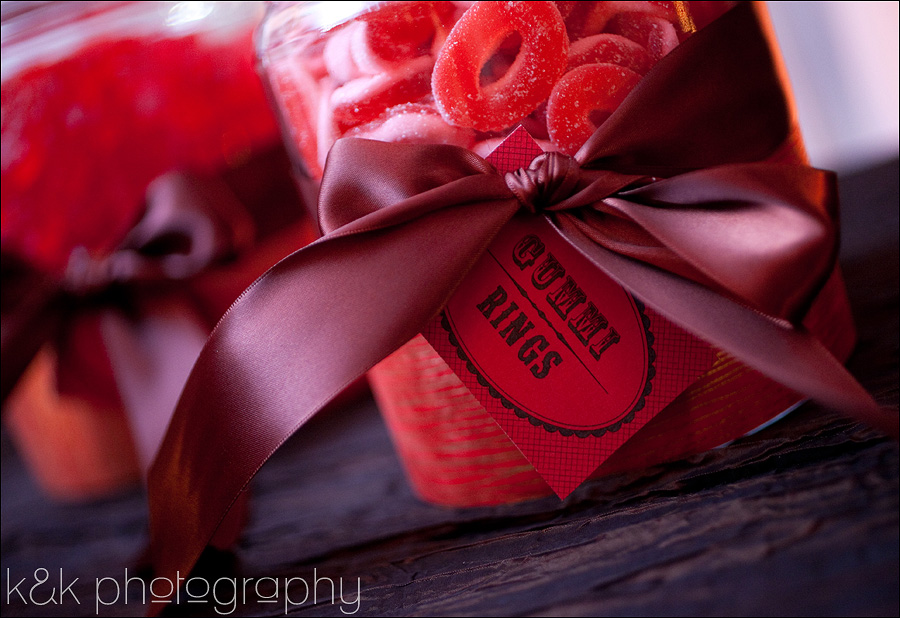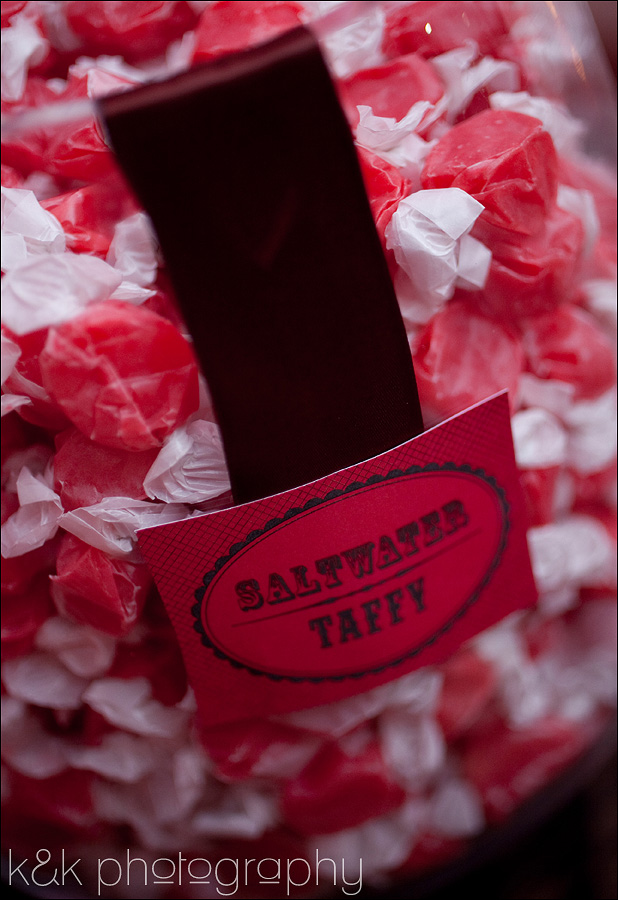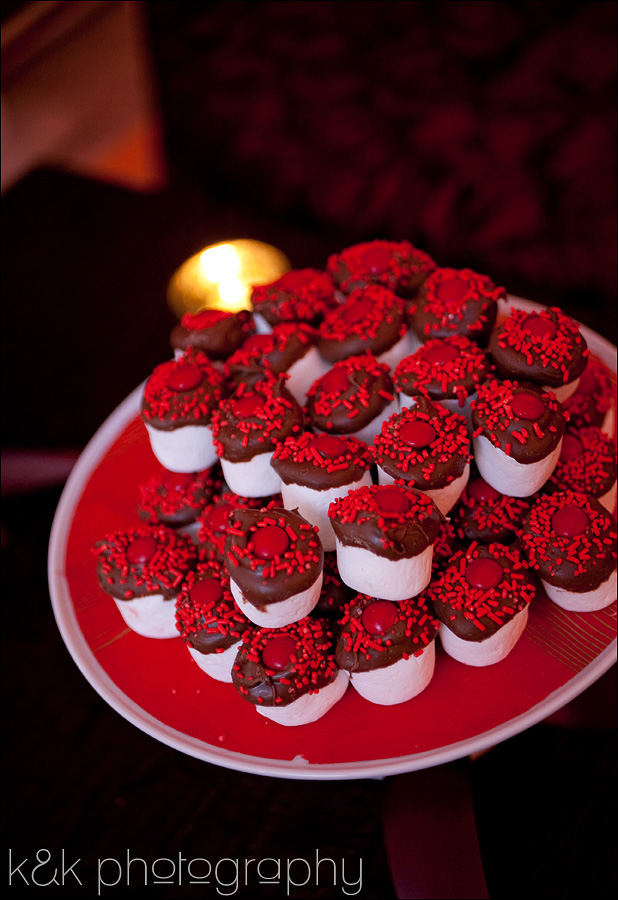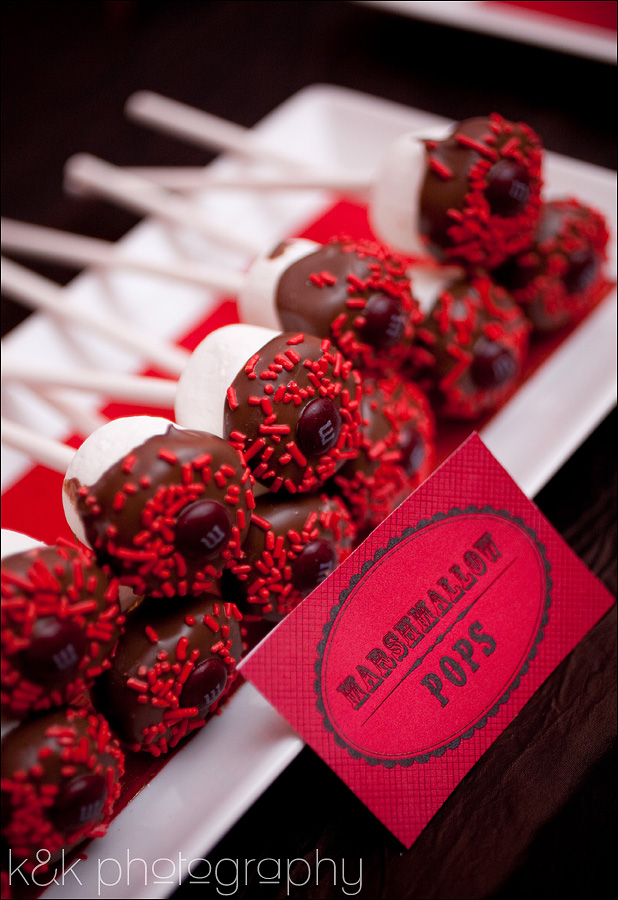 Hey Y'all! I'm happy to share some magic from my favorite person, Jeff from K&K Photography. We last worked with Jeff on one of the best shoots we did last year, our Dia de los Muertos with MMD Events that was featured in the blog, Rock N Roll Bride.
This wedding was great because it worked with a color palette that we don't get to work with too often, chocolate brown and deep shades of reds. We also LOVED the brown and gold damask backdrop which really worked well with the colors going on our table. The backdrop along with the labels and paper that was used to line all of our vessels, just really made everything come together for one cohesive look.
Enjoy lovlies and have a fantastifc week!
Floral and Decor: MMD Events
Planning: Lauren Grove from Every Last Detail
Labels: Papermints
Leave a Reply