Oct
16
A Confetti Events' Coral and Teal Wedding with Limelight Photography
Hello everyone!!! Hope all of you are doing great and enjoying the fall weather finally seems to finally be cooling down here in Florida. We are in full wedding season mode, but SO HAPPY to share a gorgeous wedding from this year at the Don Cesar with Jamie from Confetti Events who we love dearly here. No, seriously, Jamie is amazing and someone who I met a few years ago during a meeting and we immediately clicked right away as mamas and business owners.  And throw in there my two other favorites, MMD Events and Limelight and I know it's going to be a great day! Oh, and Steve….my Steve….who does an amazing, amazing, job on all of our backdrops–this one is actually a favorite from this year! And finally, Nina, my right hand designer, who took the reigns on setting up this dessert table without me around. As a business owner, there is nothing better than when you come across wonderful people who love their job as much as you do. And as Nina, always likes to remind me, she does tie bows much better than I can! HA!
Enjoy friends and next week I will be sharing a few glimpses into our branded, candy boxes for the Chic Sweets' Shop which has been going GREAT along with a few more Chic Sweets (life) updates.
Thanks as always, for your support!
IMAGE CREDIT: LIMELIGHT PHOTOGRAPHY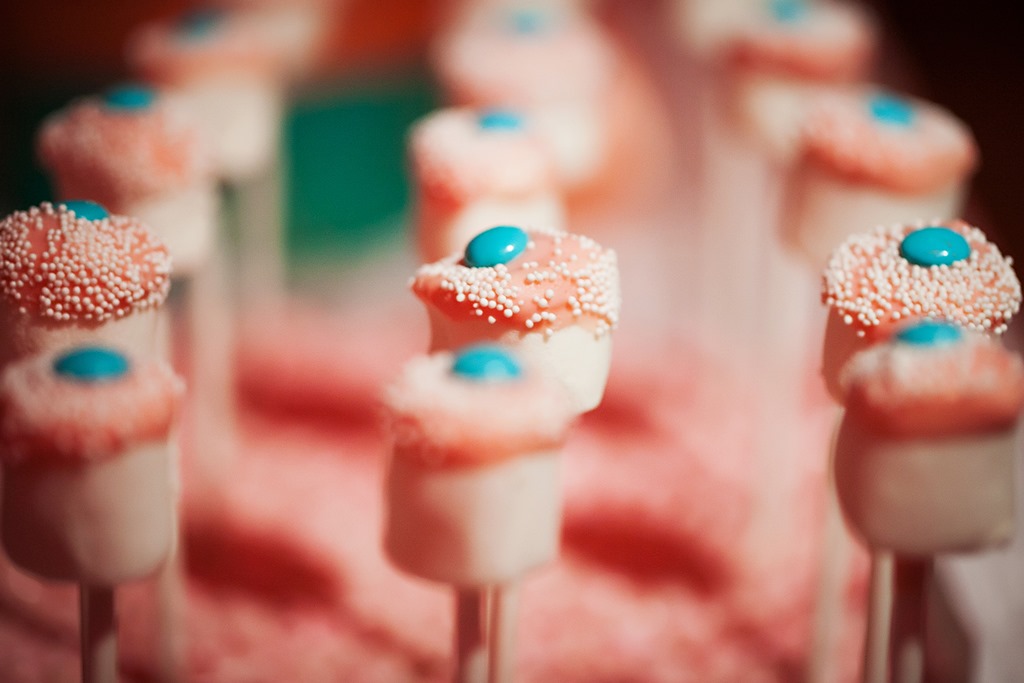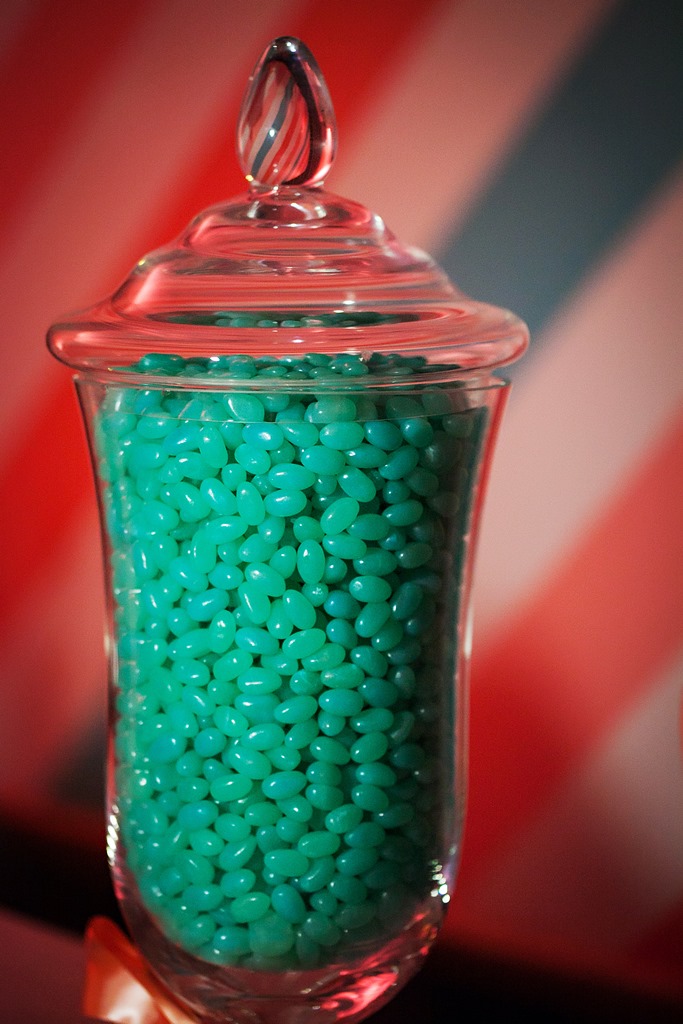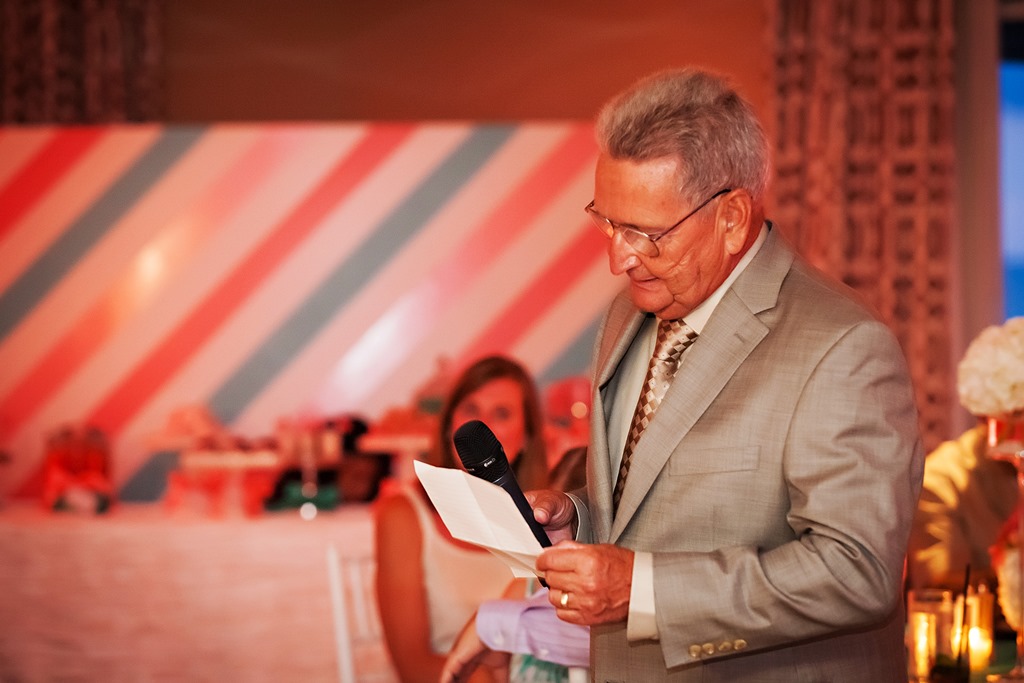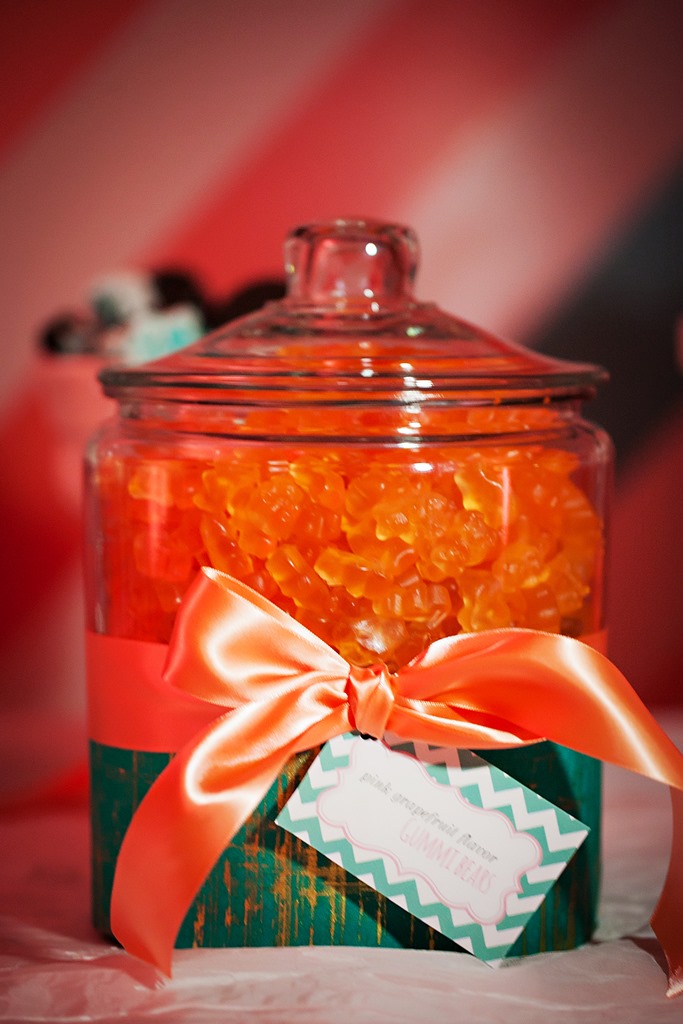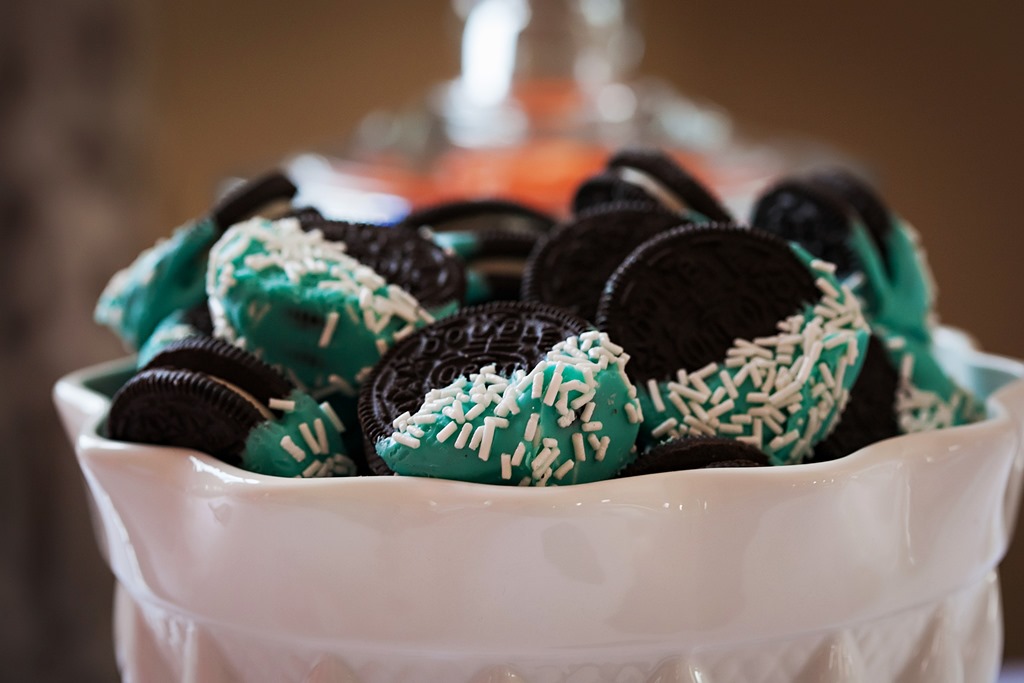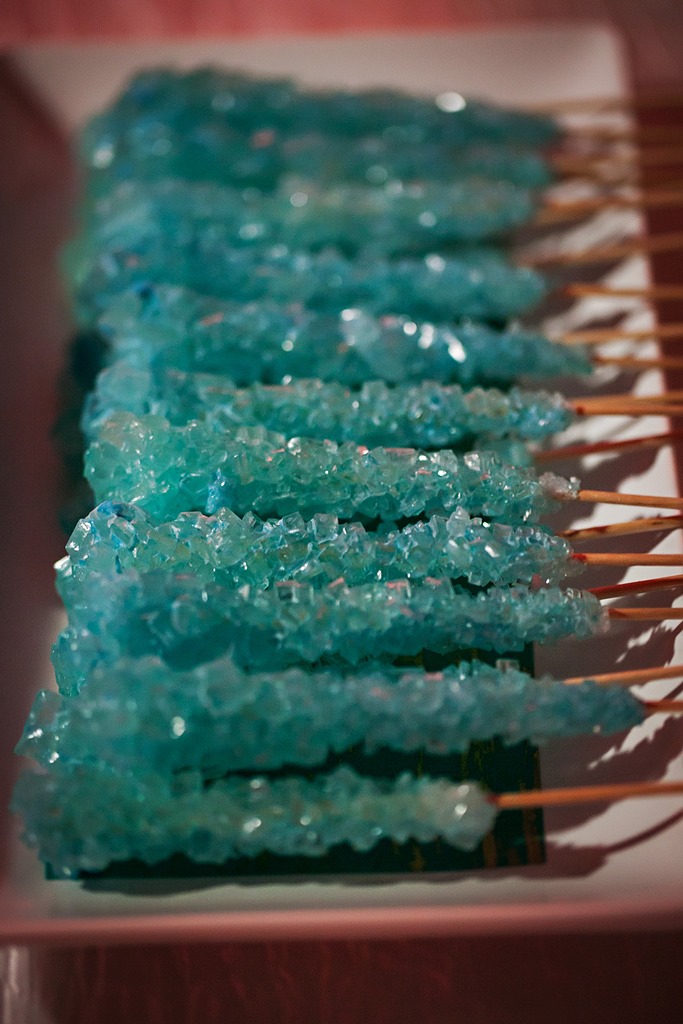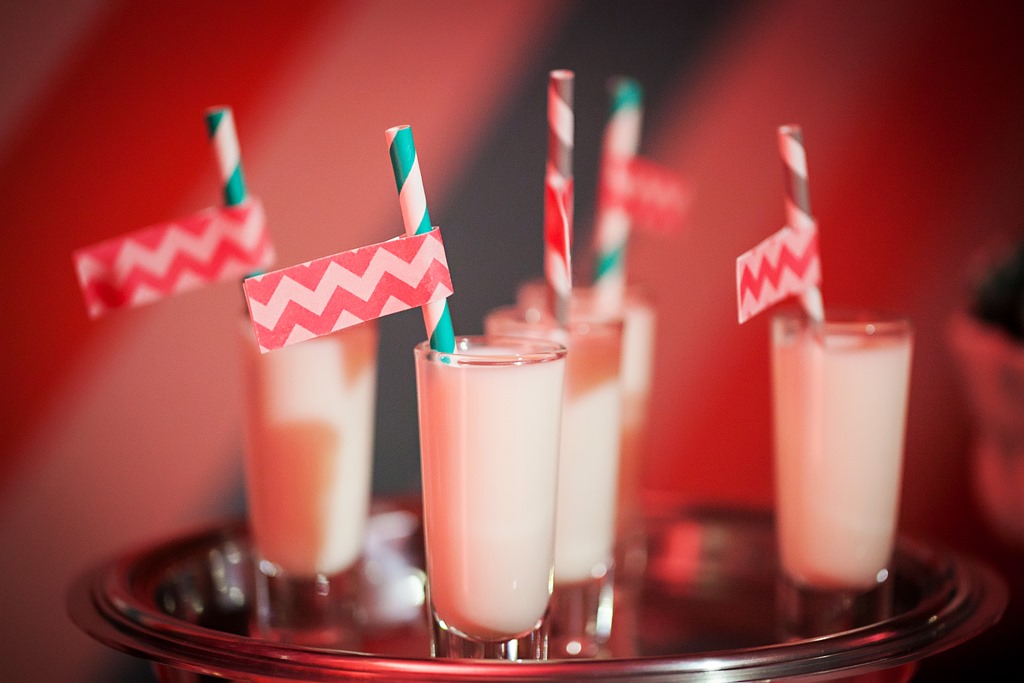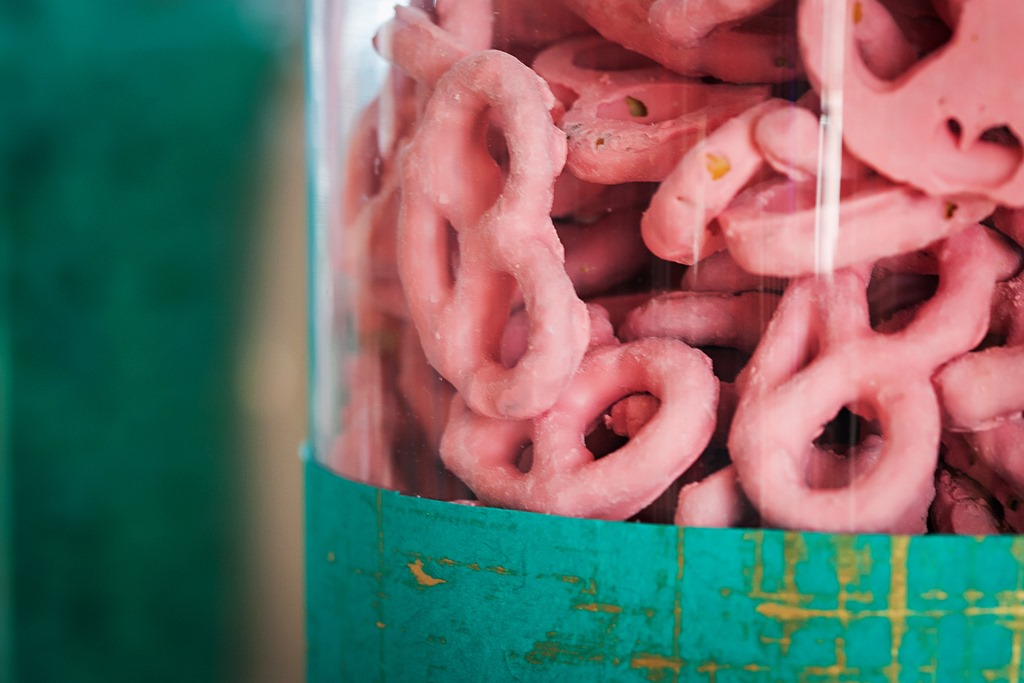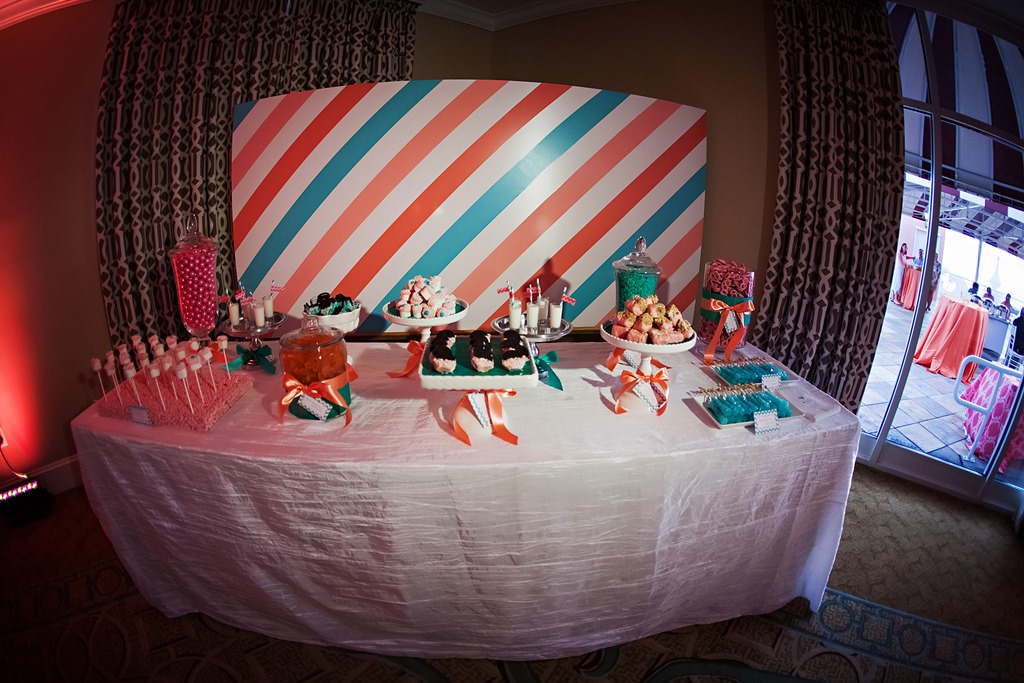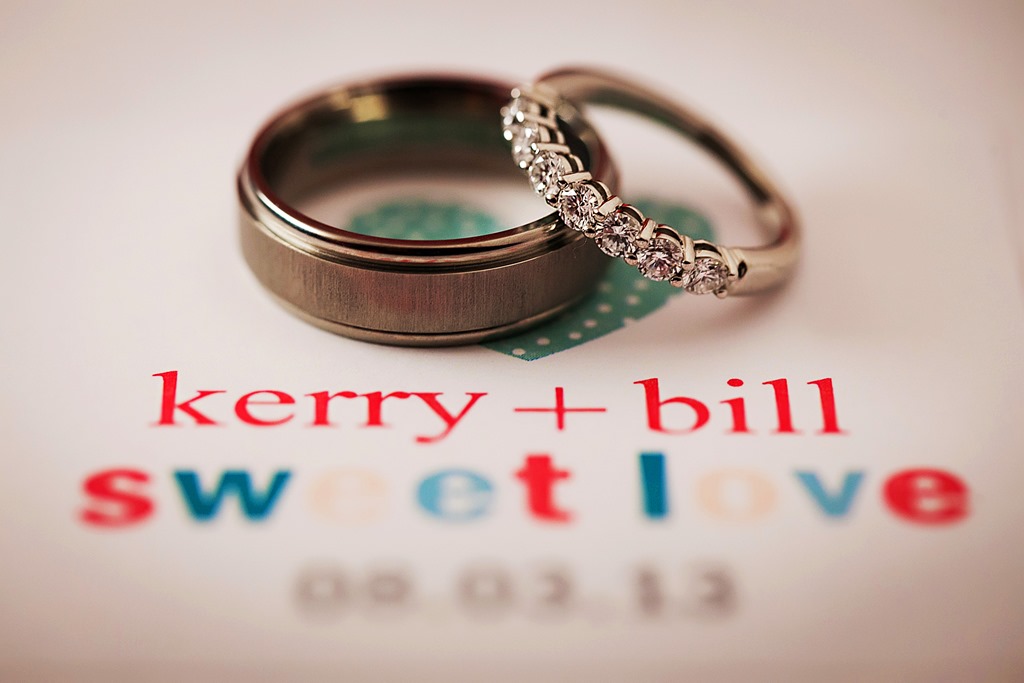 Leave a Reply