Sep
25
Real Wedding: Museum of Fine Arts with Carrie Wildes Photography
Testing…testing…1..2..3…hello? Hello? Yes, I realize it's been ages that I've blogged and my trail of excuses include kids, adjusting to school life and a crazy, fall wedding season. And though I enjoy to plop myself on our couch to catch up on some blogging, my husband, the boss man, has been pulling me away to catch up on some True Blood, Project Runway or the latest Bravo reality show (ok, well, maybe he didn't pull me away…but you get the point).
So coming back to a summer wedding by one of my favorite photographers, Carrie Wildes Photography and at the gorgeous Museum of Fine Arts in Tampa. I absolutely love it when a couple selects a venue based on how they want their reception to feel–very clean, modern and crisp. Everything, from the floral to the decor fell perfectly into place and truly depicted my couple's style. Jessica and Will were lovely to work with and I can't tell you how lucky (and blessed) I am to work with clients that trust your vision to create a table that they will love!
Sylense from Carrie Wildes Photography captured these wonderful images and I'm one of those, that gets all giddy when I check my inbox and see I have pictures to download!
Enjoy friends!
IMAGE CREDIT: CARRIE WILDES PHOTOGRAPHY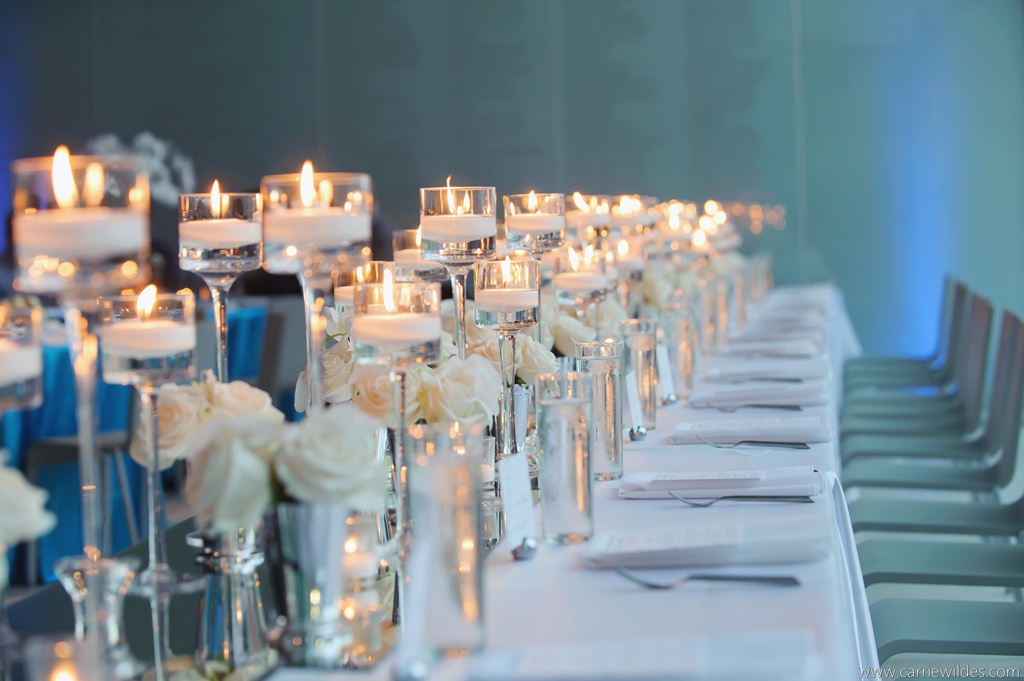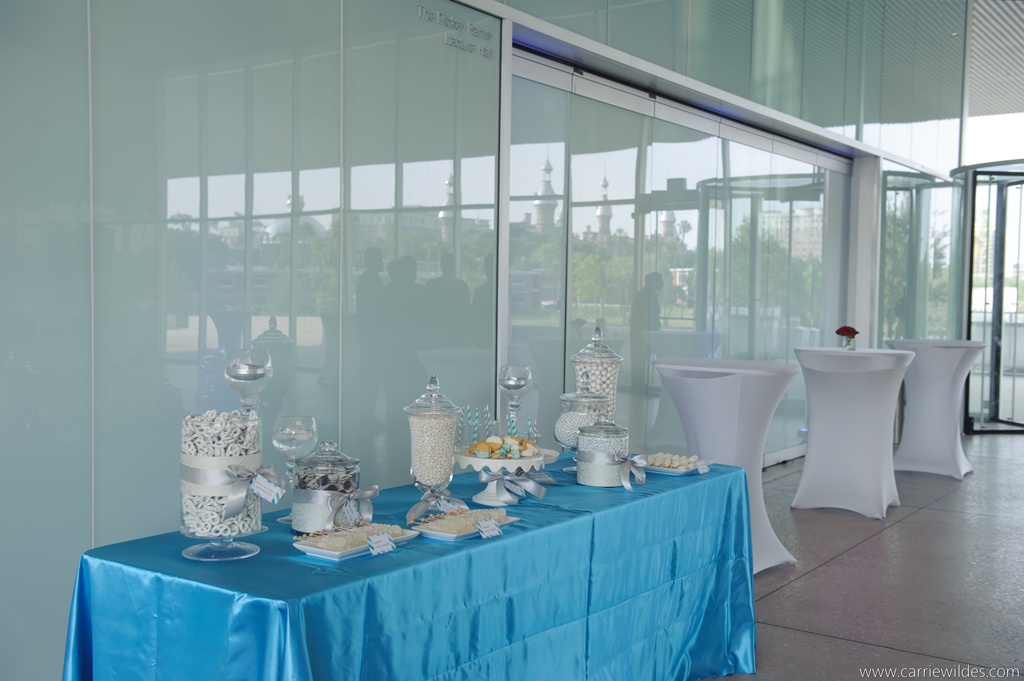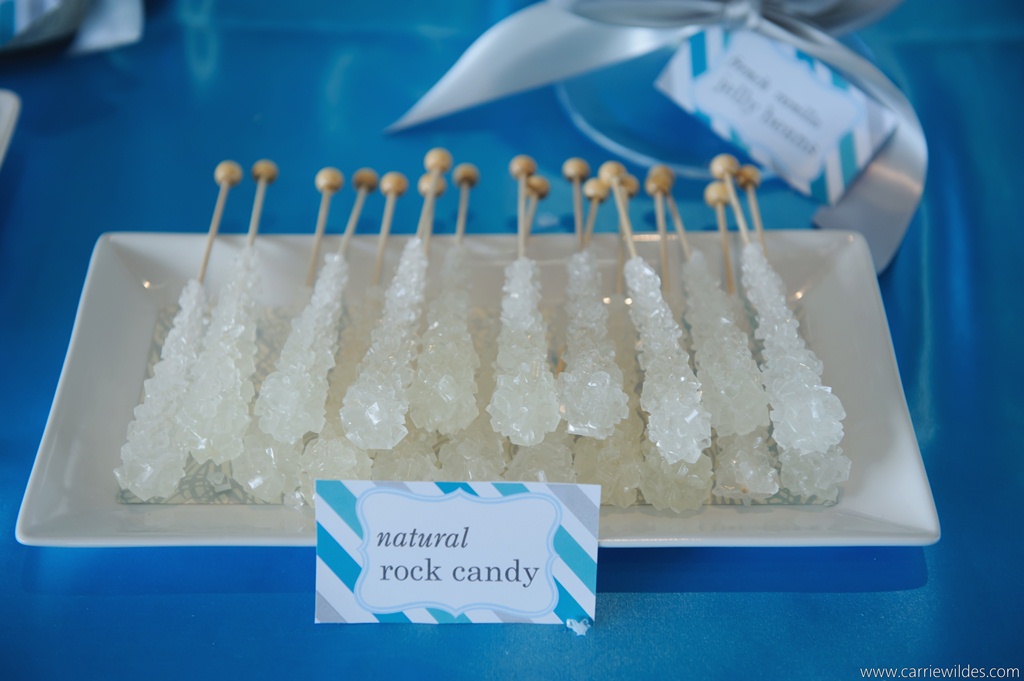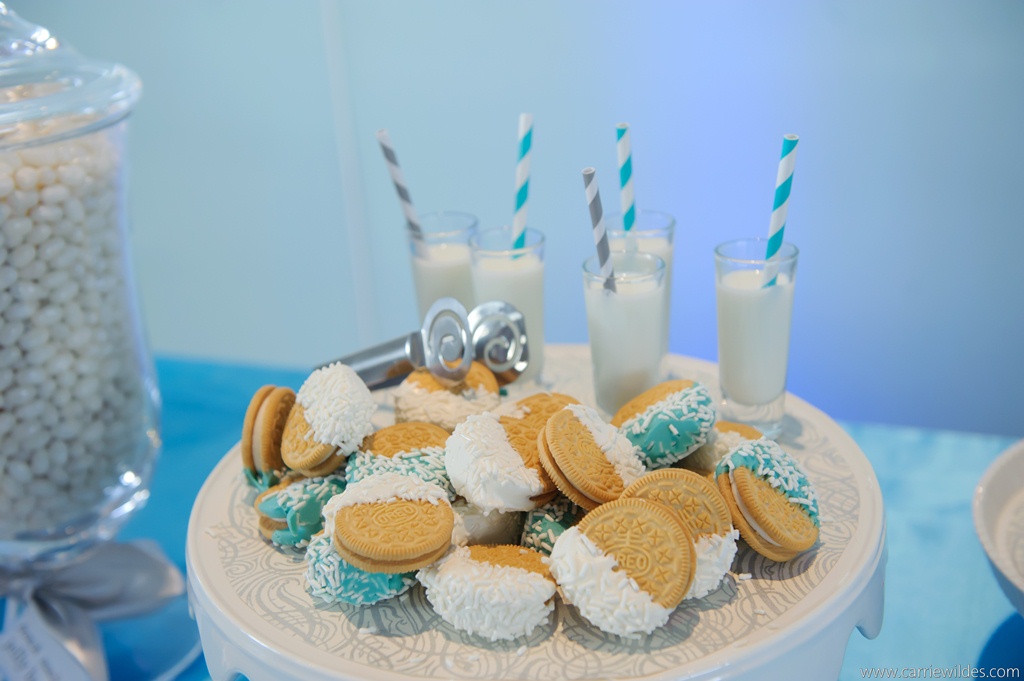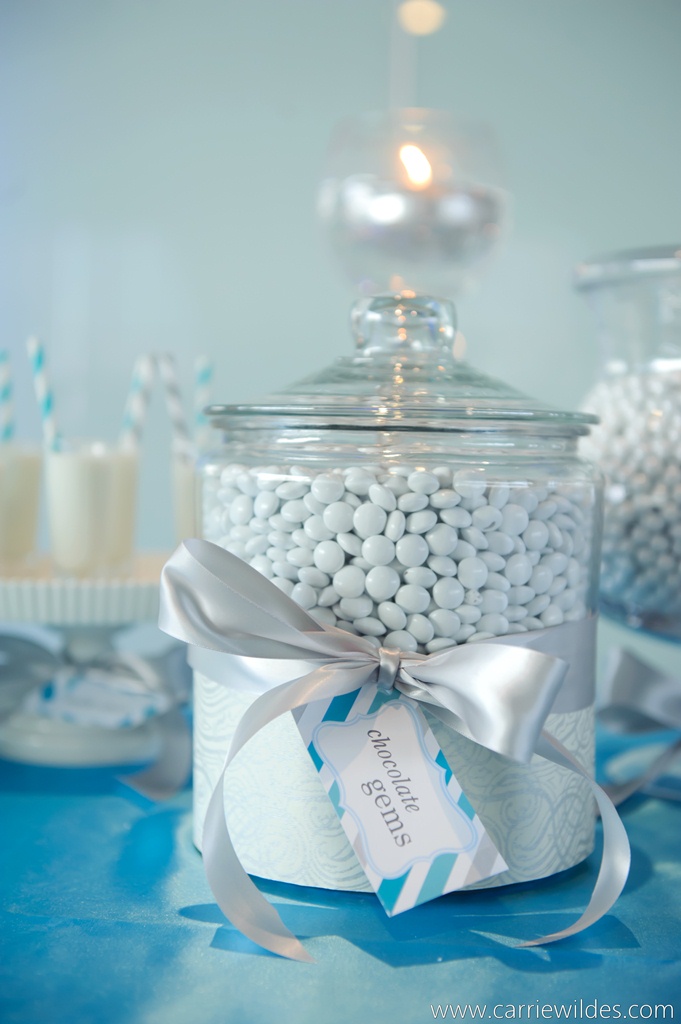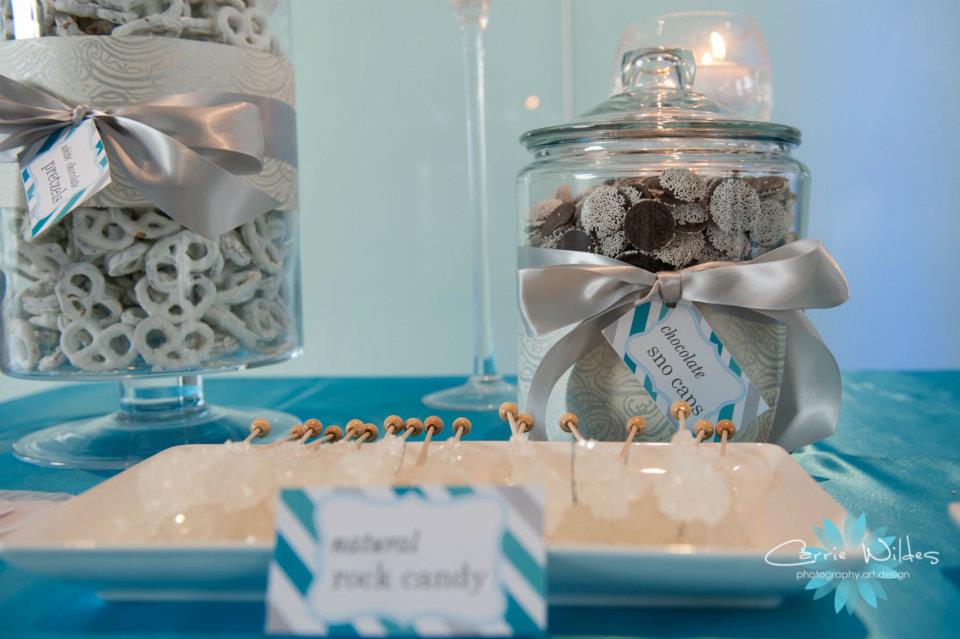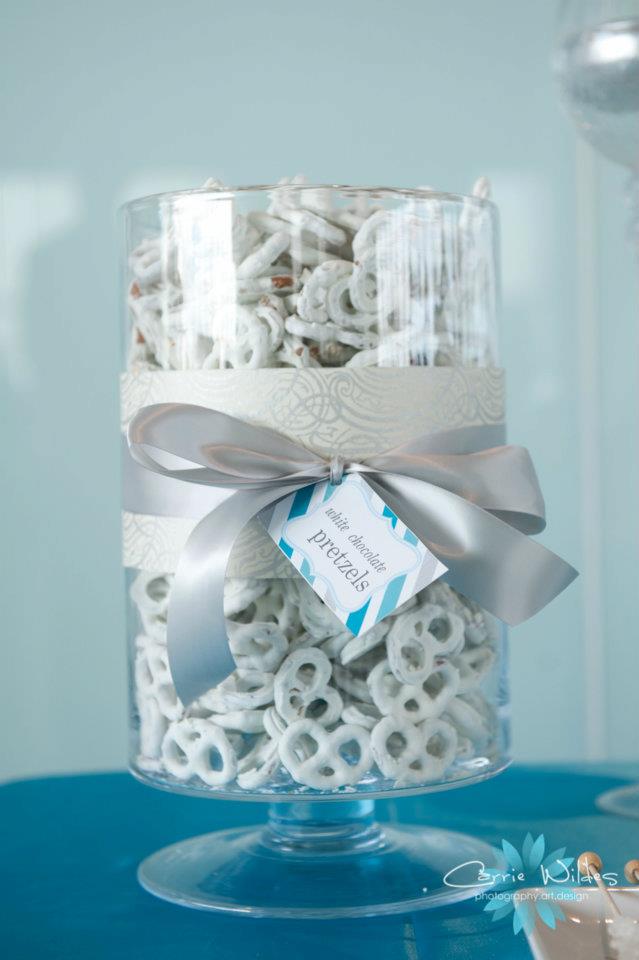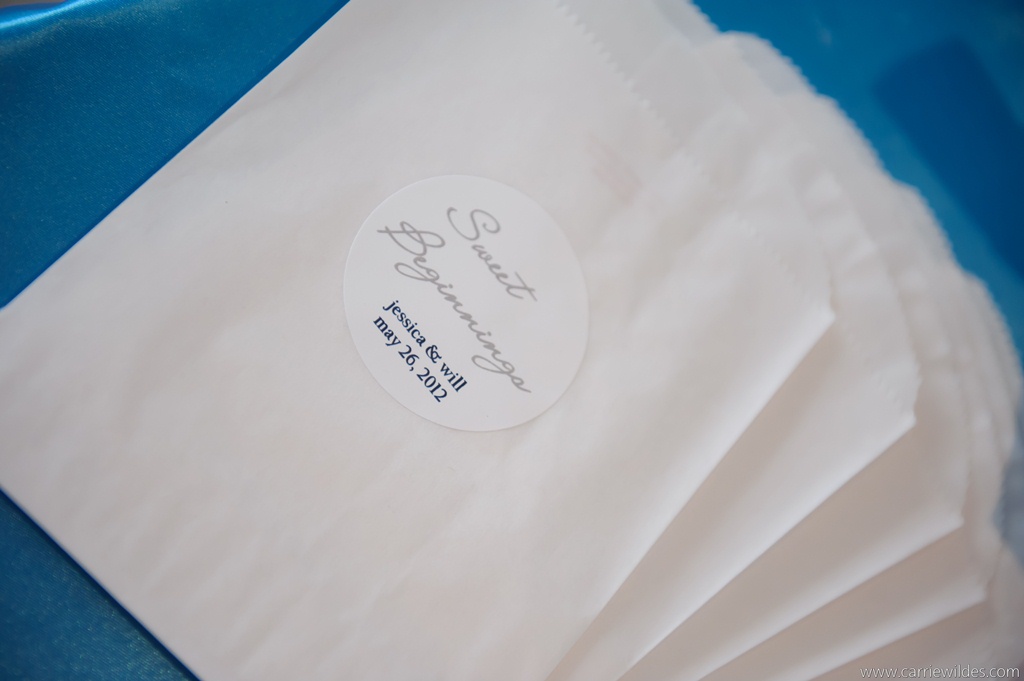 Venue: Tampa Museum of Art, Hair/Makeup: Collective Creations, Florals: Events in Bloom, DJ: Grant Hemond, Cake: Chantilly, Musicians: Bella Musica, Gown: Malindy Elene
Leave a Reply