Jul
6
Real Wedding: Navy and Coral Dessert Table by Raquel Sergio Photography
Oh, be still my heart! Ever since I did this table I truly have had a slight obsession with coral hues. I  love the way coral stands out against the navy on this one. And I also love my bride's love for all things preppy. It's great to work with a client that knows her style and wants to ensure that our table "feels like her." Love it.
My favorite part of this one? I mean, really, is there any question…can we just take a moment and absorb the crazy-amazing cookies my go-to partner in crime, Erin from the Bitter Baking Company did? Erin did a great job of taking my client's dog/family member and incorporating the image, or in this case, a silouette, in a fun but modern way. Love. Love. Love.
And of course, special thanks goes to Raquel Sergio Photography. I can't tell you how much I appreciate my fellow photographers that are gracious enough to share their images with me. A million thanks!
Enjoy and hope everyone had a wonderful 4th of July!!! We had a blast with the boys and all I can say is that I was really sad the day had to end!
Ahhh…next year!
PHOTOGRAPHY CREDIT: RAQUEL SERGIO PHOTOGRAPHY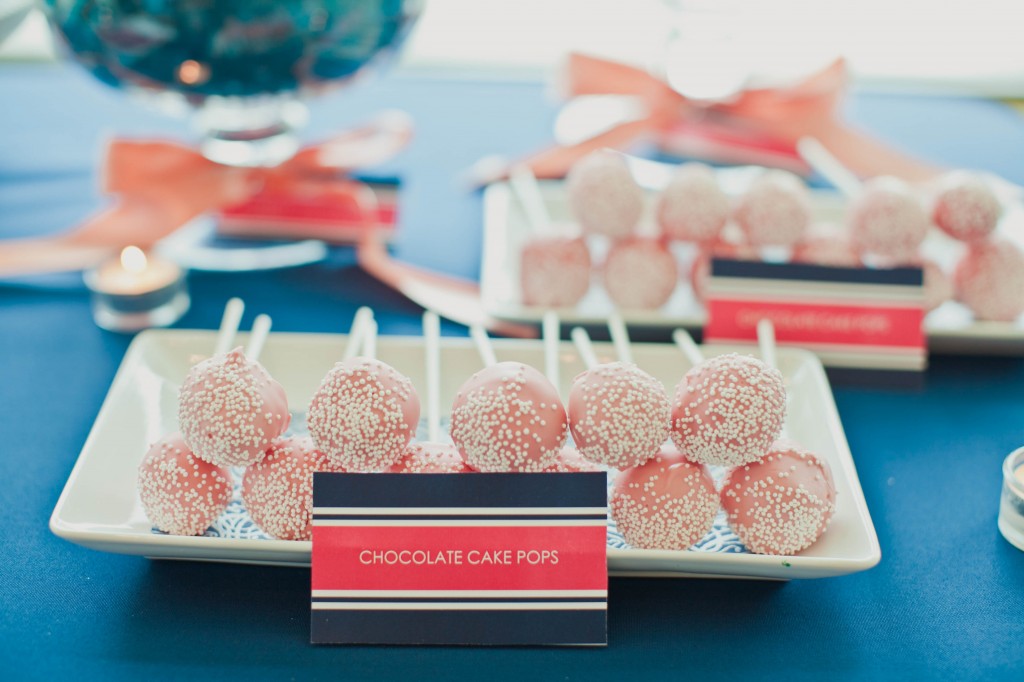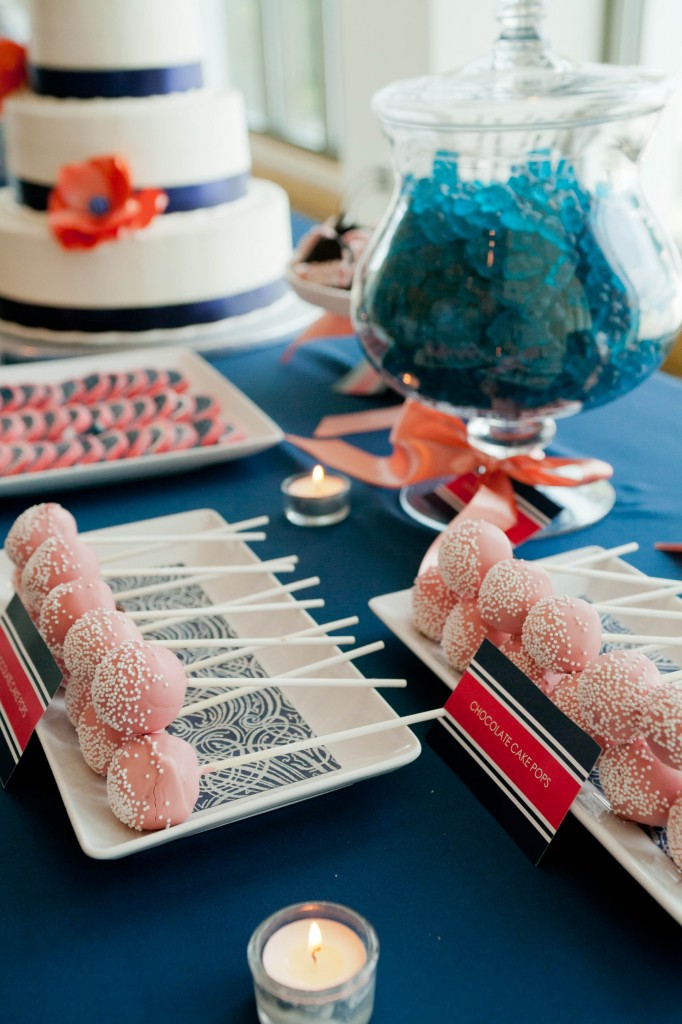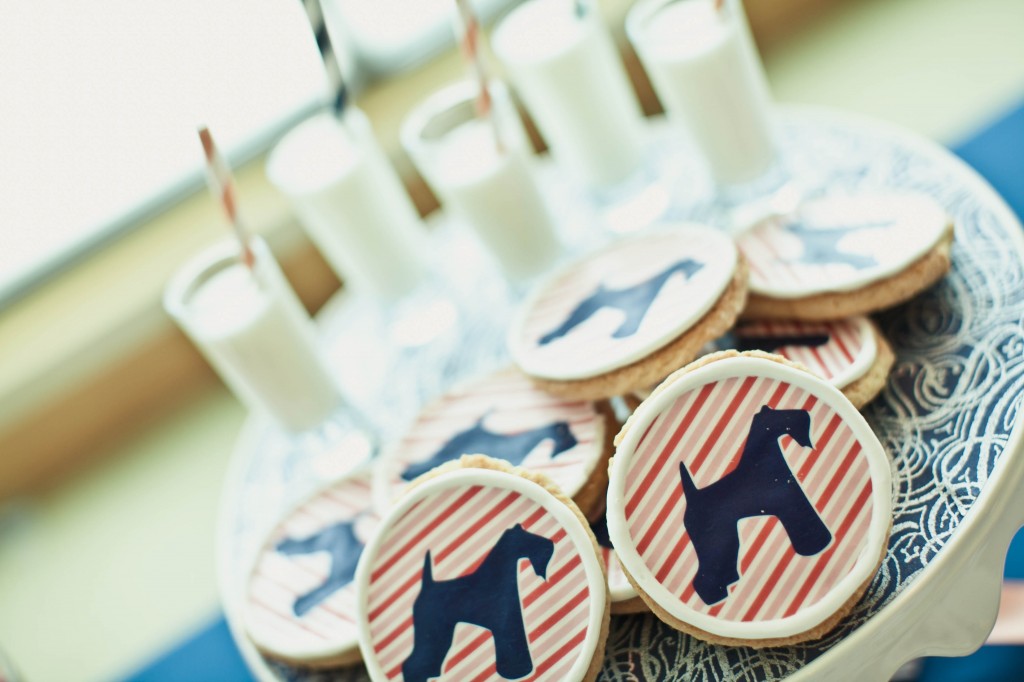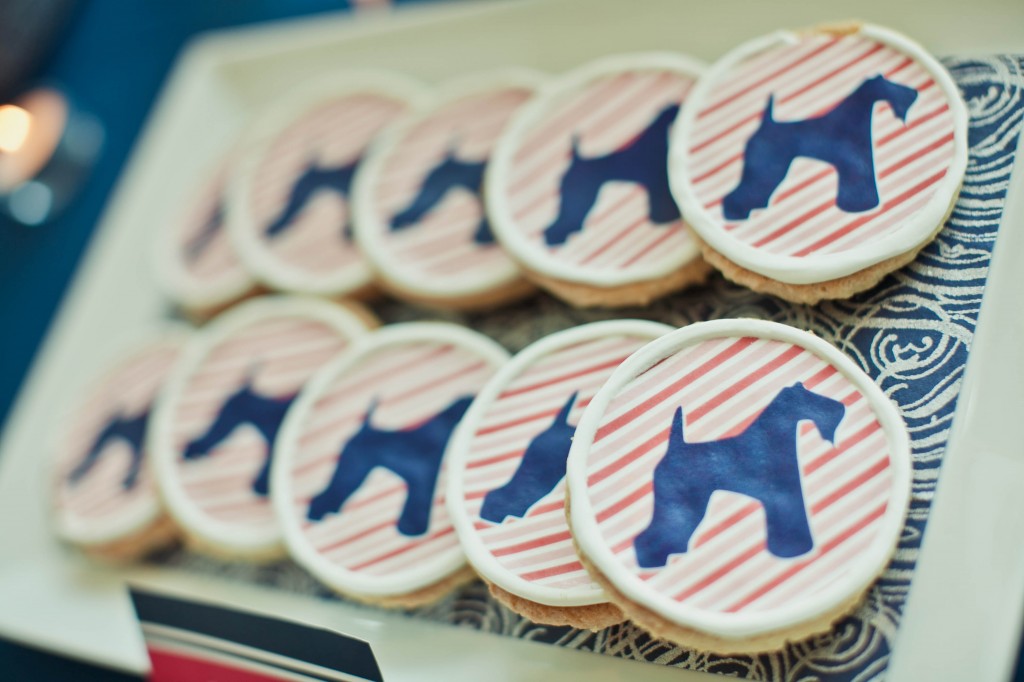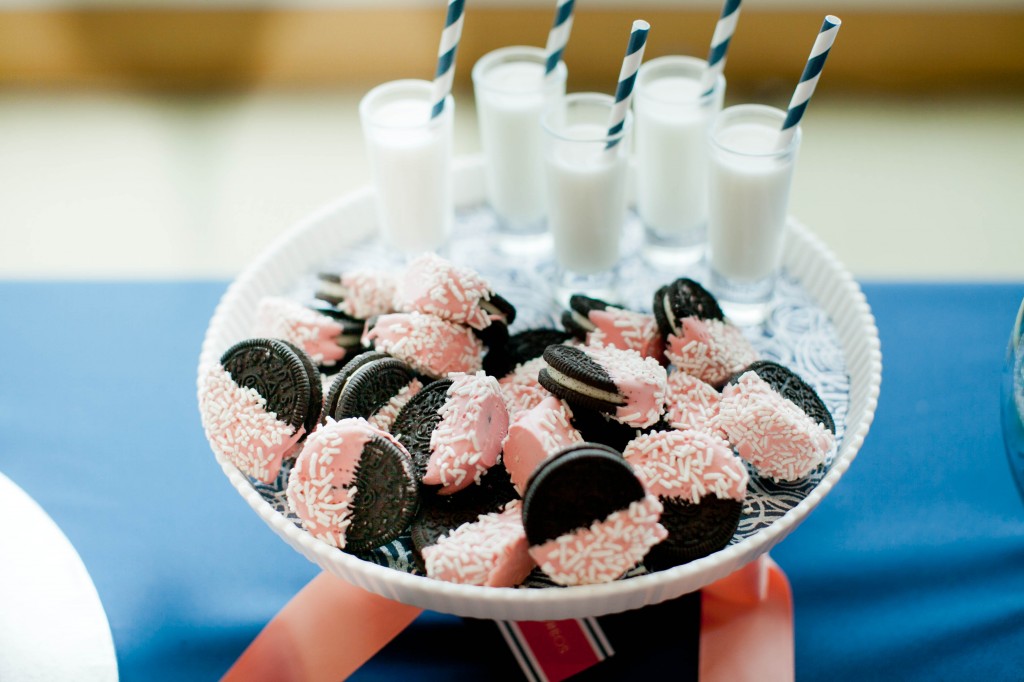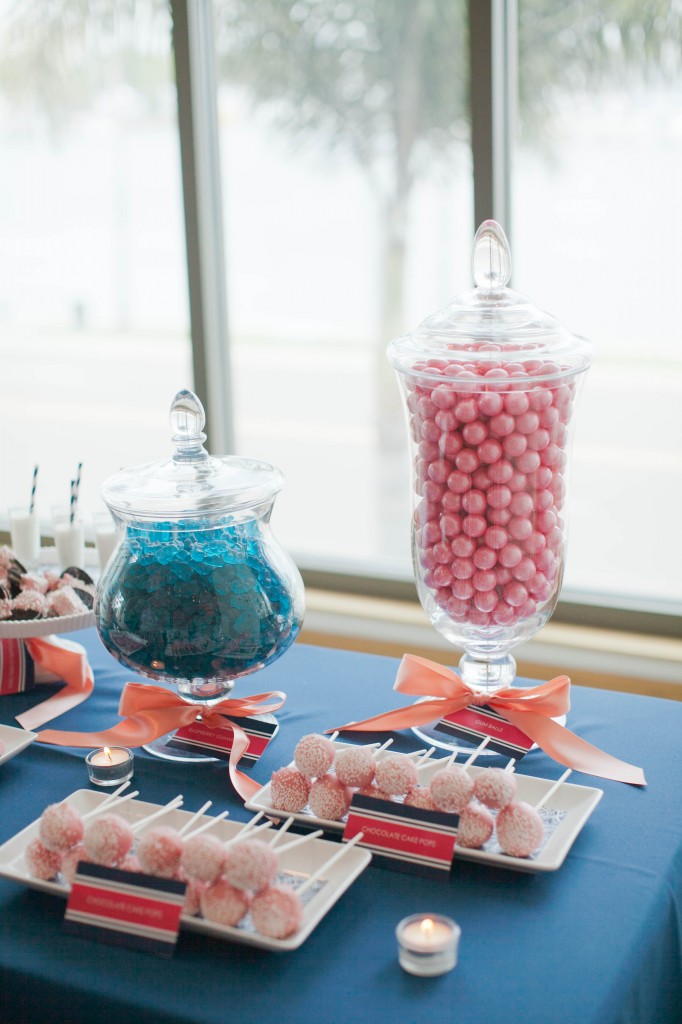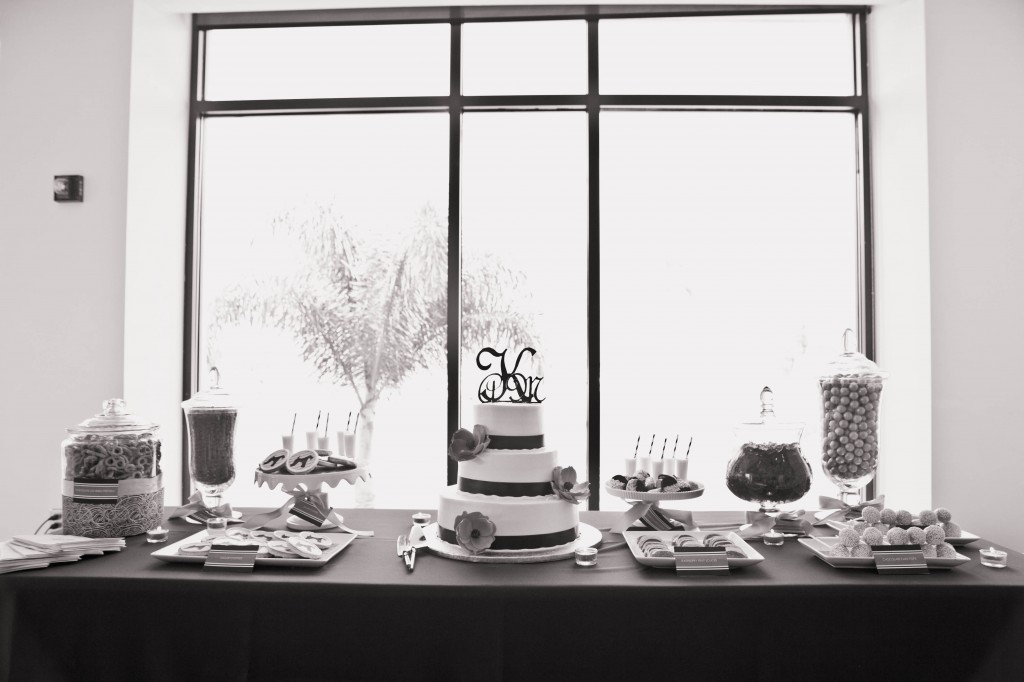 Leave a Reply