Apr
30
Trish and Garrett's Wedding with Jason Mize Photography
Hello Everyone! Hope all of you have a great weekend. We just wrapped up one of our biggest weekends and all I can say is that I'm grateful to just take this Monday to regroup, blog and hang out with Baby Preston. So I'm happy to *finally* share a wedding that we just LOVE. This is with Jason Mize Photography and oh, so love the features of this beauty. Zoe Gallina was the coordinator/everything person and she is just pretty much over-the-moon great and if you don't believe, check out her lovely blog here.
It was great working with Trish because she knew exactly what she was looking for from the get-go: creams and corals with vintage touches. We were able to incorporate pieces she brought in (books, old ceramics, cake stands) and come up with a spread that worked really well together.
And have to share some love with Lauren Grove from Every Last Detail. Baby Preston was just a few weeks old and Lauren came to the rescue and graciously helped us out for the evening…so for that I'm eternally grateful!
IMAGE CREDITS: JASON MIZE PHOTOGRAPHY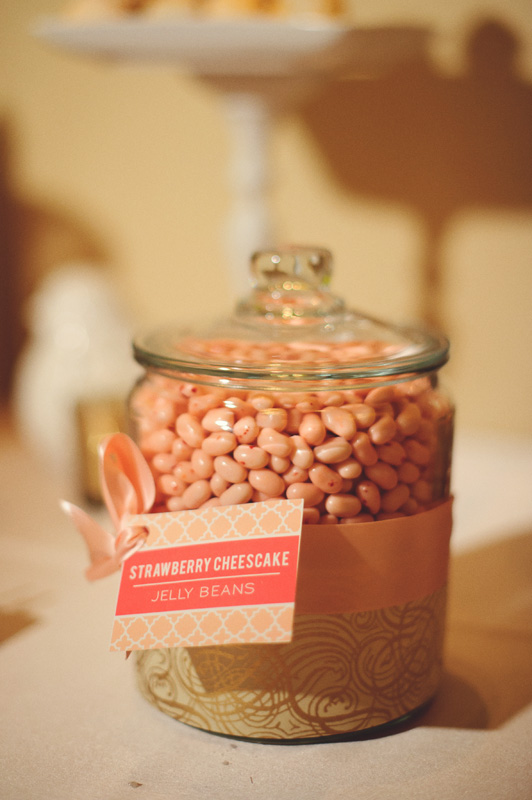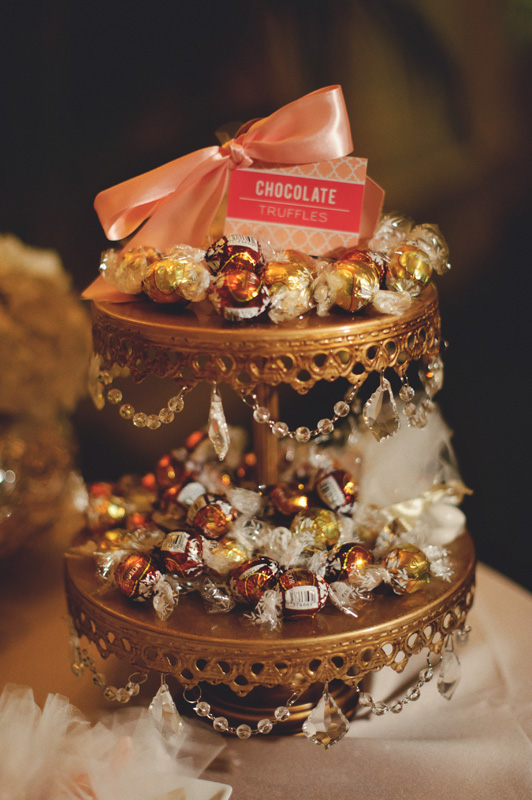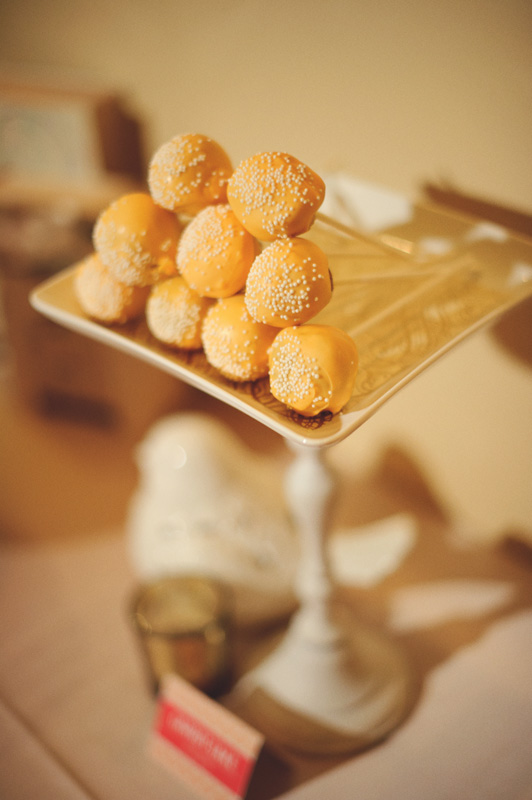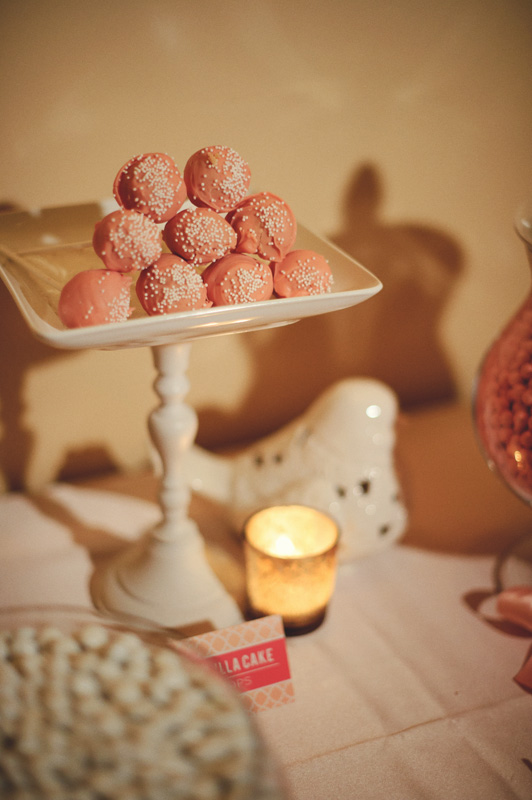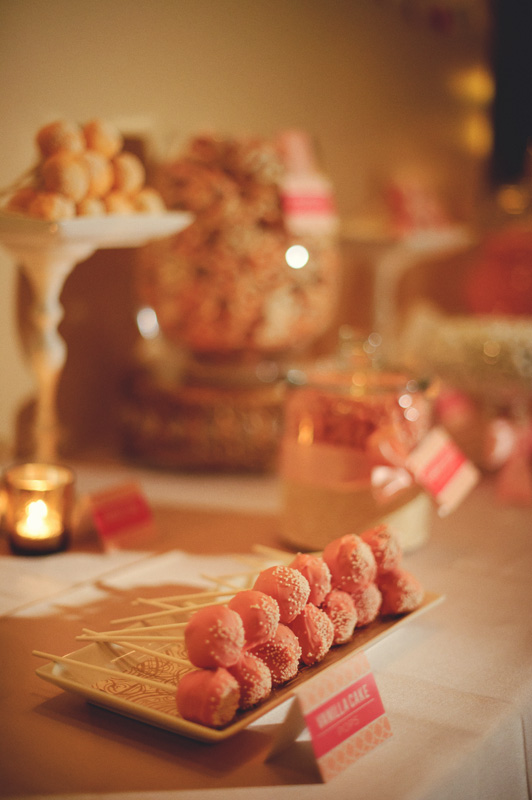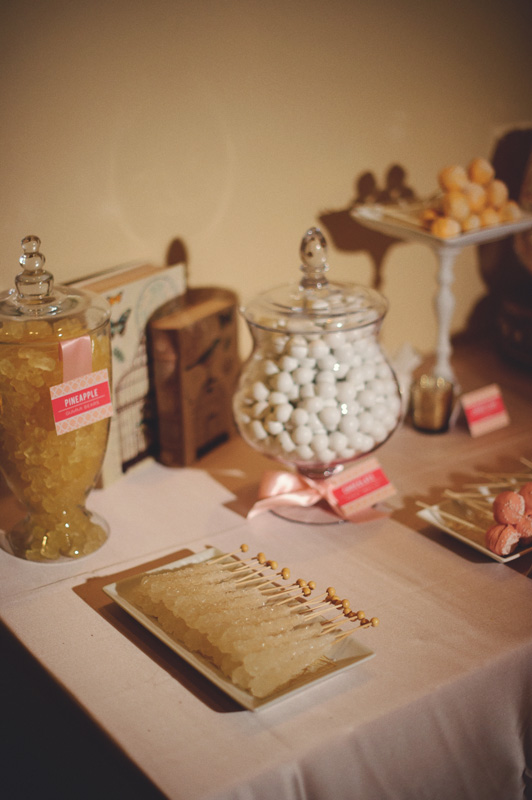 Photography: Jason Mize Photography
Floral, Design and Coordination: Botanica International Design Studio
Dessert Table Design: Chic Sweets
Paper Materials (Dessert Table): Papermints
Leave a Reply